Product Description
On the basis of ordinary steel mill flour unit and combined with the characteristics of stone mill, the stone mill flour unit has developed advanced flour making technology. The flour is made from raw grain to flour by one-off molding and is sifted by whole air. The flour not only keeps the whiteness and quality of ordinary flour, but also has original flavor and high gluten value. It is characterized by fine quality, strong wheat flavor and high nutritional content. It has the characteristics of high yield, beautiful appearance, high automation, simple operation and stable performance.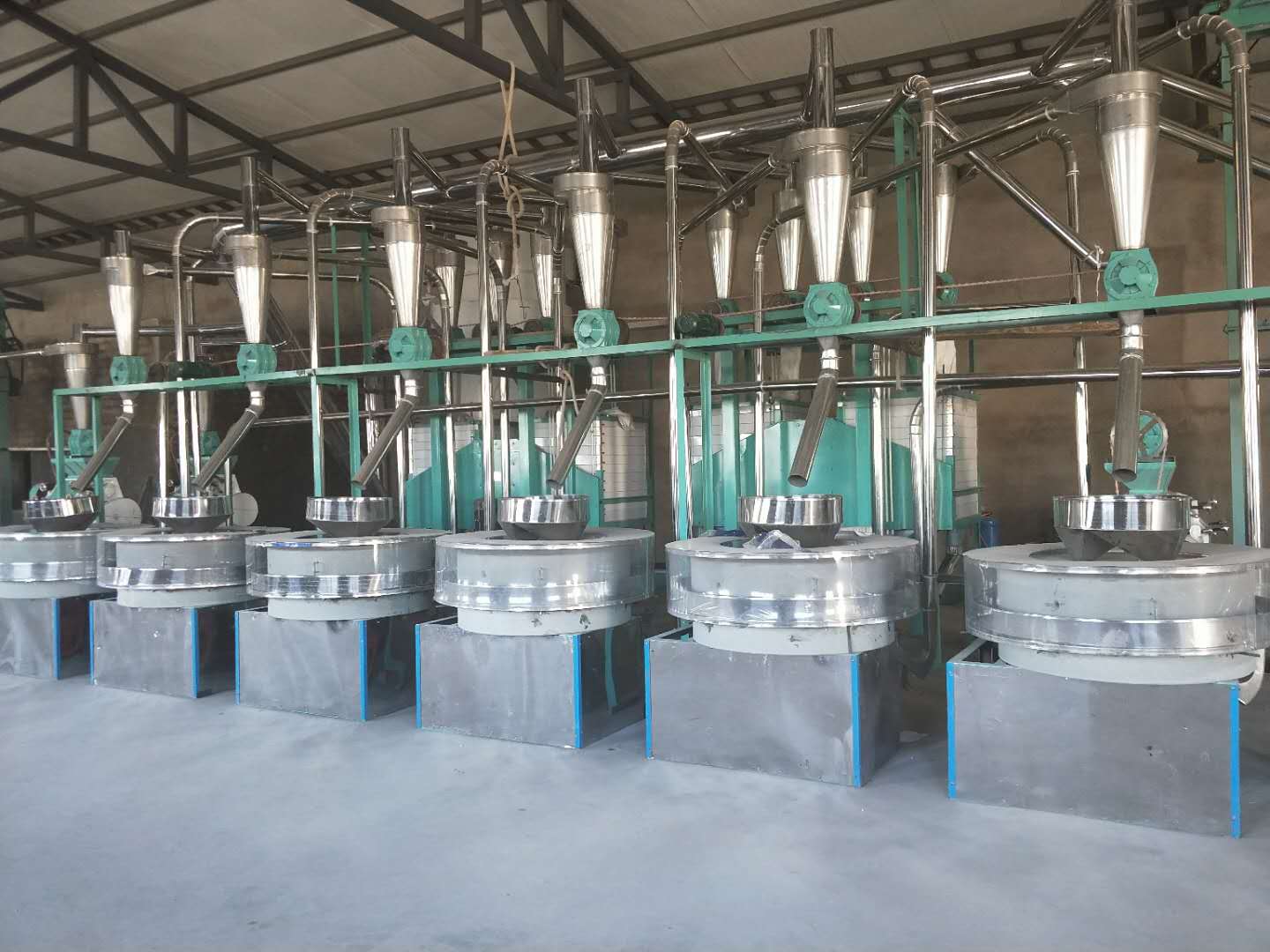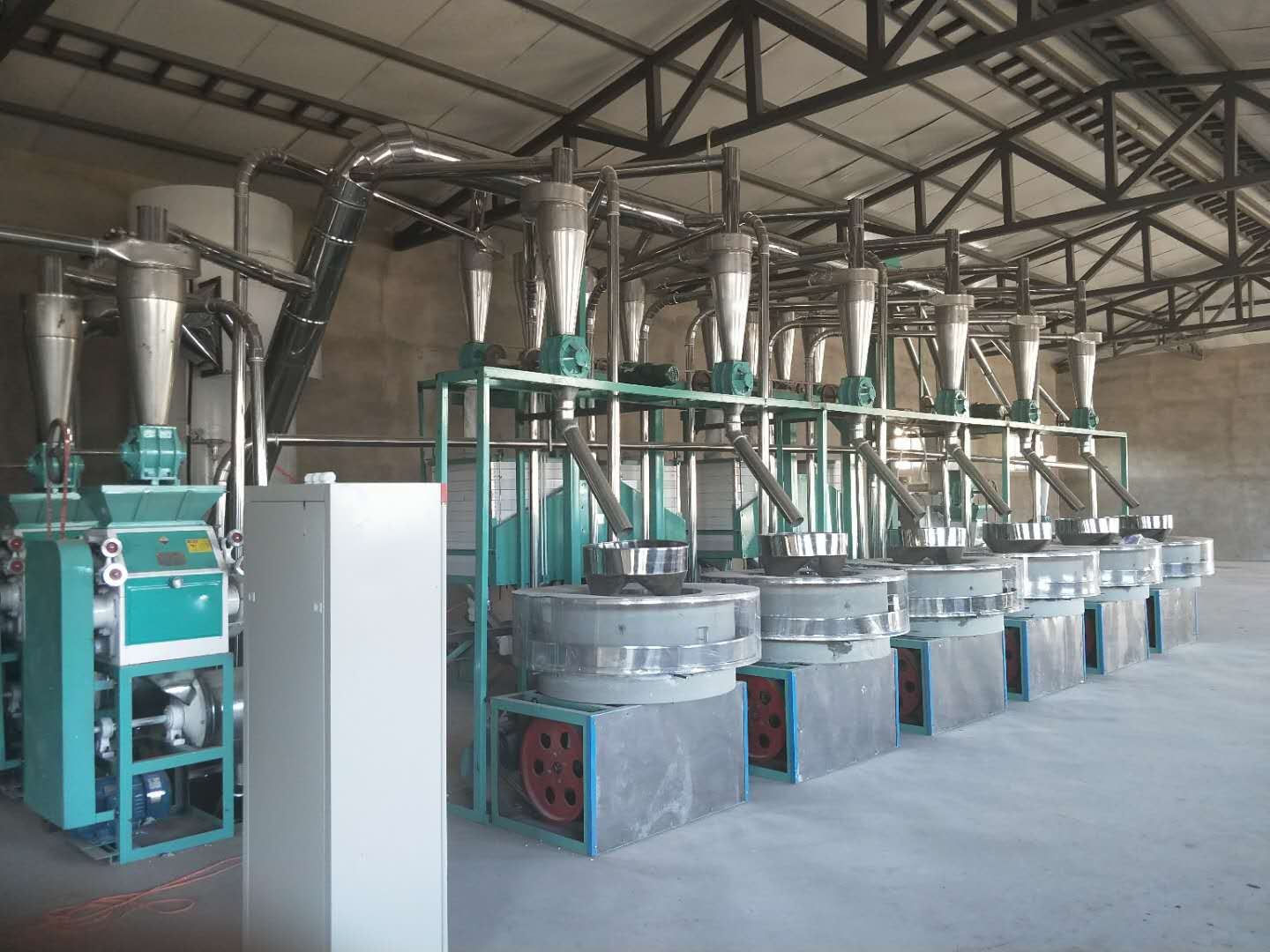 In addition, our company also sells Stone Mill Flour Machine, Large Flour Machine, as well as matching flour mill grinding process, Flour Machine Cleaning Equipment, Flour Machine Washing Equipment, Flour Machine Dedusting Equipment.
Mobile Phone: +8613153736907 +8613153738637
Wechat:+8615864124409
Address: No. 024, Quan Fulu West, Surabaya County, Jining, Shandong
Country: China
If you have any questions, please contact with us directly. Welcome you can visit our Factory.For inquiry,Please send mail directly to us.