Product Description
Large Flour Machine are generally made up of two parts: milling and screening.
60-120 tons of wheat flour processing equipment display pictures, the overall equipment includes flour making, stone removal, cleaning, cleaning, grinding, dust removal, packaging and other systems, in the flour road, our company has a very mature experience, good equipment quality, high flour yield, fine flour quality.
Large-scale flour mill equipment is different from small-scale flour machinery. Large-scale equipment needs larger power engineering, faster rotating speed of the machine and greater power of each component. Therefore, we must remember to check in time and maintain flour mill equipment in daily processing.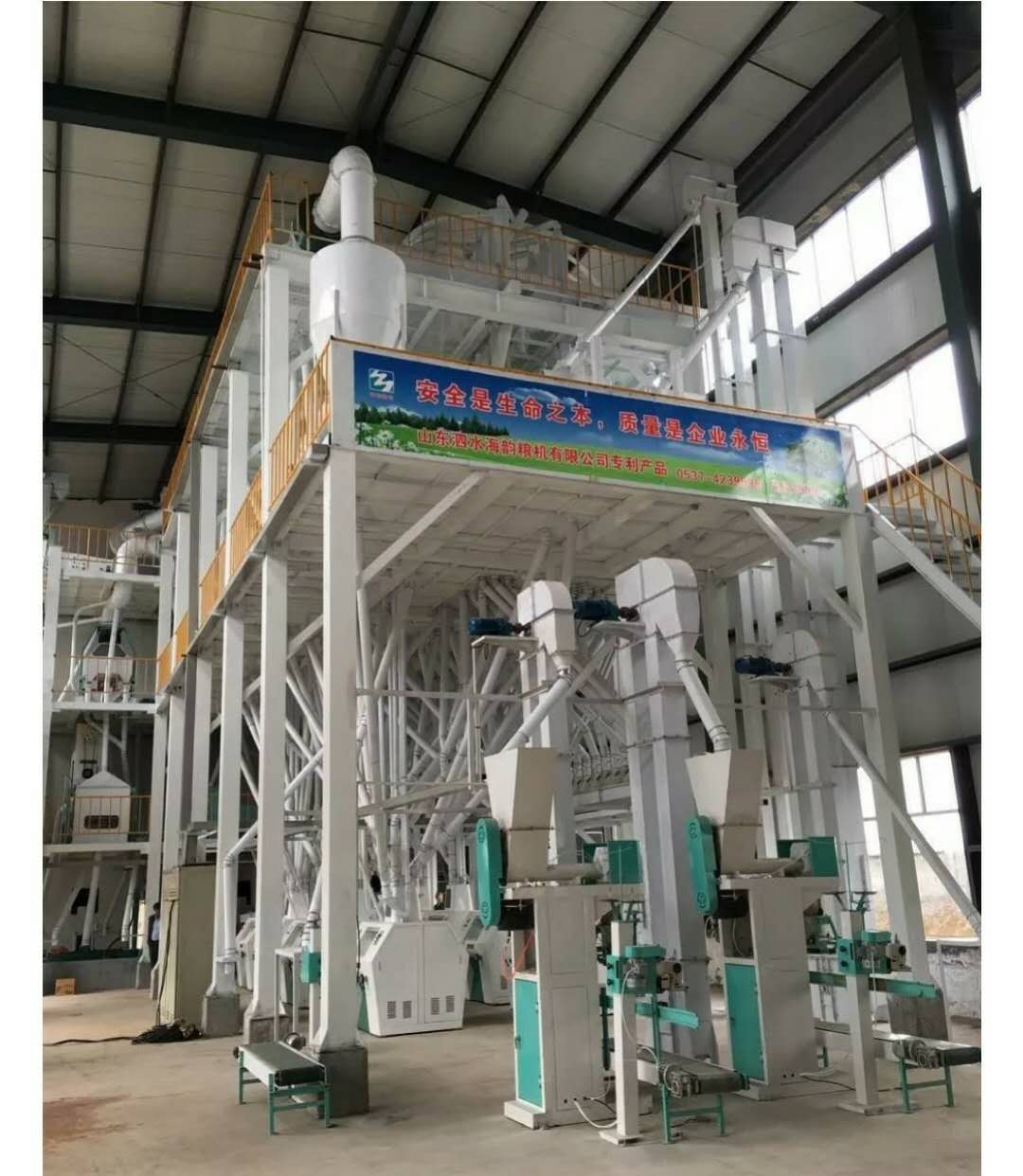 Large Flour Machine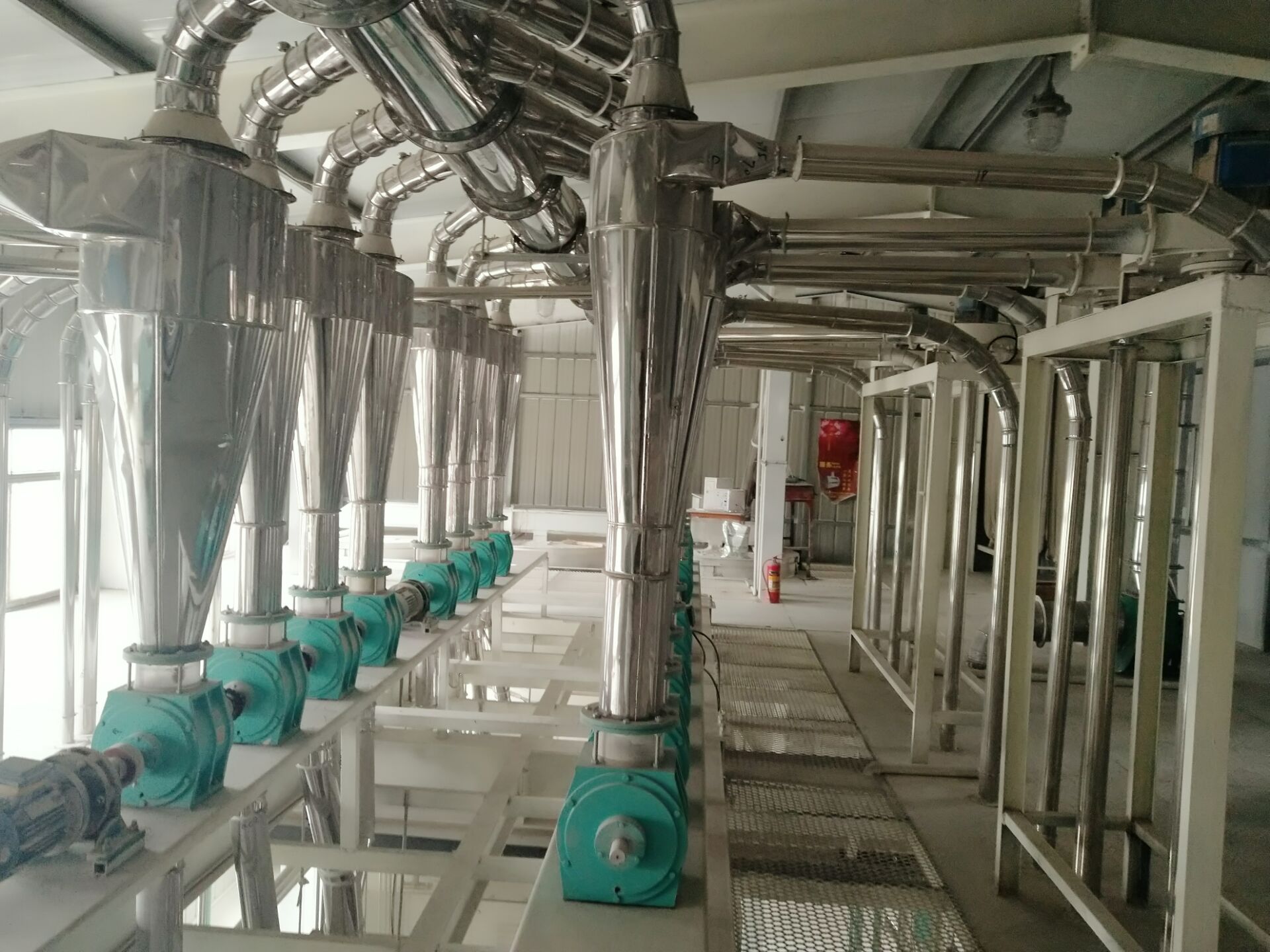 In addition, our company also sells Stone Mill Flour Machine, Large Flour Machine, as well as matching flour mill grinding process, Flour Machine Cleaning Equipment, Flour Machine Washing Equipment, Flour Machine Dedusting Equipment.
Mobile Phone: +8613153736907 +8613153738637
Wechat:+8615864124409
Address: No. 024, Quan Fulu West, Surabaya County, Jining, Shandong
Country: China
If you have any questions, please contact with us directly. Welcome you can visit our Factory.For inquiry,Please send mail directly to us.