Product Description
Steel frame 40 tons large flour mill
Large Flour Machine:

Large Flour Mill Equipment design is scientific and technological advanced, the equipment structure is more rigorous, equipped with power 100Kw space utilization rate is high, flour yield is high, flour quality is good, suitable for the supply of large supermarket flour.
Large scale flour mill is cleaned by three screens, two dozen, two stones, one wheat and two magnetic separation. The equipment is equipped with 8 sets of mill powder, a group of sieves with six silos, three skins, four cores and one slag, light grinding on long flour road, and fine flour quality. It can produce fine powder, special powder, special two powder and standard powder. It is mainly suitable for small-scale flour mills.
The equipment manufacturer recommends design: 18 meters long, 8 meters wide and 8 meters high.
Large Flour Machine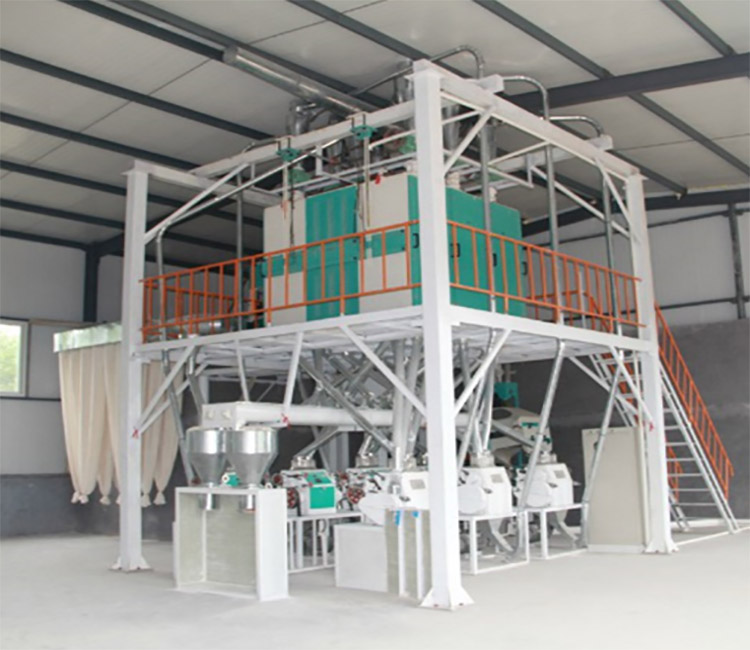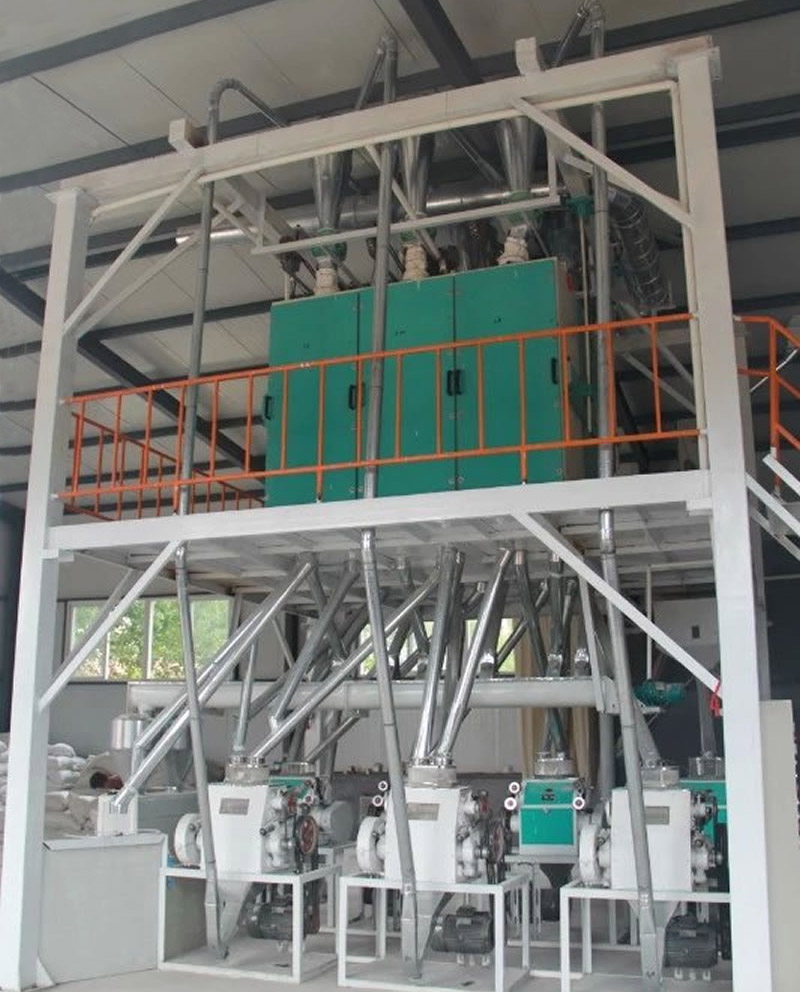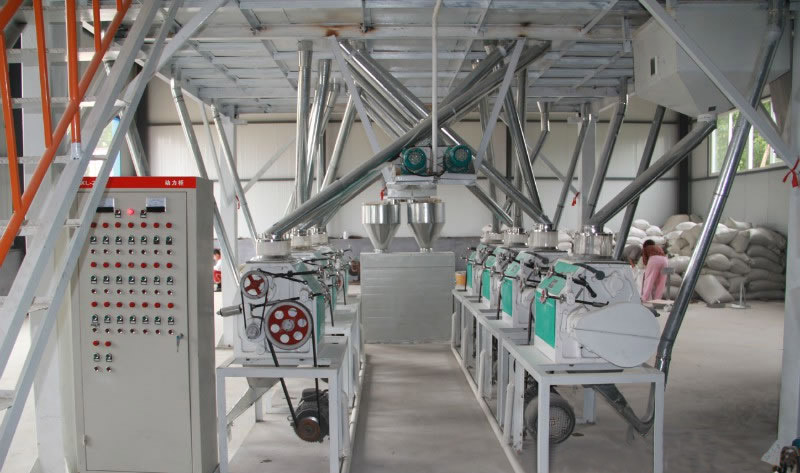 In addition, our company also sells Stone Mill Flour Machine, as well as matching flour mill grinding process, Flour Machine Cleaning Equipment, Flour Machine Washing Equipment, Flour Machine Dedusting Equipment.
Mobile Phone: +8613153736907 +8613153738637
Wechat:+8615864124409
Address: No. 024, Quan Fulu West, Surabaya County, Jining, Shandong
Country: China

If you have any questions, please contact with us directly. Welcome you can visit our Factory.For inquiry,Please send mail directly to us.