Product Description
Activated carbon Crushing Equipment
FMFQ (S) double mill used for crushing activated carbon materials as well as corn,broomcorn,brewage,feedstuff milling in large and medium-sized flour factories.
Activated Carbon Crushing Equipments
Structure features:
It has adopted new design and compact structure affording good performances and high efficiency.
The machine is made of manganese plate with cast iron base to work smoothly.Synchronou eltdrive and eccentric wheel make an efficient structure to extend its useful life.
Manual and pneumatic control makes an easy operation.
The charging system motor single driving makes sure of milling after charging.
The grinding roller bearing is dismantled easily by hydraulic pressure instead of manual hammering,so that it can keep a fine precision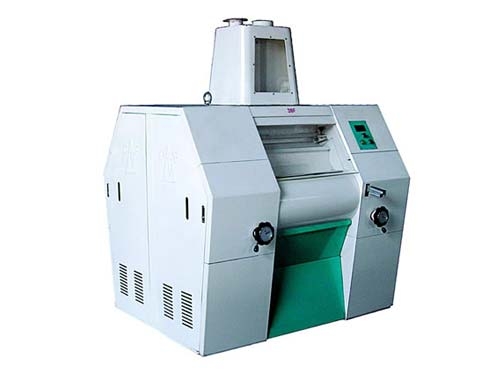 In addition, our company also sells Rotary Carbonization Furnace, SLEP Furnace , Activated Carbon Regeneration Furnace (external Heating) and matching flour mill grinding activated carbon production process, Activated carbon Dedusting Equipment, Activated carbon Crushing Equipment, Activated carbon Conveying Equipment, Activated carbon Drying Equipment.
Mobile Phone: +8613153736907 +8613153738637
Wechat:+8615864124409
Address: No. 024, Quan Fulu West, Surabaya County, Jining, Shandong
Country: China
If you have any questions, please contact with us directly. Welcome you can visit our Factory.For inquiry,Please send mail directly to us.