Product Description
Activated carbon Dedusting Equipment
XLD Type Cyclone Separator has many advantages such as using less metal material,has big air volume,simple structure,small resistance,high efficiency,small area occupied,less investment,easy maintain,fast effect,low energy consumption,no wearing parts etc... It has good effect on collecting dust with high density or big particle size.XLD Type Cyclone Separator will not be affected by different material concentration at entrance.According to different concentration and different size of dust,it can be used as first level de-dusting or single de-dusting.It can also be used for dust collecting from corrosive gas and high temperature gas.
XLD Type Cyclone Separator is widely used in industrial and mining enterprises,workshops.It is good at dust collecting for filter,cement,building materials,refractory in crushing,sand blasting and tunnel operating,Emission concentration is lower than the national standard .
Activated Carbon De-dusting Equipment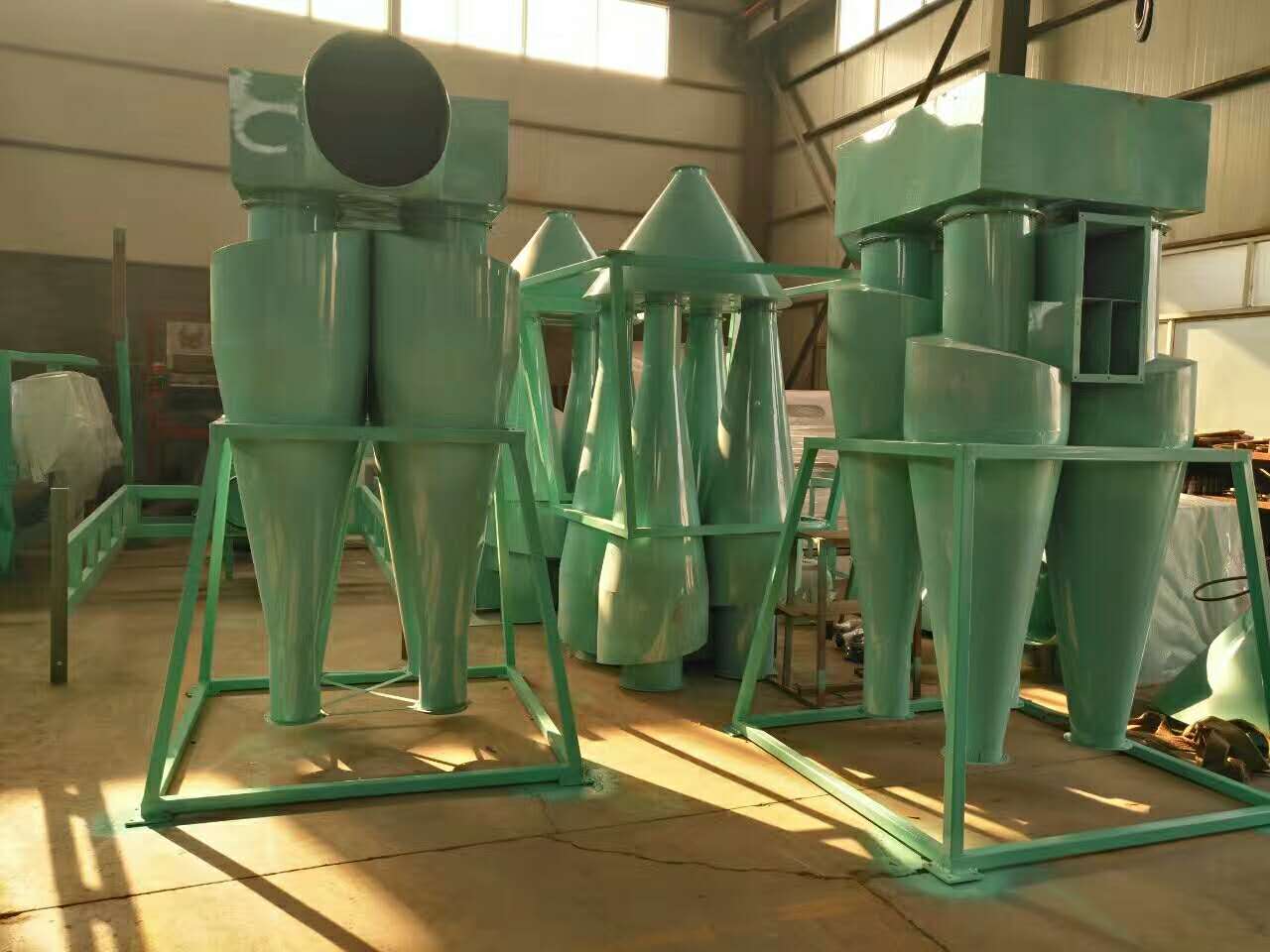 In addition, our company also sells Rotary Carbonization Furnace, SLEP Furnace , Activated Carbon Regeneration Furnace (external Heating) and matching flour mill grinding activated carbon production process, Activated carbon Dedusting Equipment, Activated carbon Crushing Equipment, Activated carbon Conveying Equipment, Activated carbon Drying Equipment.
Mobile Phone: +8613153736907 +8613153738637
Wechat:+8615864124409
Address: No. 024, Quan Fulu West, Surabaya County, Jining, Shandong
Country: China
If you have any questions, please contact with us directly. Welcome you can visit our Factory.For inquiry,Please send mail directly to us.