Product Description
Activated carbon Dedusting Equipment
Bag filter is a dry dust filter. After a period of use, due to the effects of filtration, collision, retention, diffusion and static electricity, a layer of dust accumulated on the surface of the filter bag. This layer of dust is called the primary layer. During the later movement process, the primary layer becomes the main filter layer of the filter material. With the effect of the primary layer, the filter material with larger mesh can also obtain higher filtration. Efficiency. With the accumulation of dust on the surface of the filter media, the efficiency and resistance of the dust collector increase correspondingly. When the pressure difference between the two sides of the filter media is very large, some fine dust particles attached to the filter media will be extruded and the efficiency of the dust collector will be reduced. In addition, the high resistance of the dust collector will reduce the air volume of the dust removal system significantly. Therefore, when the resistance of the dust collector reaches a certain value, the ash should be cleaned in time. When cleaning, the primary layer should not be destroyed, so that the efficiency will be reduced.
Bag filter is a pressure pulse bag filter developed on the basis of the pulse dust removal technology and to meet the needs of flue gas purification with large air volume. Not only has the advantages of strong dust cleaning ability, high dust removal efficiency and low emission concentration, but also has the characteristics of stability, reliability, low gas consumption and small area, which is especially suitable for the treatment of large air volume smoke.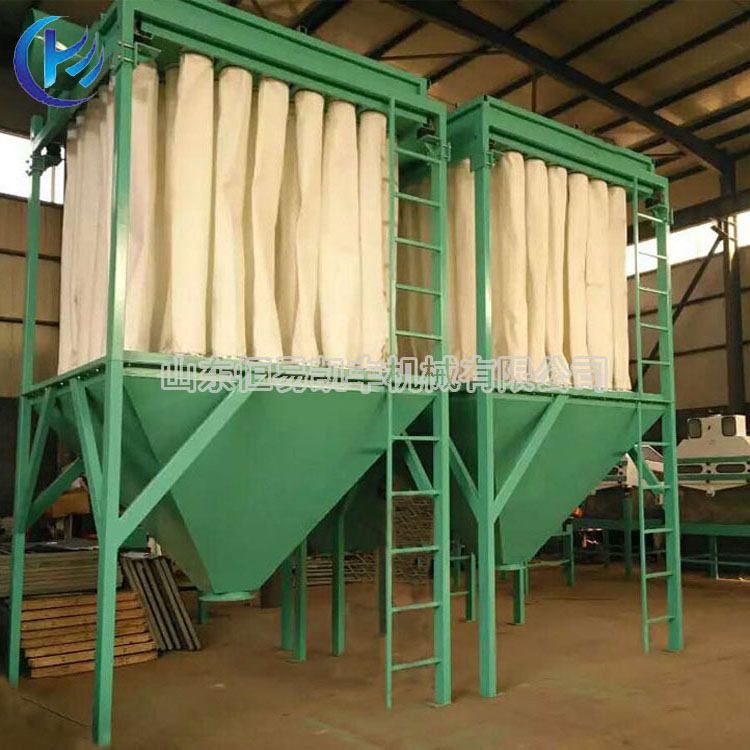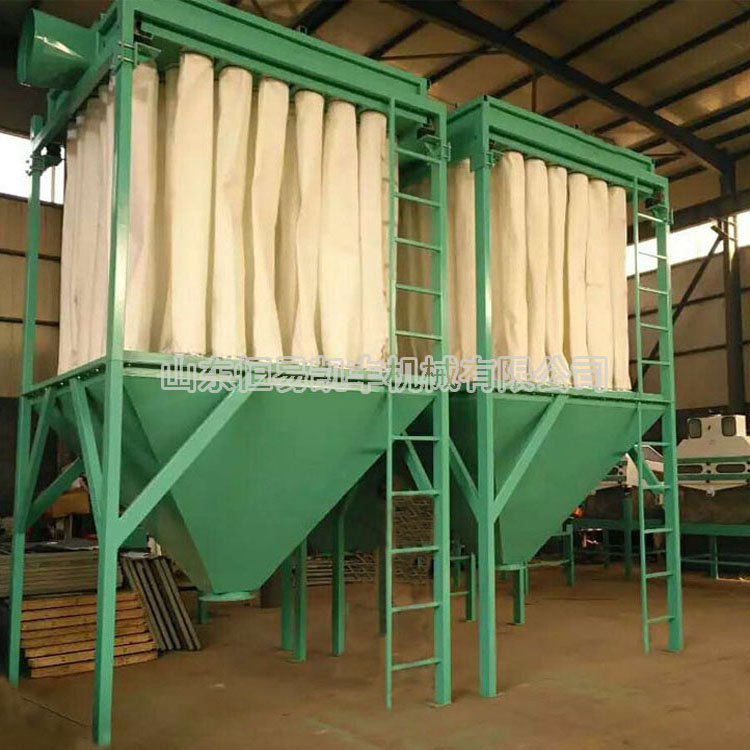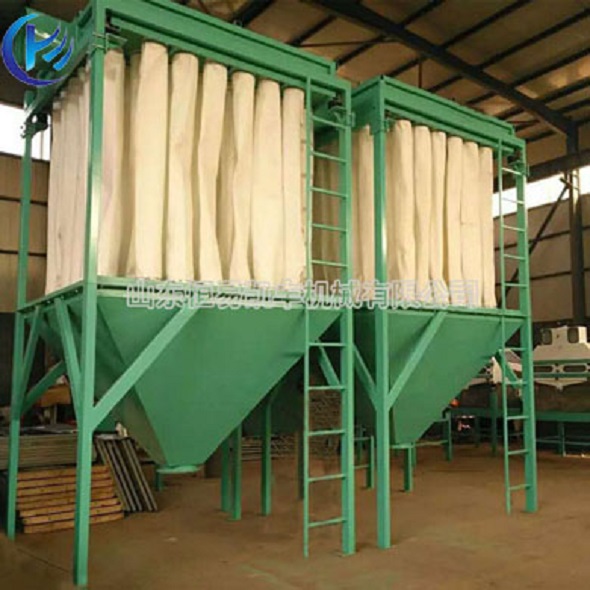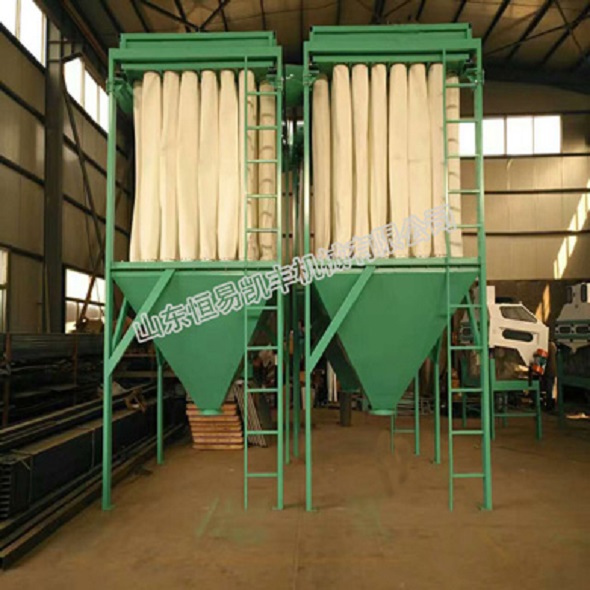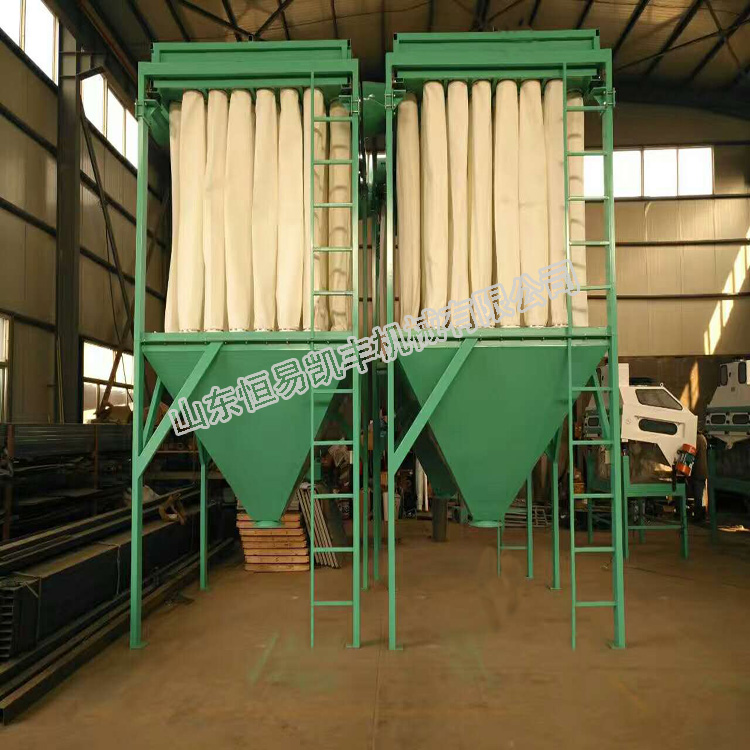 In addition, our company also sells Rotary Carbonization Furnace, SLEP Furnace , Activated Carbon Regeneration Furnace (external Heating) and matching flour mill grinding activated carbon production process, Activated carbon Dedusting Equipment, Activated carbon Crushing Equipment, Activated carbon Conveying Equipment, Activated carbon Drying Equipment.
Mobile Phone: +8613153736907 +8613153738637
Wechat:+8615864124409
Address: No. 024, Quan Fulu West, Surabaya County, Jining, Shandong
Country: China
If you have any questions, please contact with us directly. Welcome you can visit our Factory.For inquiry,Please send mail directly to us.