Product Description
Rotary Carbonization Furnace

Continuous carbonization furnace is a series of charcoal machine equipments, which is used to dry distillate, anaerobic carbonize and high carbonization rate charcoal of wood chips, rice hulls, peanut hulls, plant straw, bark and other carbon-containing materials (particle size less than 15m) at high temperature in the furnace.
Activated Carbon Equipment Carbonization Furnace
Continuous carbonization furnace adopts advanced technology of recovery, purification and cyclic combustion of combustible gases such as carbon monoxide, methane and oxygen produced during carbonization. It not only solves the problem of environmental pollution caused by the dense smoke produced in the carbonization process of ordinary carbonization furnace, but also solves the problem of heat energy needed by the equipment of charcoal machine. It fully realizes self-supply and self-sufficiency, improves the continuity and economy of the equipment, makes full use of the agricultural and forestry residue, makes it become a treasure, and alleviates the tight supply and demand of forestry resources in China. Zhang's contradictions contribute to the greening environment.
Charcoal Machine Equipment
The flue gas produced in the carbonization process is then sprayed, cooled, purified and other processes, so that the generated combustible gas is burned again. In this way, the self generated heat is used to burn the self energy to achieve the energy saving effect. Moreover, after the flue gas is purified in the pipeline, there is no flue gas in the production environment, which is environmentally friendly and meets the national exhaust standard.
Rotary carbonization furnace working principle of continuous coconut shell carbonization furnace,which is adopting advanced smoke-free and environment-friendly carbonization process.
Rotary carbonization furnace whole set of equipment consists of four parts:
1.incineration system
2. Purification system
3. Carbonization system
4. Control system
Rotary carbonization furnace system has applied for a number of patents, environmental protection, time saving, labor saving and energy saving.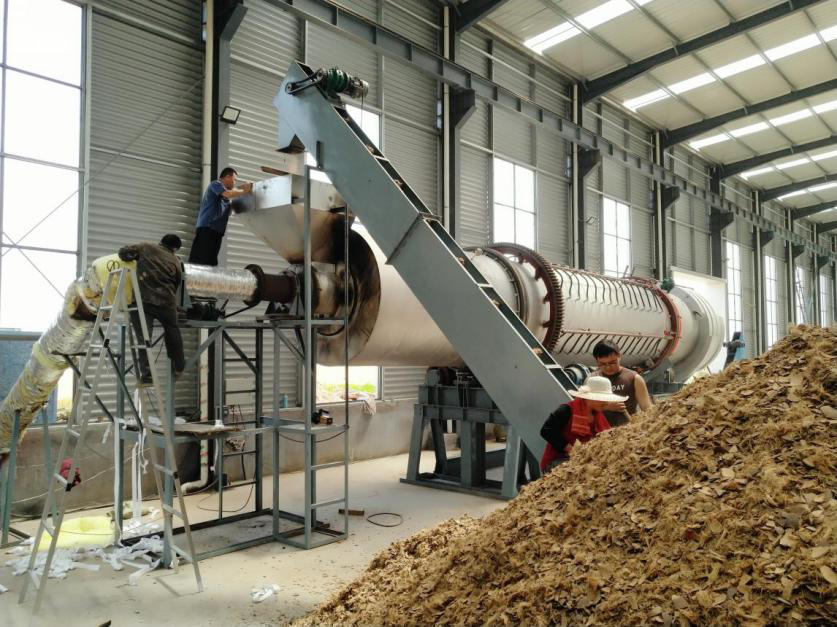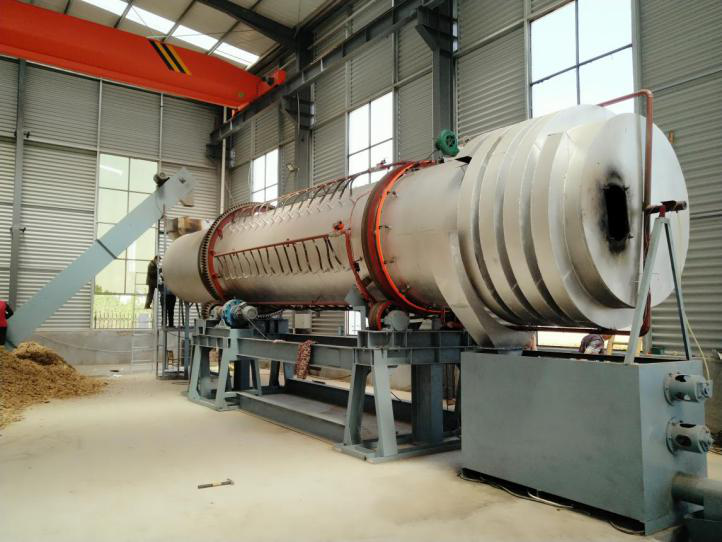 In addition, our company also sells Rotary Carbonization Furnace, SLEP Furnace , Activated Carbon Regeneration Furnace (external Heating) and matching flour mill grinding activated carbon production process, Activated carbon Dedusting Equipment, Activated carbon Crushing Equipment, Activated carbon Conveying Equipment, Activated carbon Drying Equipment.
Mobile Phone: +8613153736907 +8613153738637
Wechat:+8615864124409
Address: No. 024, Quan Fulu West, Surabaya County, Jining, Shandong
Country: China
If you have any questions, please contact with us directly. Welcome you can visit our Factory.For inquiry,Please send mail directly to us.