Product Description
wheat flour milling equipment:
1. In recent years, the majority of the population in China has increased the demand for food, not cheap, only for healthy green original ecological food, but also increased the advantages of stone milled noodles.
2. Complete sets of stone mills have the characteristics of high utilization rate, high grinding rate, high utilization rate of space and sufficient grinding of wheat. Stone milled flour is sold well in the vast market with natural pollution-free.

3. The price of stone flour is higher than the price of ordinary mechanical surface, and the profit is also rising.

4.The rotational speed of the equipment is low, and the active substance of wheat will not be destroyed when grinding wheat, so that the flour produced has a strong flavor of wheat.
5.The equipment of Hengyi Kaifeng Machinery Co., Ltd. is all brand-new and high-quality equipment, which can adapt to the production capacity for all users. There is no problem of deception.
Stone Mill Flour Machine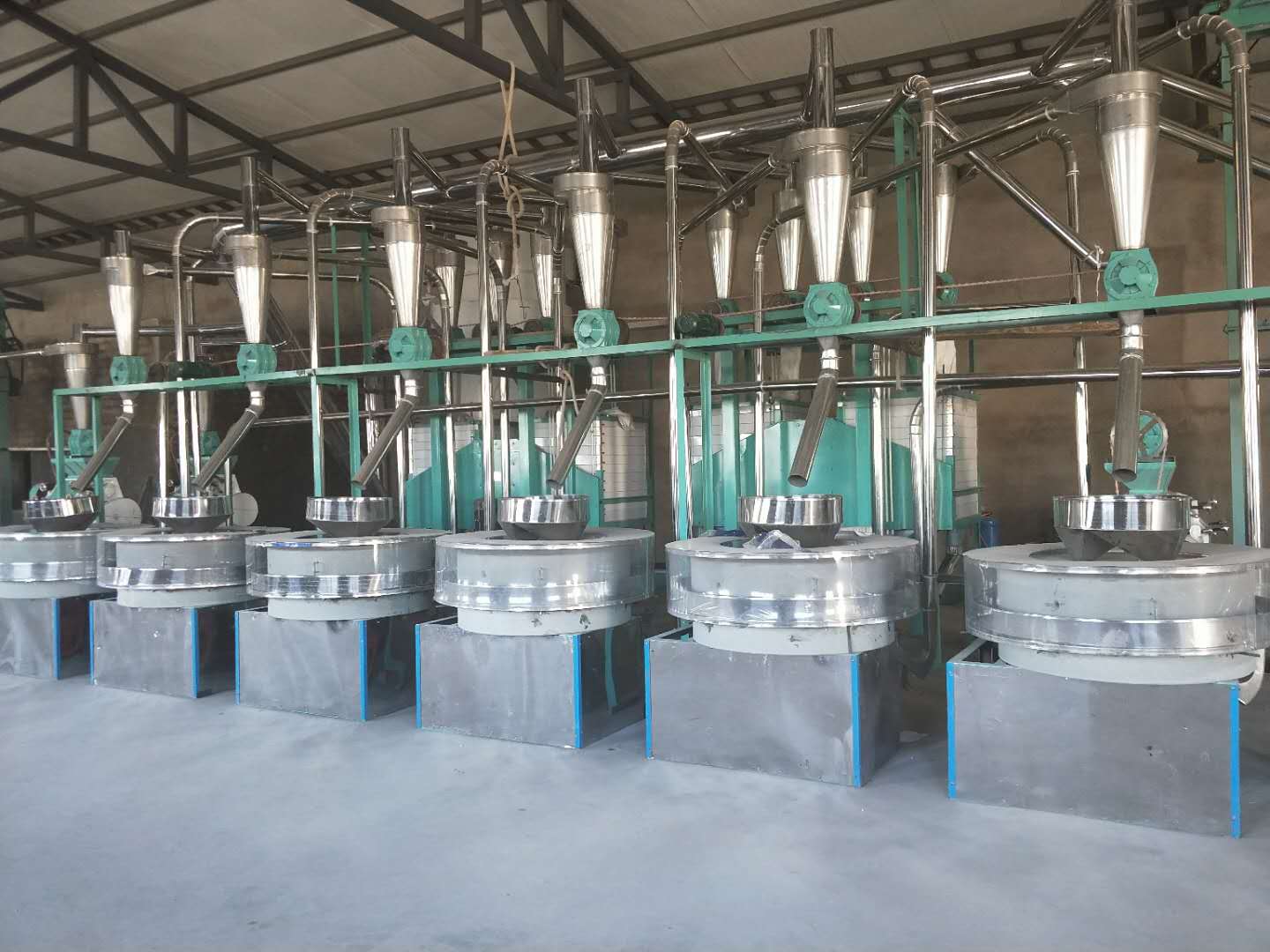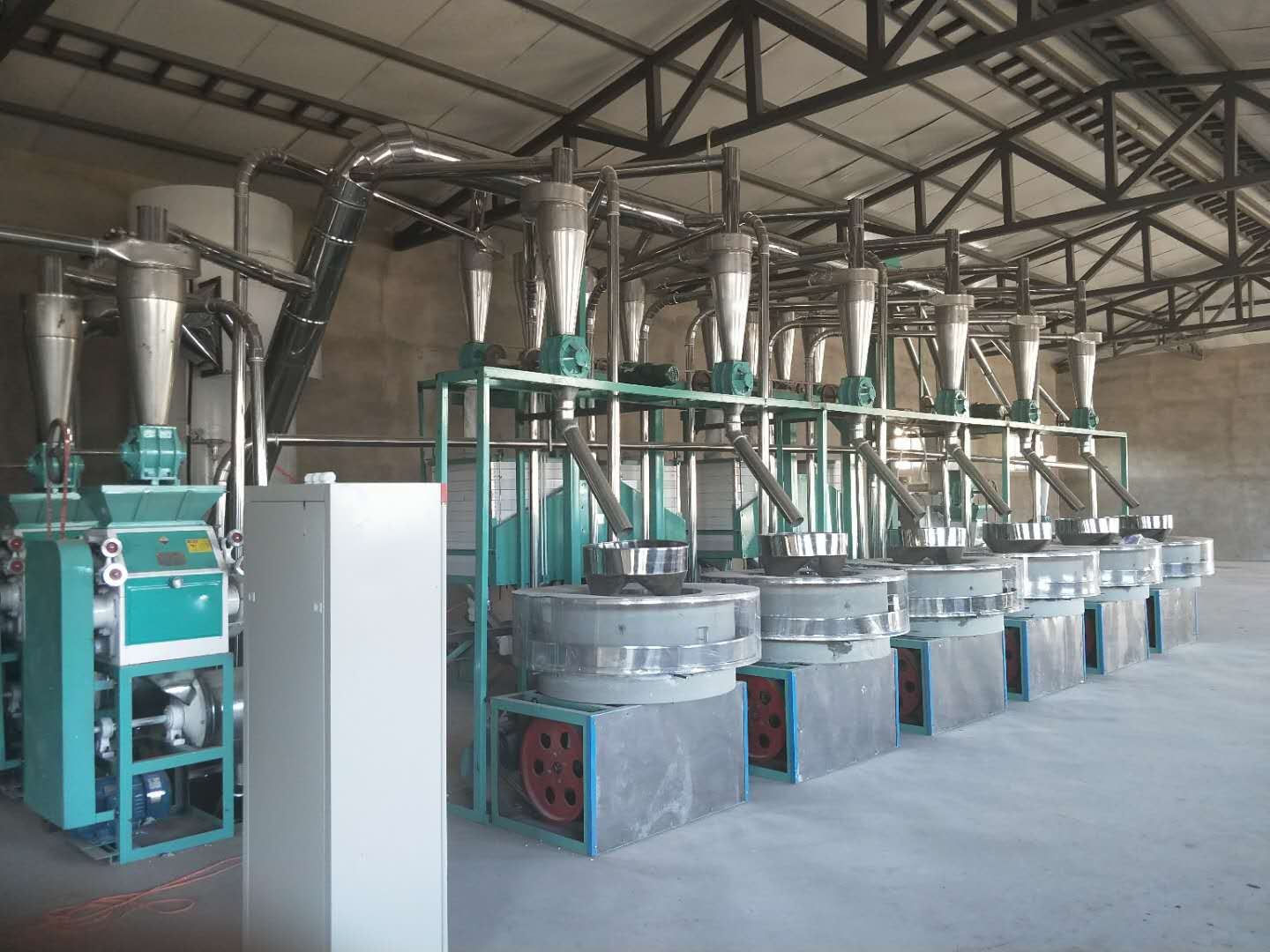 In addition, our company also sells Stone Mill Flour Machine, Large Flour Machine, as well as matching flour mill grinding process, Flour Machine Cleaning Equipment, Flour Machine Washing Equipment, Flour Machine Dedusting Equipment.
Mobile Phone: +8613153736907 +8613153738637
Wechat:+8615864124409
Address: No. 024, Quan Fulu West, Surabaya County, Jining, Shandong
Country: China
If you have any questions, please contact with us directly. Welcome you can visit our Factory.For inquiry,Please send mail directly to us.