Product Description
6F type single roller crusher is equipped with replaceable wear-resistant lining plates, which are made of domestic advanced wear-resistant materials. They have the advantages of long service life, easy damage and convenient maintenance. The roll gap of abrasive roll body of roller crusher can be adjusted arbitrarily between 1mm and 20mm. After adjusting the roll gap according to the requirement of crushing granularity, the crushing granularity can be controlled reliably, and all of them are discharged from the bottom of crushing chamber with ideal granularity. The service life can last more than one year, and when the wear is serious, the machine cover can be replaced. The maintenance quantity is small and the cost is low, which is unmatched by any other domestic crusher.
This series crusher is mainly used for the crushing of activated carbon,one of the main equipments of the activated carbon particle size.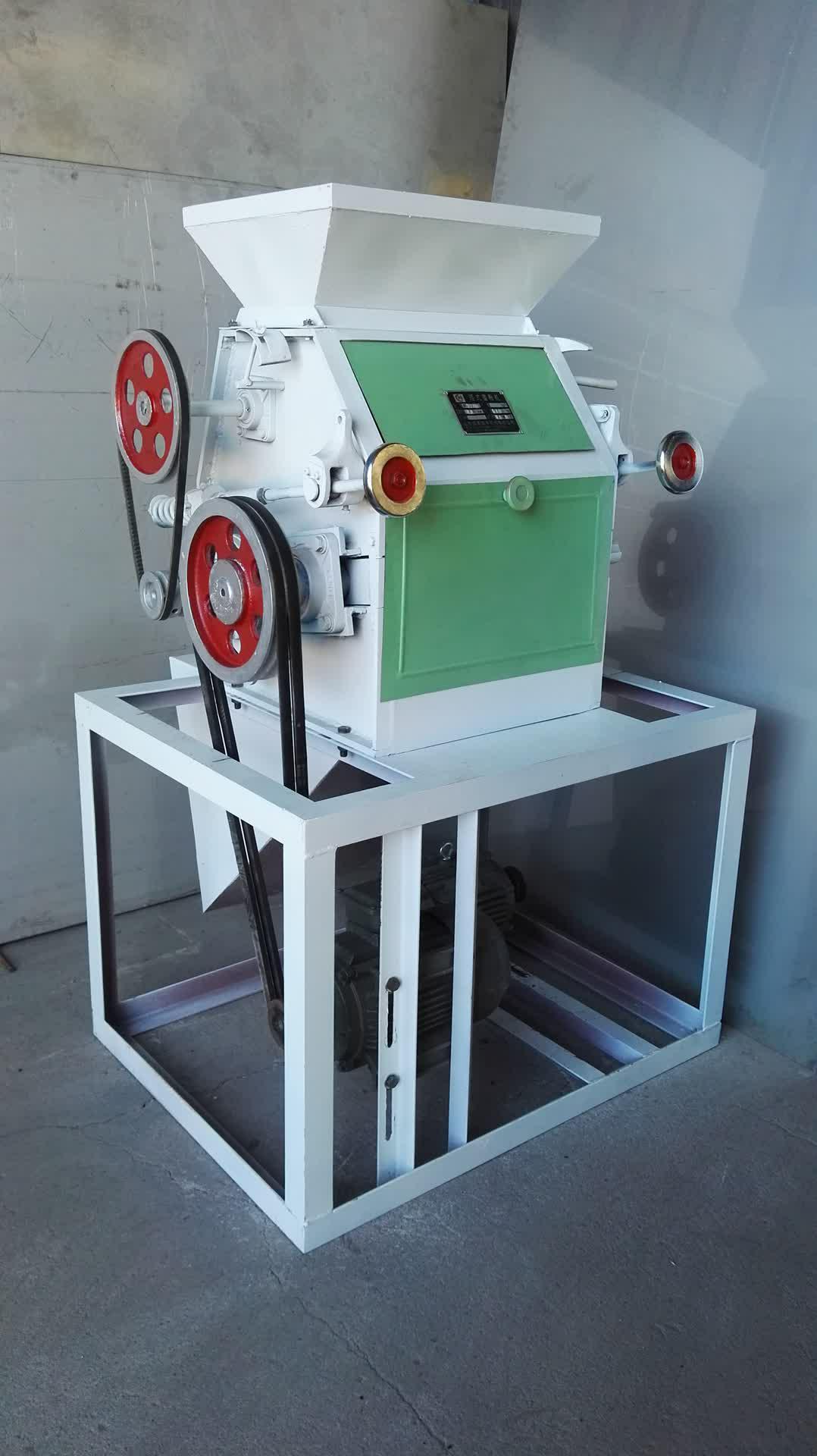 Activated Carbon Single Roller Crusher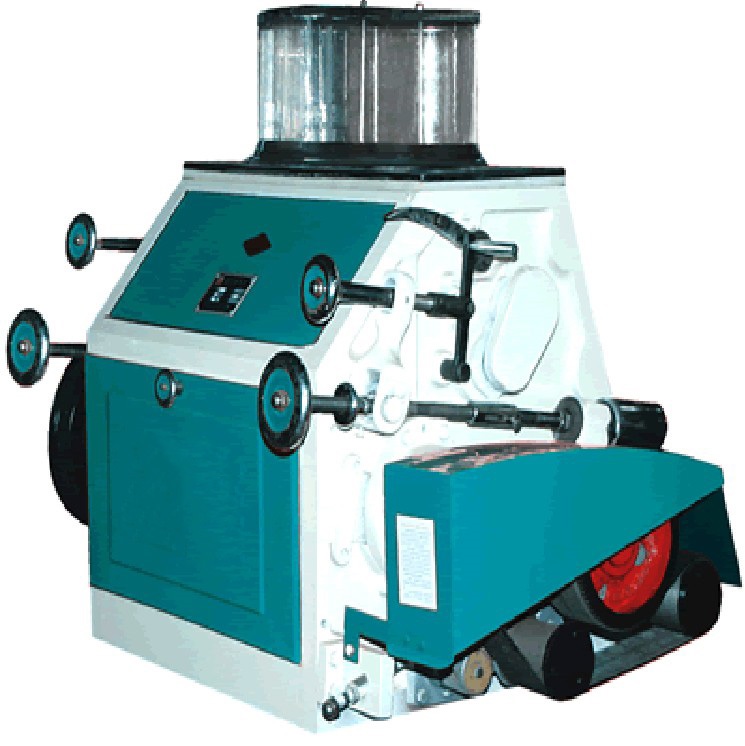 Activated carbon Crushing Equipment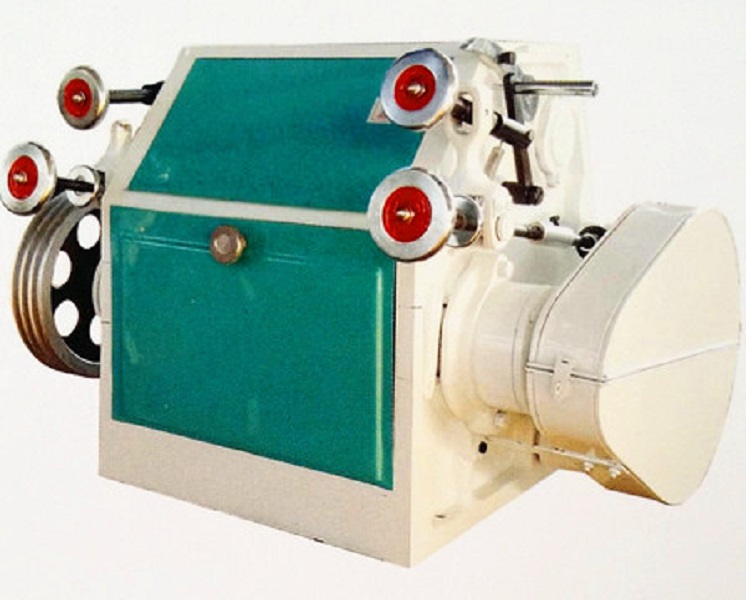 In addition, our company also sells Rotary Carbonization Furnace, SLEP Furnace , Activated Carbon Regeneration Furnace (external Heating) and matching flour mill grinding activated carbon production process, Activated carbon Dedusting Equipment, Activated carbon Crushing Equipment, Activated carbon Conveying Equipment, Activated carbon Drying Equipment.
Mobile Phone: +8613153736907 +8613153738637
Wechat:+8615864124409
Address: No. 024, Quan Fulu West, Surabaya County, Jining, Shandong
Country: China
If you have any questions, please contact with us directly. Welcome you can visit our Factory.For inquiry,Please send mail directly to us.