Product Description
Activated carbon Crushing Equipment
6F type single roller crusher:
The counter-roll crusher is equipped with safety protection device. When an accidental metal iron piece enters the crushing chamber, the protection device moves and the iron piece leaks out of the equipment normally. The utility model has the advantages of simple and reasonable structure, low operation cost, stable operation, high efficiency and energy saving, high crushing efficiency and adjustable discharge granularity. The roller crusher is the working principle of low speed and high pressure to roll extrusion. The material falls vertically into the crushing chamber from the upper part of the crusher. Under the strong pressure produced between the two rolls, most of the material has become powdery, and a large number of cracks have occurred in the interior of the remaining small part of the granular material. In the process of further crushing, the energy consumption of grinding can be greatly reduced, and the output will be increased.
This series crusher is mainly used for the crushing of activated carbon,one of the main equipments of the activated carbon particle size.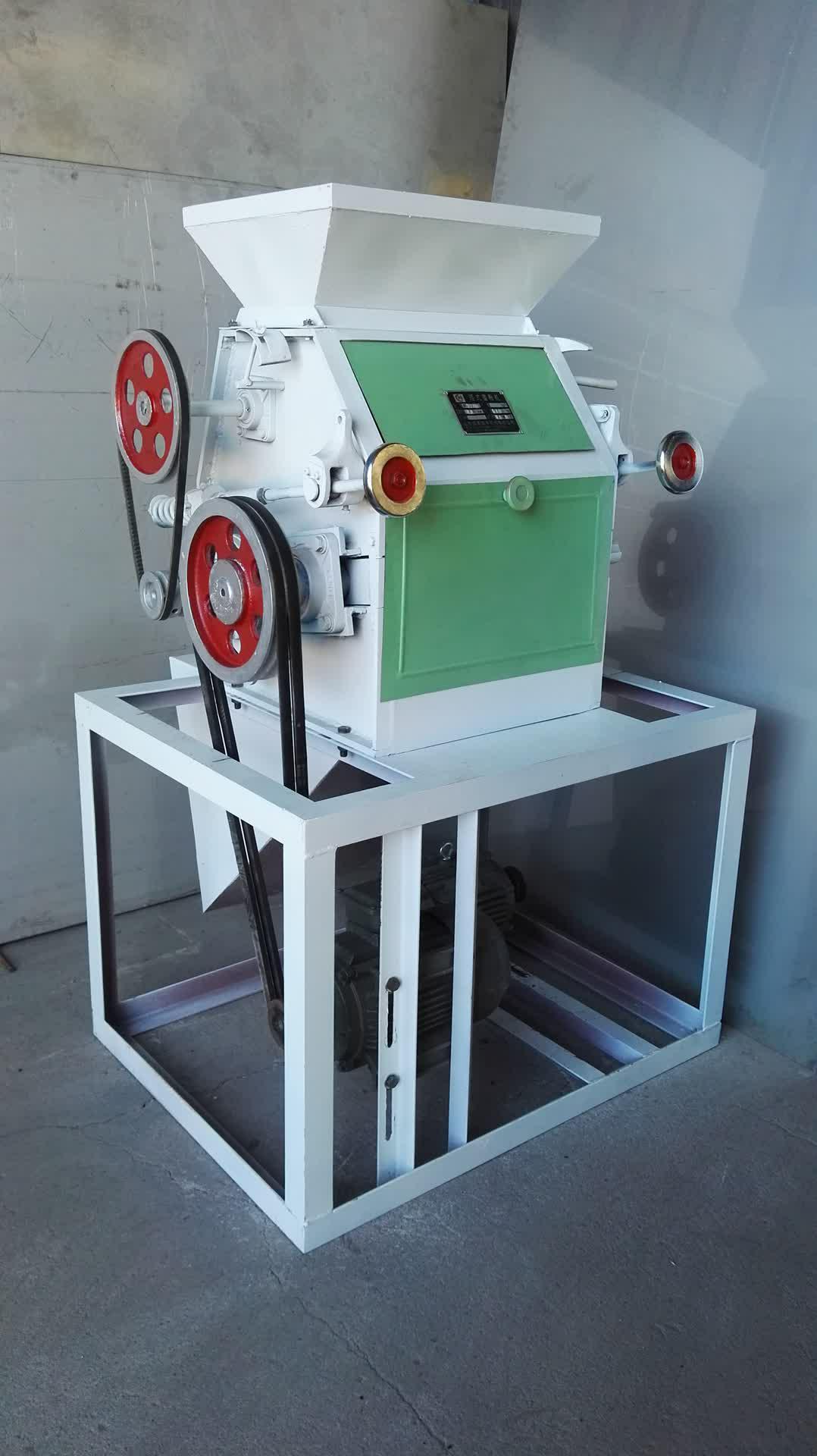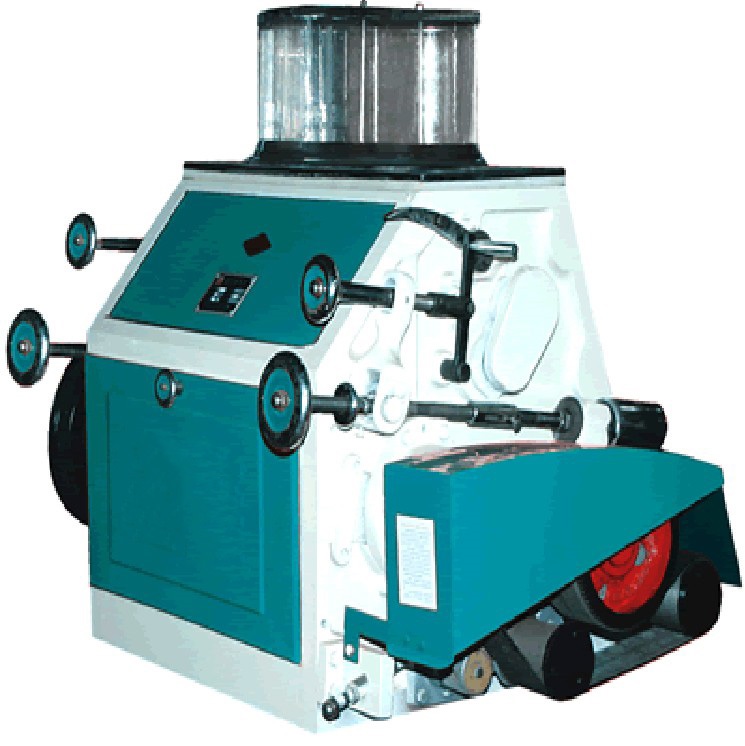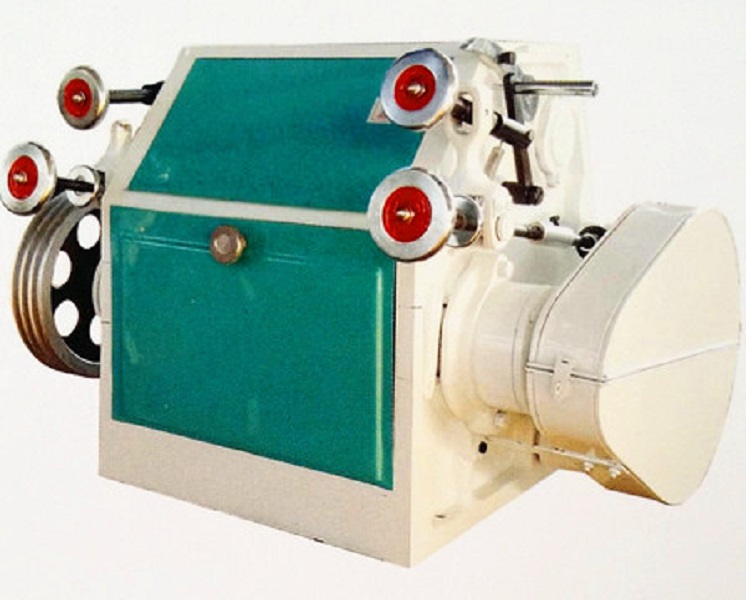 In addition, our company also sells Rotary Carbonization Furnace, SLEP Furnace , Activated Carbon Regeneration Furnace (external Heating) and matching flour mill grinding activated carbon production process, Activated carbon Dedusting Equipment, Activated carbon Crushing Equipment, Activated carbon Conveying Equipment, Activated carbon Drying Equipment.
Mobile Phone: +8613153736907 +8613153738637
Wechat:+8615864124409
Address: No. 024, Quan Fulu West, Surabaya County, Jining, Shandong
Country: China
If you have any questions, please contact with us directly. Welcome you can visit our Factory.For inquiry,Please send mail directly to us.