Product Description
Activated carbon raw material crushing equipment:
Activated carbon Crushing Equipment
FMFQ (S) double mill is also called automatic pneumatic grinder. It is the most advanced grinder in China.
Structure features:
1. the structure is reasonable, the rotor is checked by dynamic balance and runs smoothly.
2. increase the stiffeners to ensure the stability of the machine.
3. screw steel is welded above the feed port to improve production efficiency. Its function: A. increases collision rate and improves efficiency; B. protects screen.
4. Wide range of application, the inlet can be selected according to the size of the material upward or side, so can crush some long thin materials, such as branches, peppers, all kinds of crop straw;
5. The machine can be added water cooling system, while the machine is working to cool the machine to ensure long-term stability of the machine; This function is only used in the comminution of PVC board.
6. this series of grinder mainly applies to feed processing and condiment processing industry.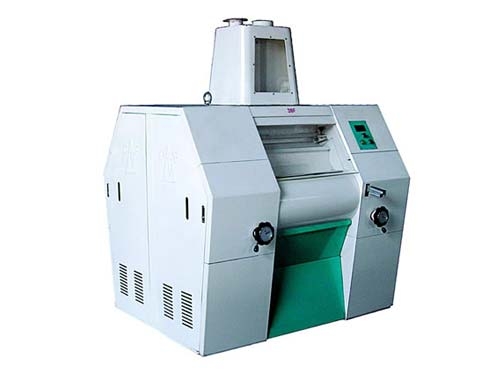 In addition, our company also sells Rotary Carbonization Furnace, SLEP Furnace , Activated Carbon Regeneration Furnace (external Heating) and matching flour mill grinding activated carbon production process, Activated carbon Dedusting Equipment, Activated carbon Crushing Equipment, Activated carbon Conveying Equipment, Activated carbon Drying Equipment.
Mobile Phone: +8613153736907 +8613153738637
Wechat:+8615864124409
Address: No. 024, Quan Fulu West, Surabaya County, Jining, Shandong
Country: China
If you have any questions, please contact with us directly. Welcome you can visit our Factory.For inquiry,Please send mail directly to us.