Product Description
Raymond milling equipment is composed of:
The whole set of equipment of high-pressure suspension roller mill is composed of main engine, reducer, analyzer, pipeline device, fan, dust collector, jaw crusher, bucket elevator, electromagnetic vibration feeder, electric control system and so on. In the main machine of the high-pressure suspended roller mill, the roller assembly is suspended on the grinding roller hanger through the cross-bearing shaft, the grinding roller hanger is fixed connected with the main shaft and the shovel holder, the pressure spring is pressed on the outer cantilever surface of the grinding roller bearing chamber, and the cross-bearing shaft is used as the fulcrum point to force the grinding roller to press tightly on the inner circular surface of the grinding ring, when the motor passes through the driving device belt. When the spindle rotates, the shovel knife mounted on the shovel holder rotates synchronously with the grinding roller, and the grinding roller rotates around its own axis while rolling in the inner circle of the grinding ring. The motor drives the analysis machine to rotate through the transmission device, and the higher the impeller speed, the finer the powder is separated. In order to ensure that the mill works under negative pressure, the increased air flow is discharged into the bag filter through the residual pipe between the fan and the main engine, and is purified and discharged into the atmosphere.
The air separation flow of the high-pressure suspended roller mill is circulated in the fan-grinding shell-cyclone separator-fan, so it has less dust than the high-speed centrifugal mill, and the operation workshop is clean and the environment is not polluted.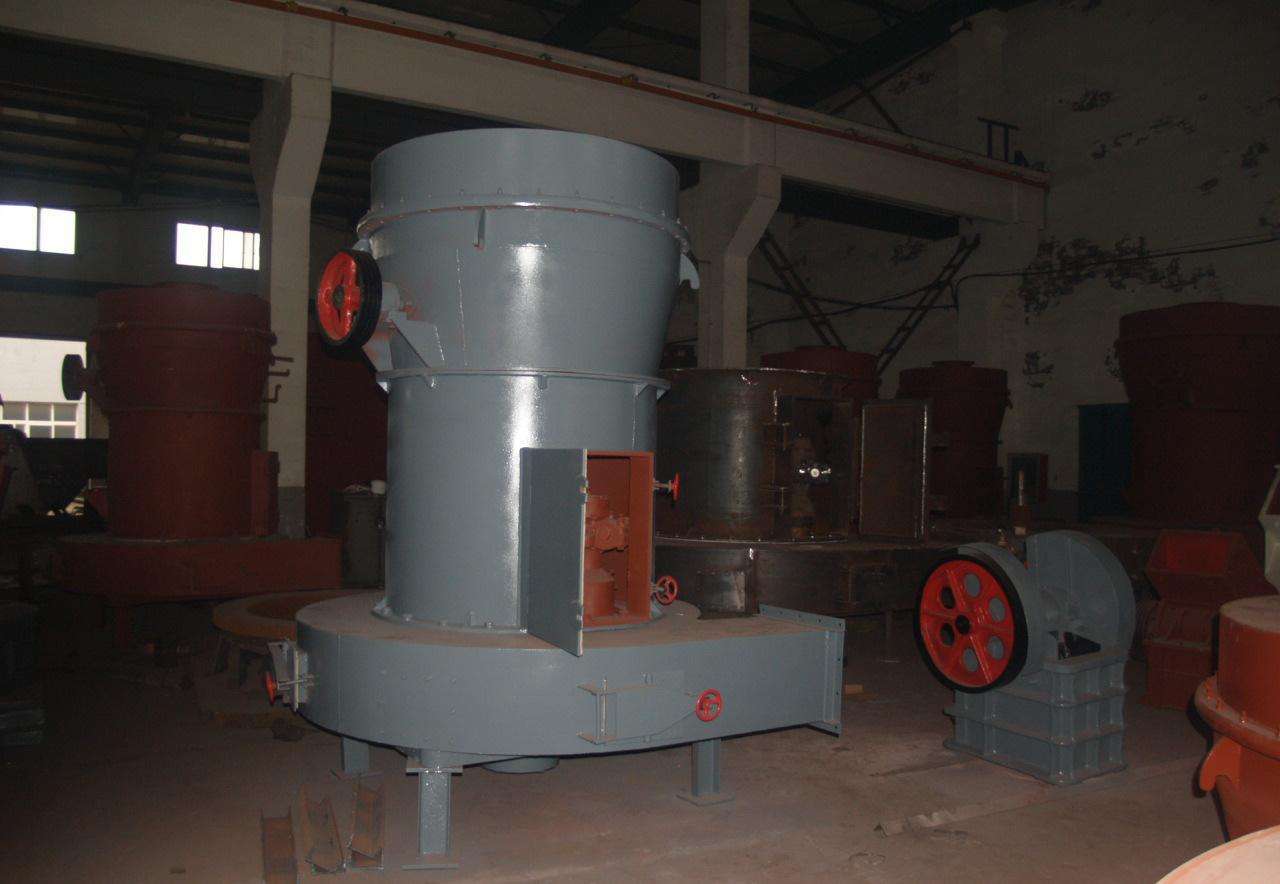 Activated carbon Crushing Equipment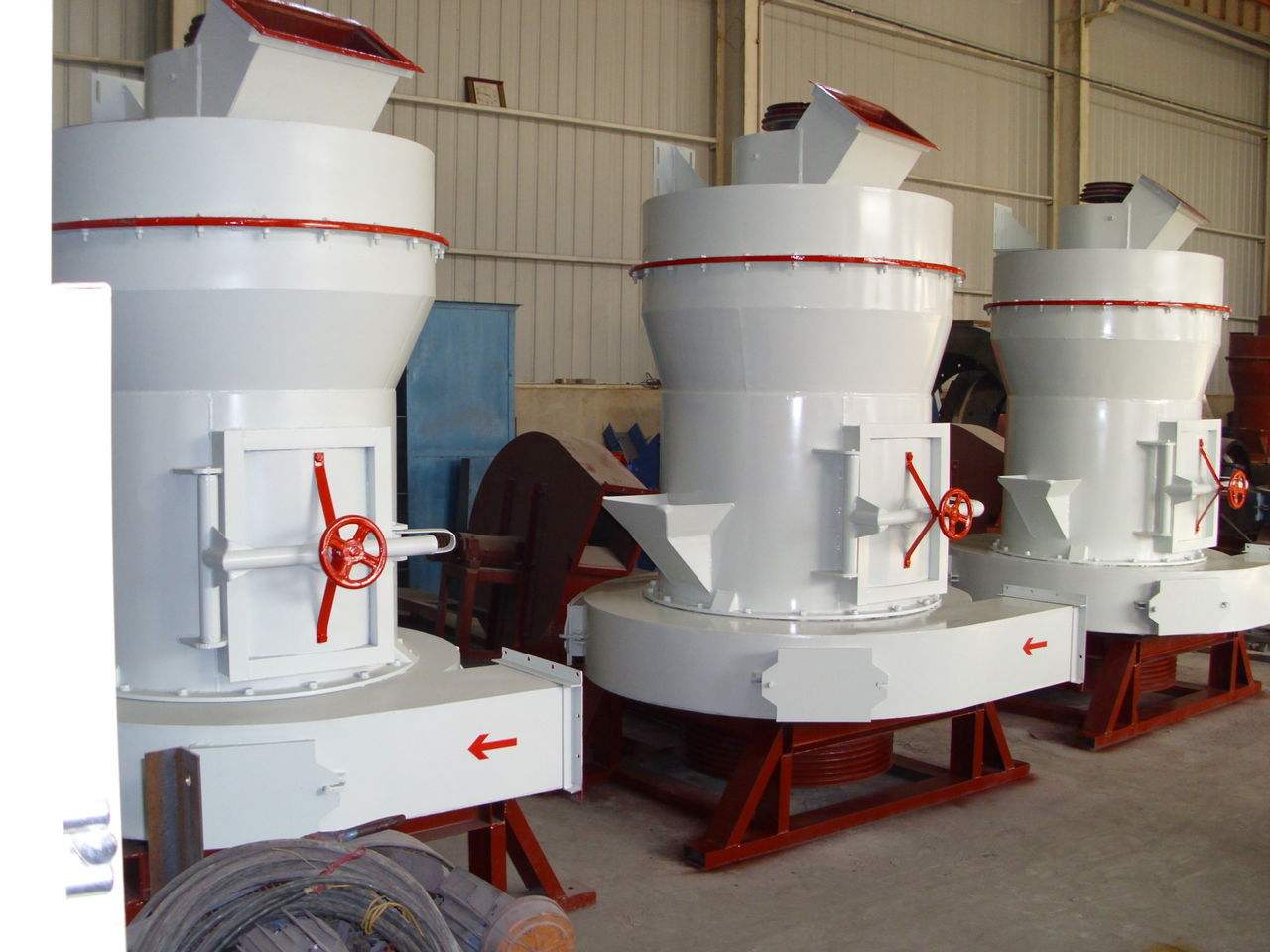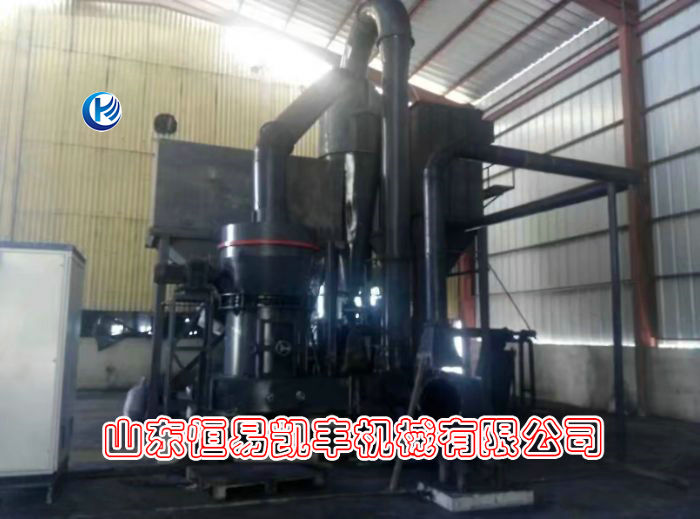 In addition, our company also sells Rotary Carbonization Furnace, SLEP Furnace , Activated Carbon Regeneration Furnace (external Heating) and matching flour mill grinding activated carbon production process, Activated carbon Dedusting Equipment, Activated carbon Crushing Equipment, Activated carbon Conveying Equipment, Activated carbon Drying Equipment.
Mobile Phone: +8613153736907 +8613153738637
Wechat:+8615864124409
Address: No. 024, Quan Fulu West, Surabaya County, Jining, Shandong
Country: China
If you have any questions, please contact with us directly. Welcome you can visit our Factory.For inquiry,Please send mail directly to us.