Product Description
Activated carbon Crushing Equipment:
Raymond mill is composed of main machine, analyzer, pipeline device and blower, which can be equipped with crusher, hoist, electromagnetic vibration feeder and electric motor according to the needs of users. After the material is crushed to the required granularity, the material is sent to the hopper by the elevator, and then the material is evenly and continuously sent to the mill chamber by the vibrating feeder. Due to the centrifugal force when rotating, the grinding roll swings outward, and the grinding ring is pressed tightly. The material is sent between the grinding roll and the grinding ring by the shovel, which is achieved by the rolling of the grinding roll. Crush purpose. The fine powder after grinding is brought into the analyzer with the circulating air of the blower for sorting, and the coarse material falls back to the grinding again. The qualified fine powder enters the finished product cyclone collector with the air flow, and is discharged through the outlet pipe, which is the finished product.
Model : AC3t-10t Size:20m*8m*5m Output:3t-10t Power:15KW Weight:4t

Activated Carbon Crushing Equipments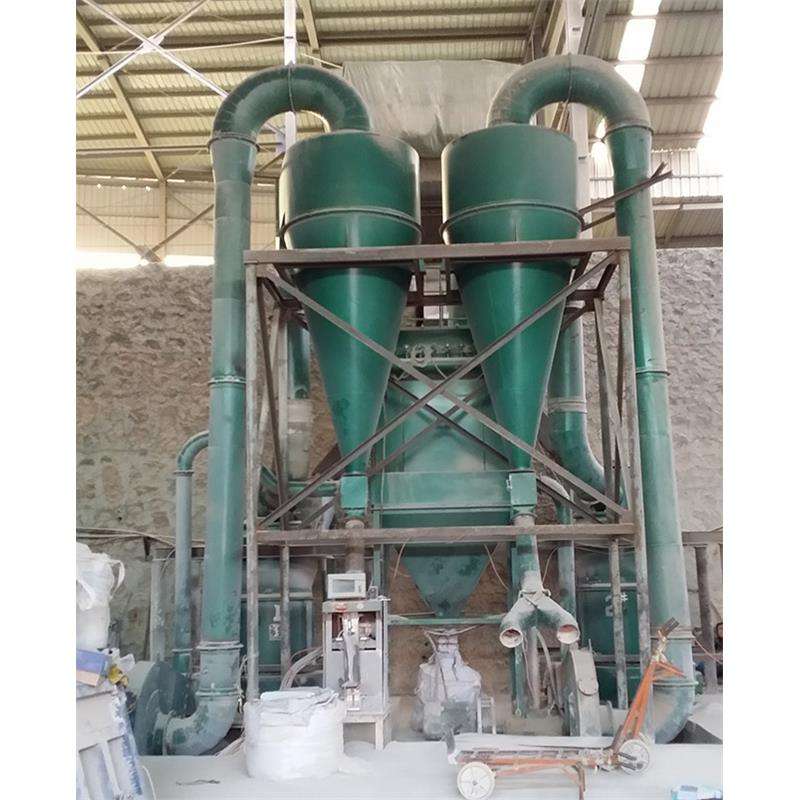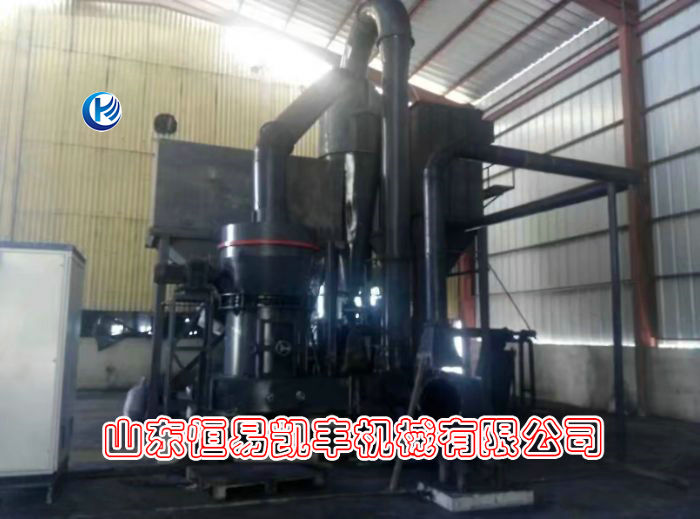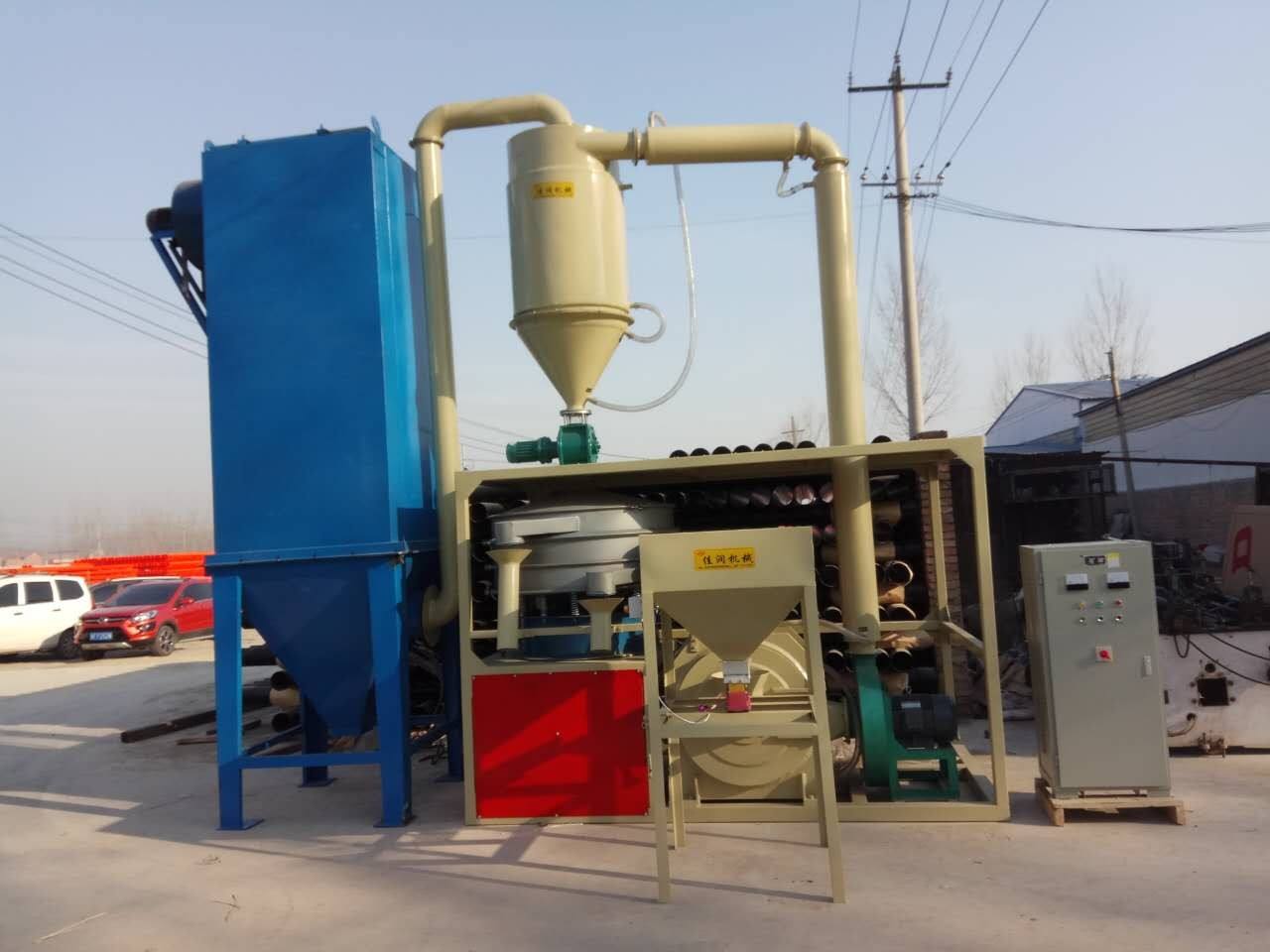 In addition, our company also sells Rotary Carbonization Furnace, SLEP Furnace , Activated Carbon Regeneration Furnace (external Heating) and matching flour mill grinding activated carbon production process, Activated carbon Dedusting Equipment, Activated carbon Crushing Equipment, Activated carbon Conveying Equipment, Activated carbon Drying Equipment.
Mobile Phone: +8613153736907 +8613153738637
Wechat:+8615864124409
Address: No. 024, Quan Fulu West, Surabaya County, Jining, Shandong
Country: China
If you have any questions, please contact with us directly. Welcome you can visit our Factory.For inquiry,Please send mail directly to us.