Product Description
Raymond milling equipment
The high pressure suspension roller mill has 1000-1500 kilograms of high pressure spring mounted on the roller hanger. After starting work, the mill roll revolves around the spindle, and under the action of high-pressure spring and centrifugal force, rolls close to the grinding ring. The rolling pressure of the mill is 1.2 times higher than that of the Raymond powder machine under the same power condition, so the output is greatly increased. When the grinded material enters the grinding chamber, it is shoveled by a spade and fed into the grinding roller and the grinding ring for rolling. The powder after rolling is brought into the analyzer with the circulating air of the blower. The qualified fine powder enters the cyclone collector with the air flow, and the large particles fall back to grinding. The recirculating air returns to the blower to repeat the above process and the remaining wind enters the bag filter to purify. When the roller and the grinding ring reach a certain wear, adjust the length of the high-pressure spring to maintain a constant grinding pressure between the roller and the grinding ring. So as to ensure stable production and fineness.
Activated carbon Crushing Equipment Performance characteristics:
1. unique design. In the grinding chamber of the main engine, a 1500kg-2000kg pressure device was designed on the upper part of the plum blossom rack. Under the same power, the output was increased by 10-30%, the grinding pressure of the grinding device was increased by 800-1500kg f, and the fineness of the finished product was up to 1000 meshes.
2. material is suitable for all kinds of materials below Mohs hardness level of 9.3.
3. the effect of dust removal is up to the national standard.
4. The roller mill adopts high-quality and efficient processing technology, and the overlapping multi-stage seal ensures good sealing effect.
5. The replacement period of grinding roll and grinding ring is long, the shortcoming of short replacement period of fragile parts of centrifugal crusher is eliminated, and the adjustment of analyzer is convenient.
Activated Carbon Crushing Equipments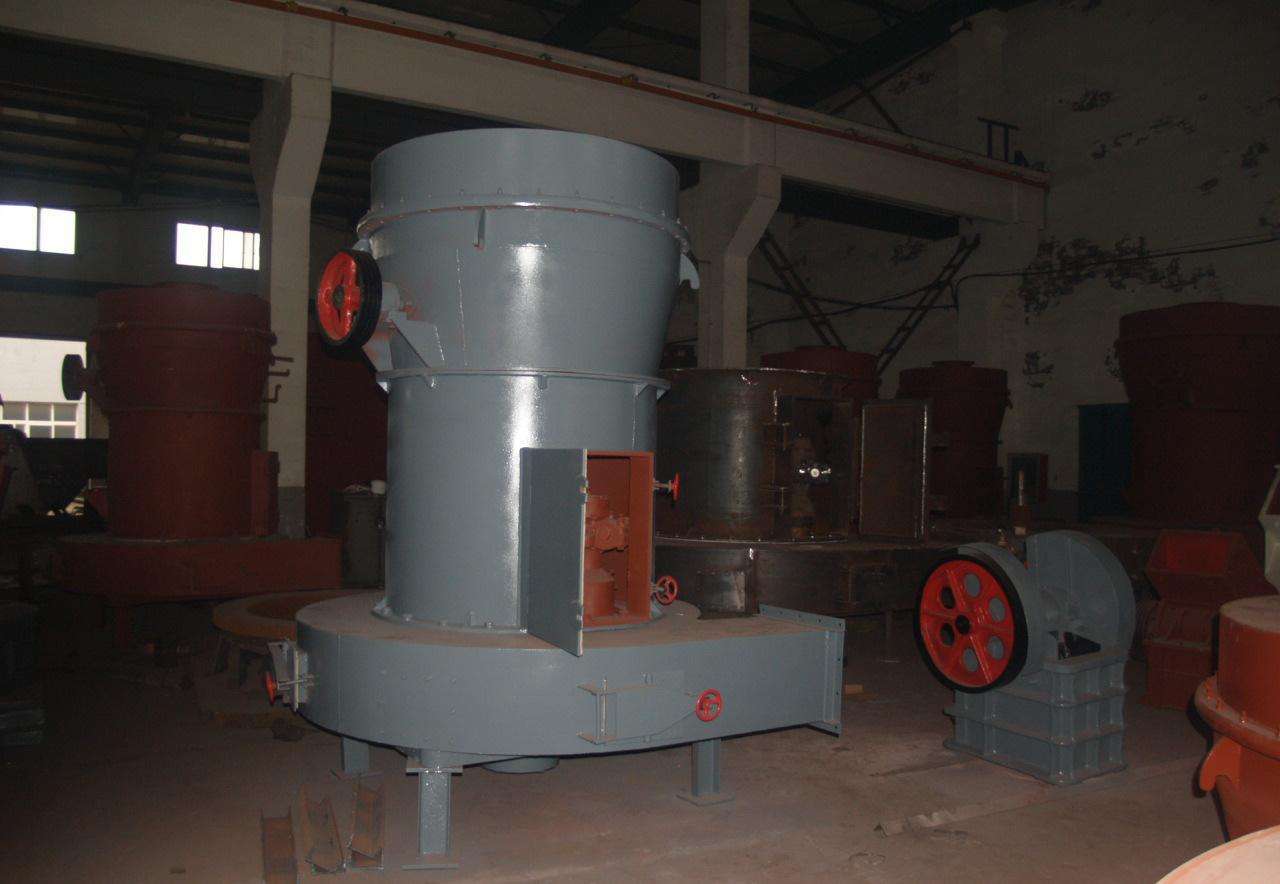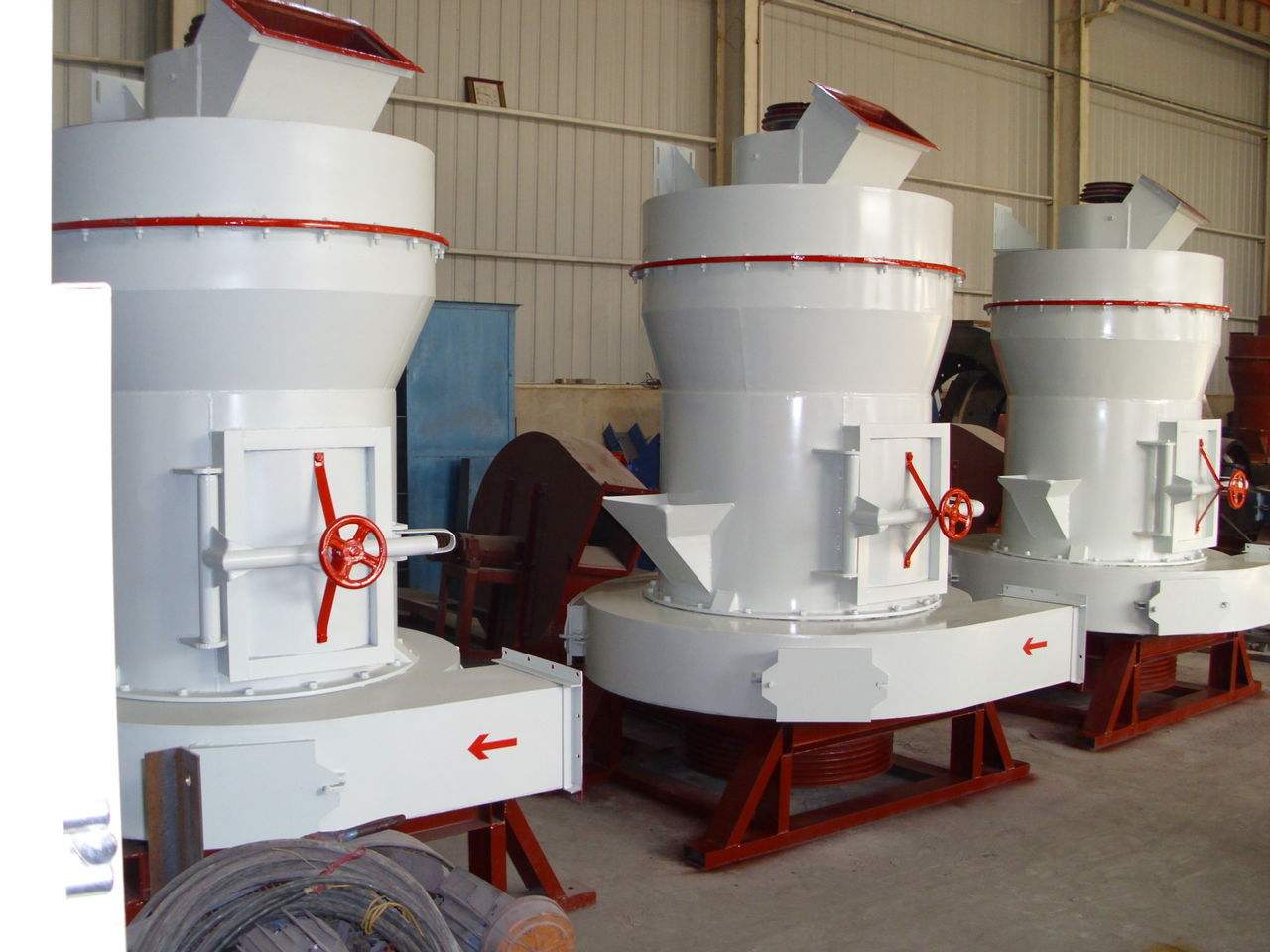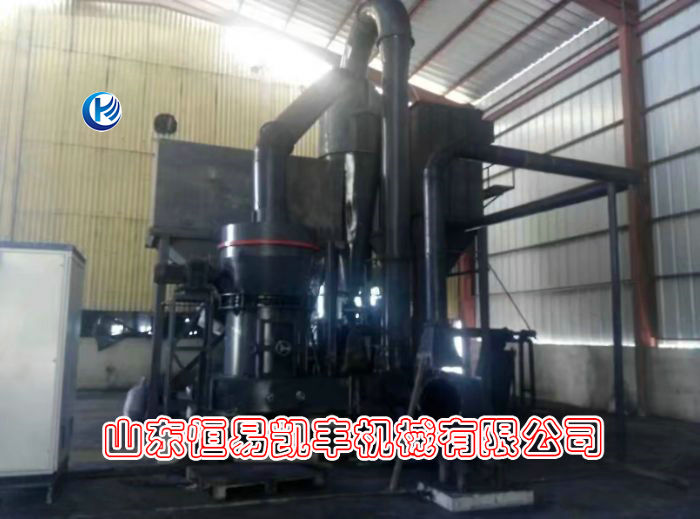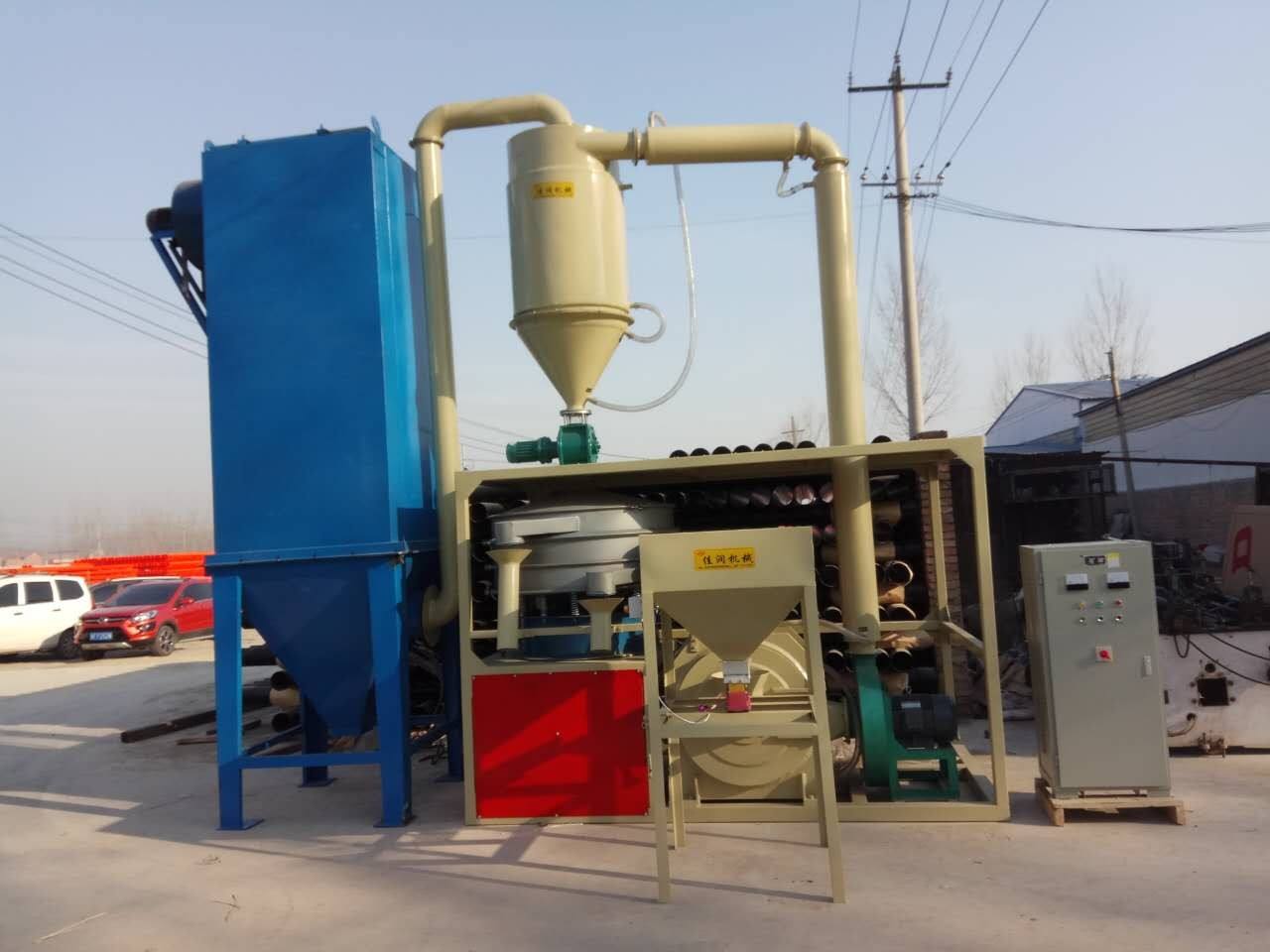 In addition, our company also sells Rotary Carbonization Furnace, SLEP Furnace , Activated Carbon Regeneration Furnace (external Heating) and matching flour mill grinding activated carbon production process, Activated carbon Dedusting Equipment, Activated carbon Crushing Equipment, Activated carbon Conveying Equipment, Activated carbon Drying Equipment.
Mobile Phone: +8613153736907 +8613153738637
Wechat:+8615864124409
Address: No. 024, Quan Fulu West, Surabaya County, Jining, Shandong
Country: China

If you have any questions, please contact with us directly. Welcome you can visit our Factory.For inquiry,Please send mail directly to us.