Product Description
Activated carbon Drying Equipment
The main features of fly ash drier are:
1. The dryer has strong anti overload ability, large amount of processing, less fuel consumption and low drying cost.
2. The flue gas and the wet material enter the dryer from the same side by the downstream drying method. The high evaporation intensity can be obtained by using the high temperature flue gas. The outlet temperature of the dryer is low and the thermal efficiency is high.
3. The operation parameters can be changed according to different material properties, so that the material can form a stable full-section material curtain in the dryer barrel, and the mass and heat exchange is more sufficient.
4. The new feeding and discharging device prevents the feeding clogging, discontinuity, non-uniformity and returning of the drum dryer, and reduces the load of the dust removal system.
5. The new internal structure strengthens the cleaning and heat conduction of the dispersed materials, eliminates the sticking phenomenon of the inner wall of the cylinder, and is more adaptable to the moisture and viscosity of the materials.
6. The dryer realizes zero horizontal thrust, greatly reduces the wear and tear of the retaining wheel, and the cylinder runs smoothly and reliably.
7. The dryer adopts the "adjusting center type supporting wheel device" so that the matching of supporting wheel and roller is always in linear contact, thus greatly reducing wear and power loss.
8. The product size and moisture can be controlled according to the user's requirements. When the fly ash is dried, the moisture content of the product can reach below 8%, and the particle size can be controlled below 8 mm.
Model:φ1m*12 m
Size:20m*8m*5m
Weight:20t
Power:22KW
Output:30t(/day)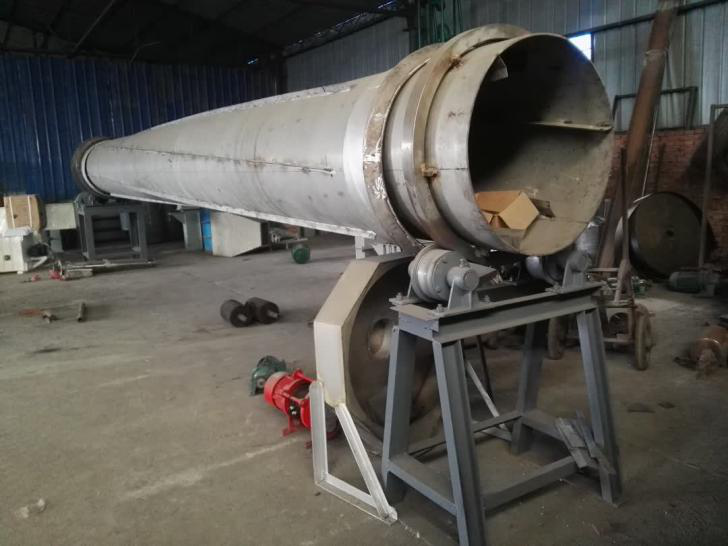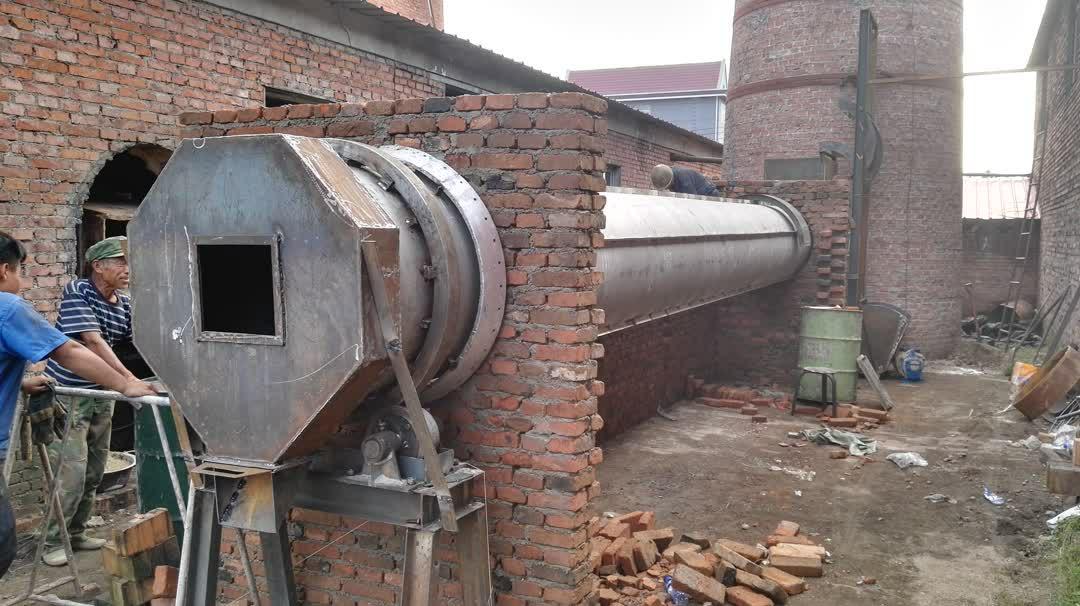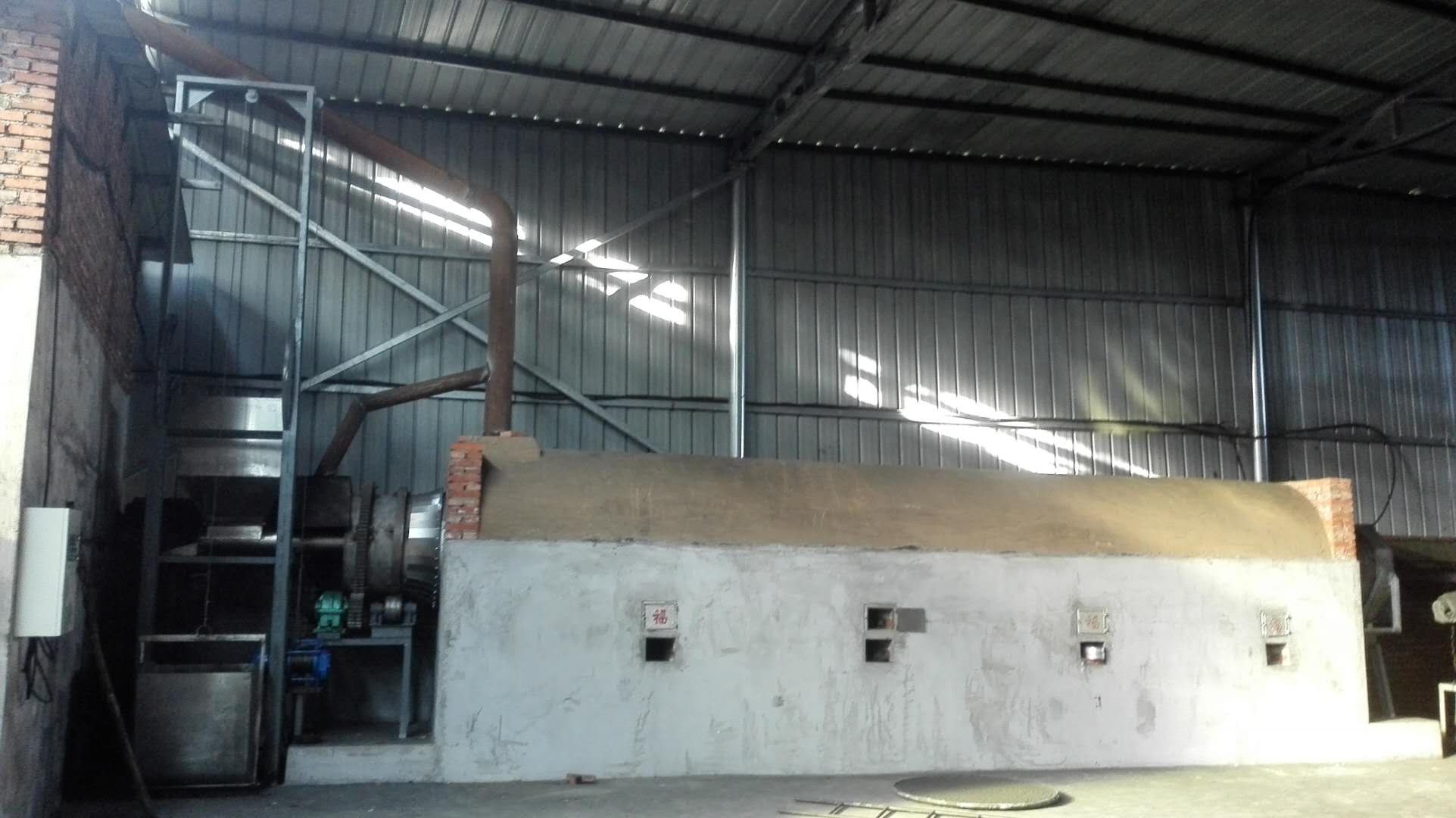 Activated Carbon Drying Furnace
In addition, our company also sells Rotary Carbonization Furnace, SLEP Furnace , Activated Carbon Regeneration Furnace (external Heating) and matching flour mill grinding activated carbon production process, Activated carbon Dedusting Equipment, Activated carbon Crushing Equipment, Activated carbon Conveying Equipment, Activated carbon Drying Equipment.
Mobile Phone: +8613153736907 +8613153738637
Wechat:+8615864124409
Address: No. 024, Quan Fulu West, Surabaya County, Jining, Shandong
Country: China
If you have any questions, please contact with us directly. Welcome you can visit our Factory.For inquiry,Please send mail directly to us.