Product Description
Activated carbon drying furnace is suitable for the drying of muddy or powdery materials into high temperature and high speed hot air stream after mechanical dehydration, so as to obtain dispersed granular drying products, which can be widely used in chemical industry, medicine, food, dyestuff, plastics and mineral industry powder and small granular materials drying.
Activated carbon Drying Equipment

Mechanical structure and working principle of fly ash drier
Activated carbon drying equipment working principle of the fly ash drying system is as follows: wet fly ash enters the inner layer of the three-layer drum from the feeding device, realizes the downstream drying, the fly ash is continuously picked up and scattered under the inner scraping board to realize the heat exchange, the material moves to the other end of the inner layer to enter the middle layer, and the material is continuously dried in the middle layer. The material in the middle layer not only fully absorbs the heat from the inner drum, but also absorbs the heat from the middle drum. At the same time, it prolongs the drying time. The material reaches the best drying state here. Material moves to the other end of the middle layer and falls into the outer layer. Material moves in a rectangular multi-loop way in the outer drum. Material which reaches the drying effect moves rapidly and discharges the drum under the action of hot air. The wet material which does not reach the drying effect can not move quickly because of its own weight. Material is fully dried in the rectangular plate. The drying effect is achieved and the drying process is completed.
Activated Carbon Drying Furnace
Model:φ1m*12 m
Size:20m*8m*5m
Weight:20t
Power:22KW
Output:30t(/day)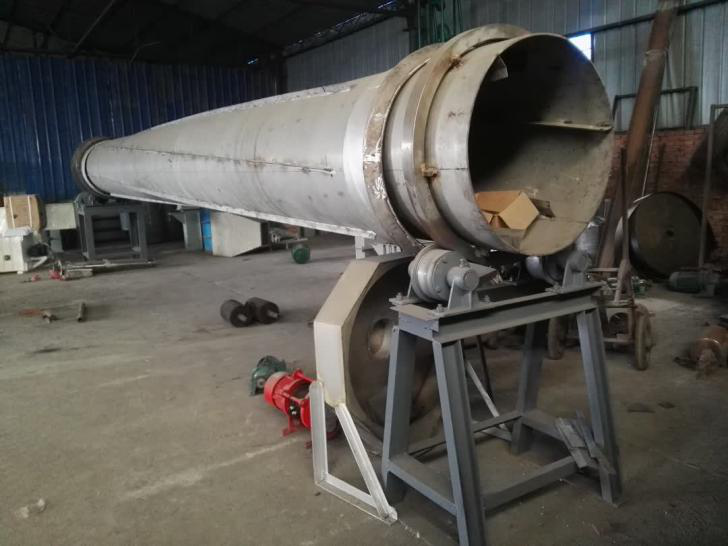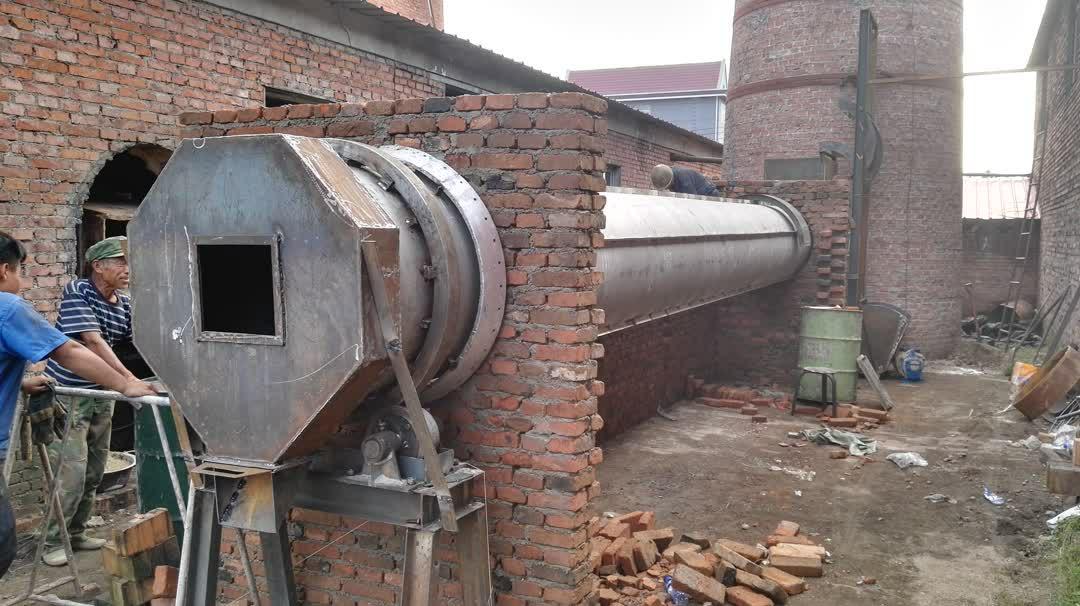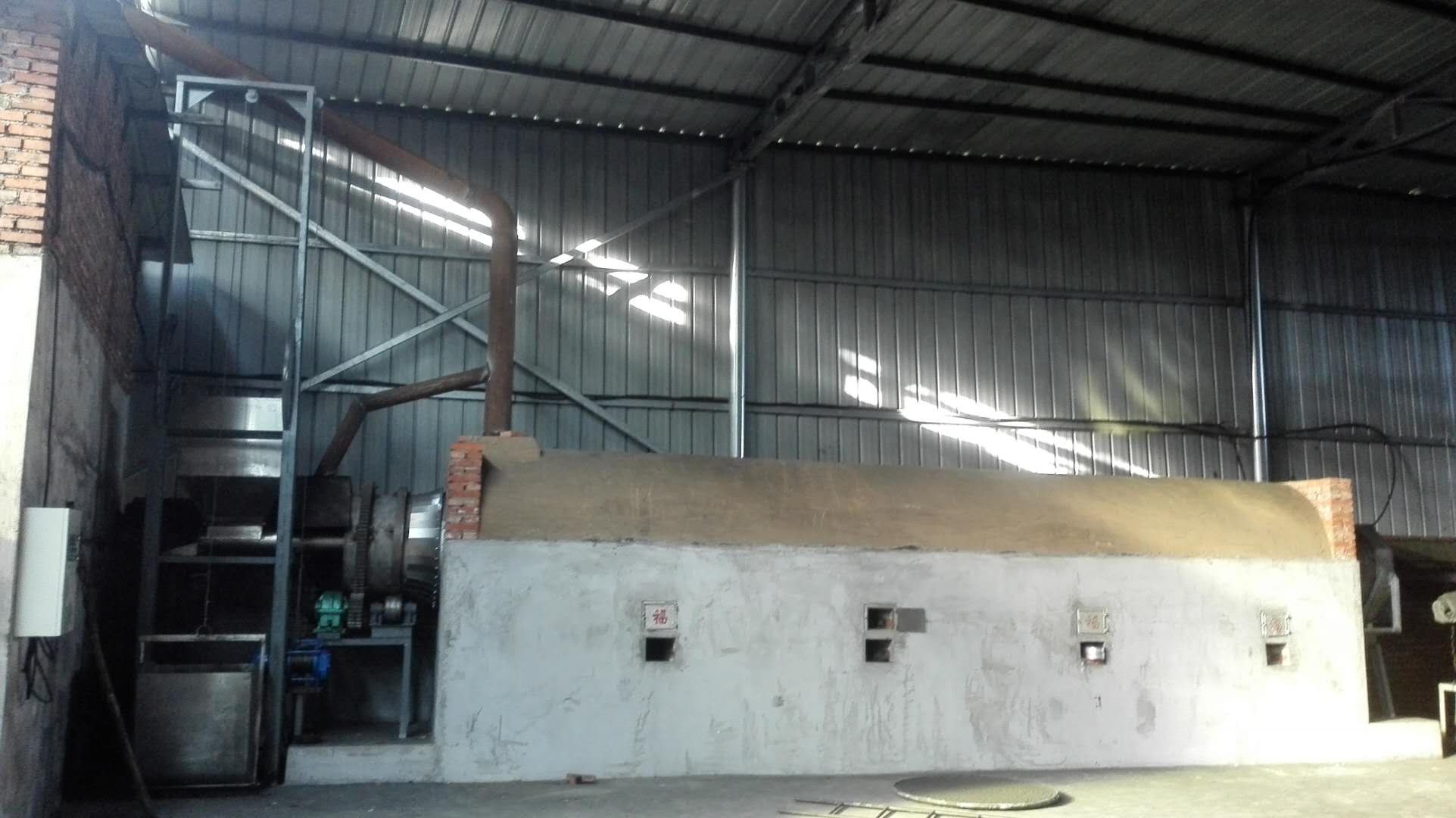 In addition, our company also sells Rotary Carbonization Furnace, SLEP Furnace , Activated Carbon Regeneration Furnace (external Heating) and matching flour mill grinding activated carbon production process, Activated carbon Dedusting Equipment, Activated carbon Crushing Equipment, Activated carbon Conveying Equipment, Activated carbon Drying Equipment.
Mobile Phone: +8613153736907 +8613153738637
Wechat:+8615864124409
Address: No. 024, Quan Fulu West, Surabaya County, Jining, Shandong
Country: China
If you have any questions, please contact with us directly. Welcome you can visit our Factory.For inquiry,Please send mail directly to us.