Product Description
Activated carbon Drying Equipment
Drying furnace is mainly used for drying certain humidity or granularity materials in mineral processing, building materials, metallurgy, chemical industry and other departments. Dryer has strong adaptability to materials, can dry all kinds of materials, and equipment operation is simple and reliable, so it is widely used.
Heat source of drying: This machine uses wood, coal or gas as the heat source, automatic feeding, automatic discharging, with high automation of cooling system and stable water control.
Model:φ1m*12 m
Size:20m*8m*5m
Weight:20t
Power:22KW
Output:30t(/day)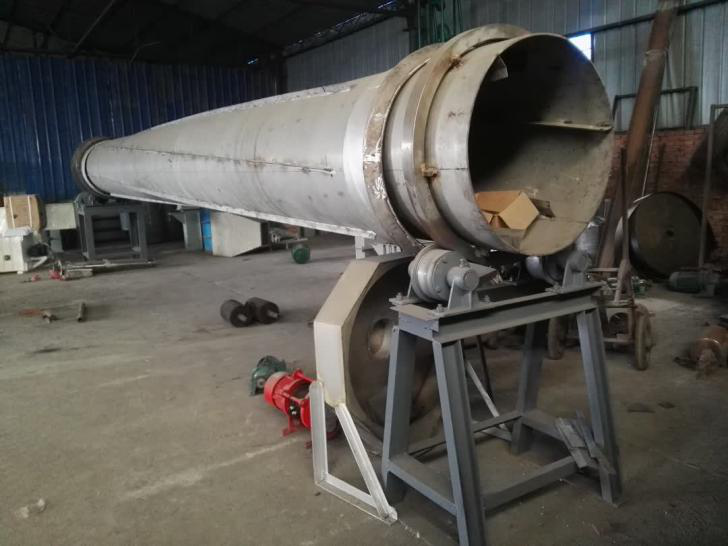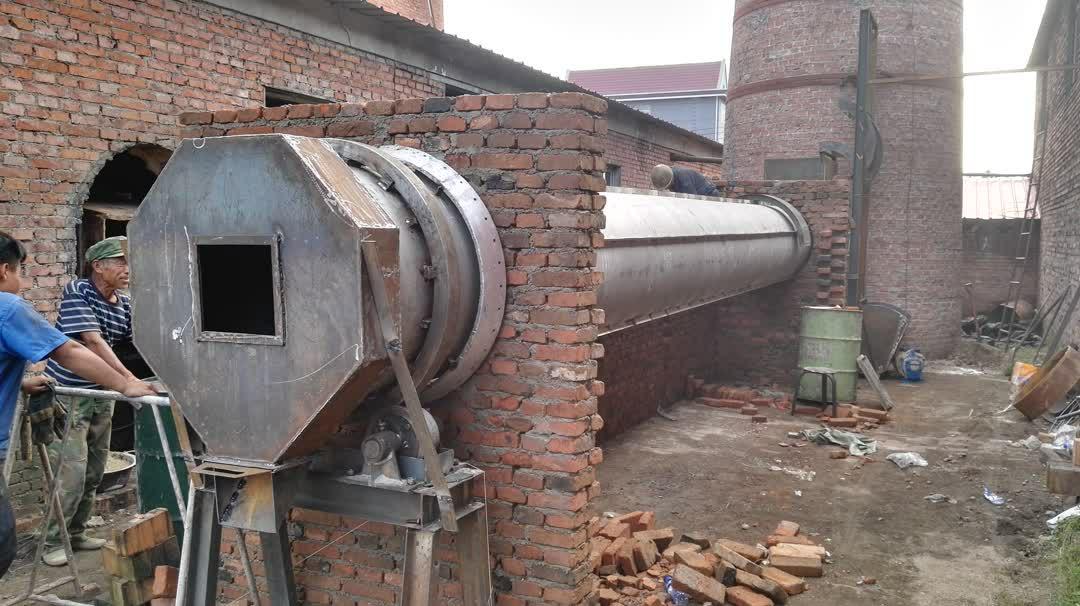 In addition, our company also sells Rotary Carbonization Furnace, SLEP Furnace , Activated Carbon Regeneration Furnace (external Heating) and matching flour mill grinding activated carbon production process, Activated carbon Dedusting Equipment, Activated carbon Crushing Equipment, Activated carbon Conveying Equipment, Activated carbon Drying Equipment.
Mobile Phone: +8613153736907 +8613153738637
Wechat:+8615864124409
Address: No. 024, Quan Fulu West, Surabaya County, Jining, Shandong
Country: China
If you have any questions, please contact with us directly. Welcome you can visit our Factory.For inquiry,Please send mail directly to us.