Product Description
Palm Kernel Shell Charcoal Machine
Palm kernel shell charcoal machine
can realize the purpose of turning waste into treasure. Through a series of deep process, the palm shell can be turned into various useful materials such as charcoal, combustible gas, tar and wood vinegar. Each of the end products has great utilization value, that`s why palm shell charcoal machine could be so popular in the whole industry.
palm kernel shell charcoal making machinery possesses some attractive features, including high working efficiency, high production yield, excellent security design, remarkable sales performance, unique carbonizer design, etc.
Unique structure and design of palm kernel shell charcoal machine
Making charcoal from palm shell will pass through a series of process including high temperature carbonization, smoke discharge, sulphur emission and charcoal enrichment. Each part of palm shell charcoal machine has a well cohesion and coherence, so as to make sure that the machine can work smoothly. In addition, the palm shell carbonization furnace has introduced double-layer design, which can highly increase the working efficiency and heat utilization efficiency. The machine mainly uses the hot air as heat source which will not contact with the bottom of furnace directly to extend the service life of reactor. The rational structure design of the charcoal machine plays an important role in the quality of end products. The economic values of the final products produced by palm kernel shell carbonization plant are obvious, which will get your cost back soon and create great profit for you.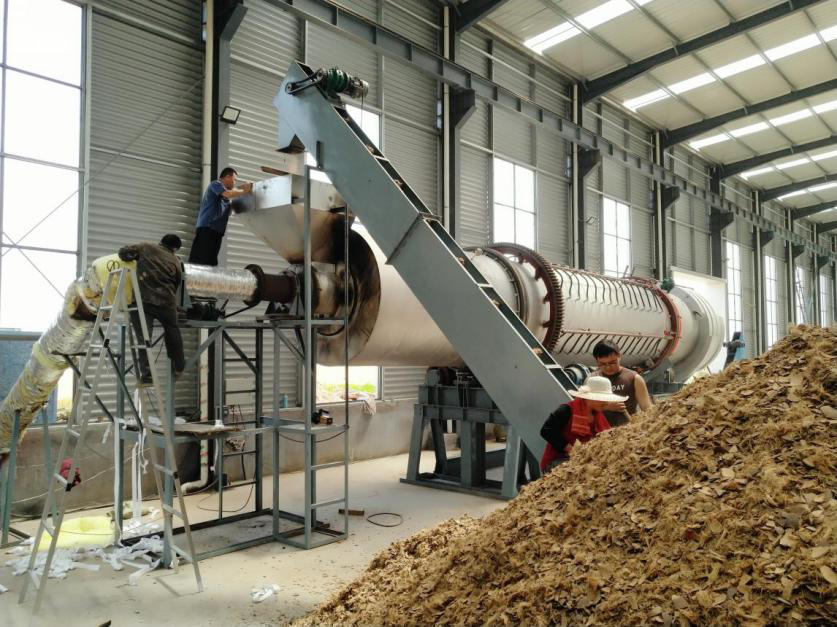 Charcoal Machine Equipment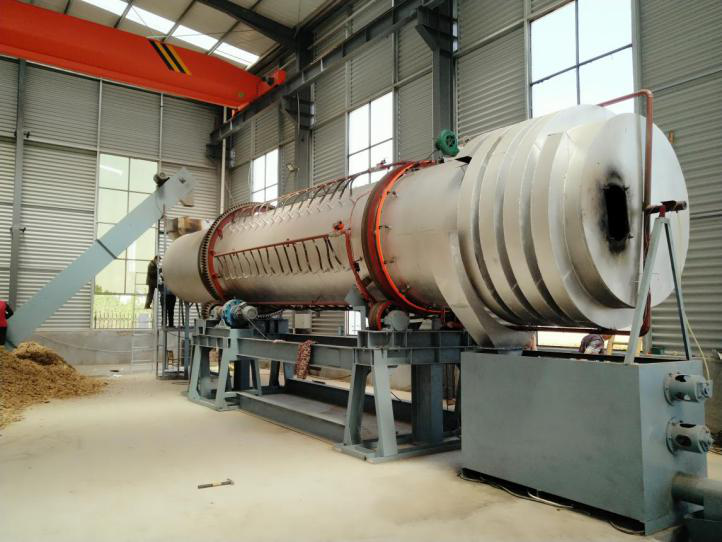 In addition, our company also sells Rotary Carbonization Furnace, SLEP Furnace , Activated Carbon Regeneration Furnace (external Heating) and matching flour mill grinding activated carbon production process, Activated carbon Dedusting Equipment, Activated carbon Crushing Equipment, Activated carbon Conveying Equipment, Activated carbon Drying Equipment.
Mobile Phone: +8613153736907 +8613153738637
Wechat:+8615864124409
Address: No. 024, Quan Fulu West, Surabaya County, Jining, Shandong
Country: China
If you have any questions, please contact with us directly. Welcome you can visit our Factory.For inquiry,Please send mail directly to us.