Product Description
Coconut Shell Charcoal Making Machine
Working process of charcoal shell charcoal making machine
Base on the coconut shell charcoal manufacturing method, It has developed coconut shell charcoal machinery for sale, which is equipped with double layers furnace, condenser system, dedusting machine, cooling system, draft fan and so on. The following is the information on how to make coconut shell charcoal.
At first, according to the stipulation, we should install a crusher and dryer as pretreatment devices, which can crack raw material into small pieces whose size should be less than 50 mm and guarantee the moisture of coconut shell is lower than 20%;
Next is the most important step in the whole coconut shell charcoal manufacturing process, the cracked and dried coconut shell will be delivered into coconut shell carbonization furnace by belt conveyor and heated by high temperature. When it reaches the specific temperature, the coconut shell in the furnace will generate combustible gas and charcoal.
Then the charcoal from coconut shell will pass through cooling system to decline the temperature of charcoal to less than 30℃, and after that the coconut shell charcoal will be collected directly; as for the combustible gas, it has played an important role in the whole production process. The combustible gas will be recycled to heat furnace after purified by spray dedusting system, which can not only save more traditional fuel but also can protect environment, and moreover, the whole coconut shell charcoal making processhas no pollution, so as to achieve the green production.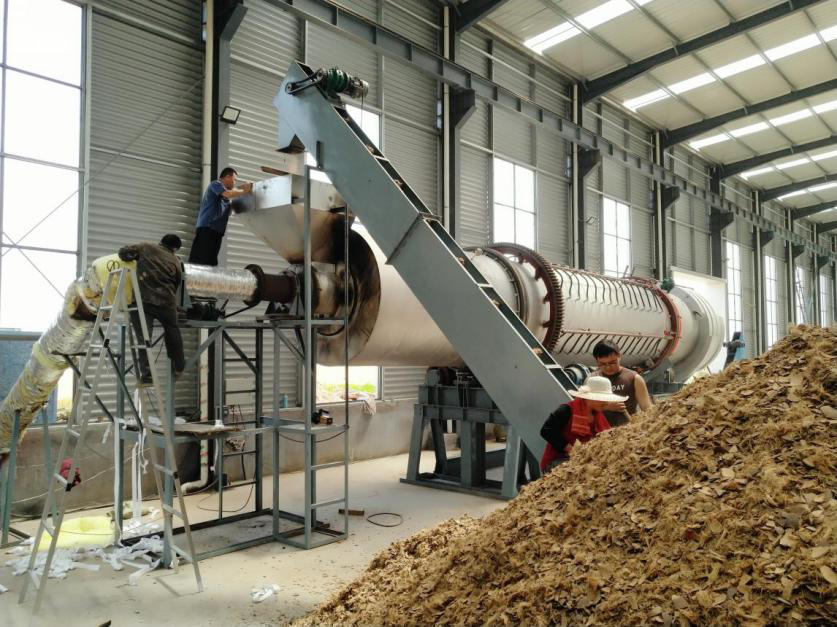 Charcoal Machine Equipment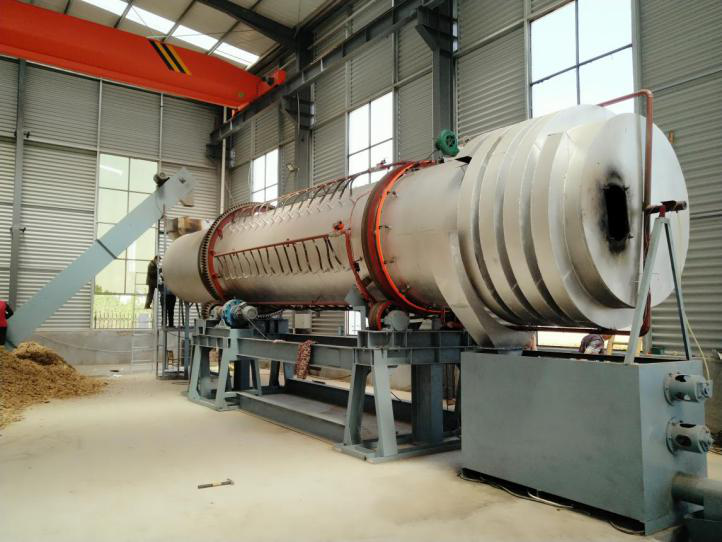 In addition, our company also sells Rotary Carbonization Furnace, SLEP Furnace , Activated Carbon Regeneration Furnace (external Heating) and matching flour mill grinding activated carbon production process, Activated carbon Dedusting Equipment, Activated carbon Crushing Equipment, Activated carbon Conveying Equipment, Activated carbon Drying Equipment.
Mobile Phone: +8613153736907 +8613153738637
Wechat:+8615864124409
Address: No. 024, Quan Fulu West, Surabaya County, Jining, Shandong
Country: China
If you have any questions, please contact with us directly. Welcome you can visit our Factory.For inquiry,Please send mail directly to us.