Product Description
Carbide equipment is a kind of biomass pyrolysis process of the carbon enrichment.In the face of my company biomass carbonization equipment under common problems do a detailed introduction:
The biomass moisture content > 20% : need to drying processing first
Rotary Carbonization Furnace
material: 310 s
Response time: 20 min - 30 min (associated with moisture content and particle size)
Discharging temperature: 30 ° C (water out of the feeder)
Carbonization temperature: 400 ° C can be finished
The carbonization rate: 4:1-3:1
Fuel: coal, wood, natural gas and oil
Activated Carbon Equipment,Carbonization Furnace,
Biomass carbonization equipment can be used indirect and direct to the product of the following aspects:
Agriculture: soil conditioner, biological carbon fertilizer
Industry: fuel, activated carbon, steel cover agent
Life: barbecue carbon, hookah
Activation Furnace Equipment,Charcoal Machine Equipment
My company's biomass carbonization device has the characteristics of a very large: a fire.Its meaning is a heat source used for two purposes, one is the dry heat, the second is the main material carbonization furnace.
Biomass carbonization equipment can be equipped with different according to the requirements of crusher.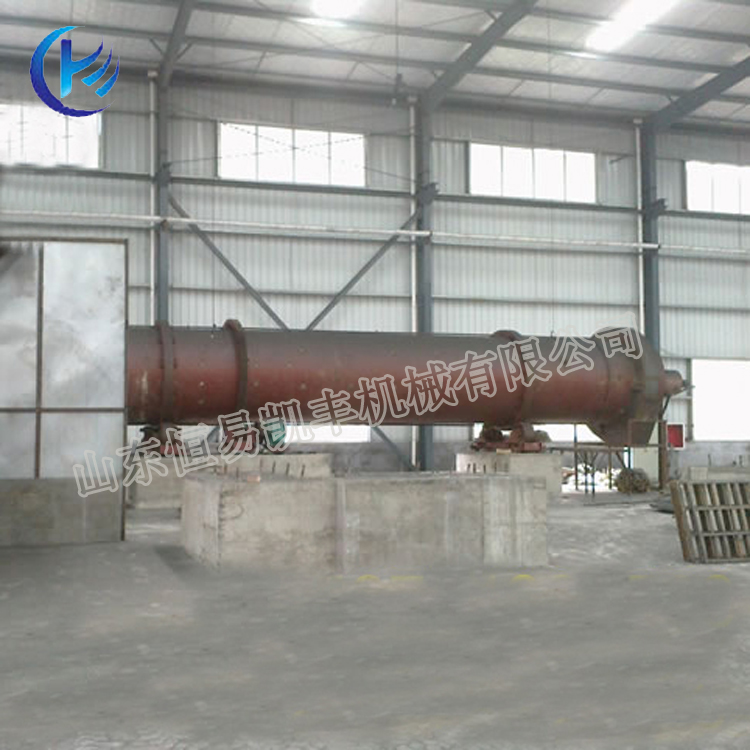 In addition, our company also sells Rotary Carbonization Furnace, SLEP Furnace , Activated Carbon Regeneration Furnace (external Heating) and matching flour mill grinding activated carbon production process, Activated carbon Dedusting Equipment, Activated carbon Crushing Equipment, Activated carbon Conveying Equipment, Activated carbon Drying Equipment.
Mobile Phone: +8613153736907 +8613153738637
Wechat:+8615864124409
Address: No. 024, Quan Fulu West, Surabaya County, Jining, Shandong
Country: China
If you have any questions, please contact with us directly. Welcome you can visit our Factory.For inquiry,Please send mail directly to us.