Product Description
Automatic Flour Machine: Model 6FTS series bran and core separating mill is a new type with core-collector based on automatic feeding mill.Automatic Flour Machine Equipment has adopted the advanced separating and single milling technology.In the case,the flour quality and output has been improved.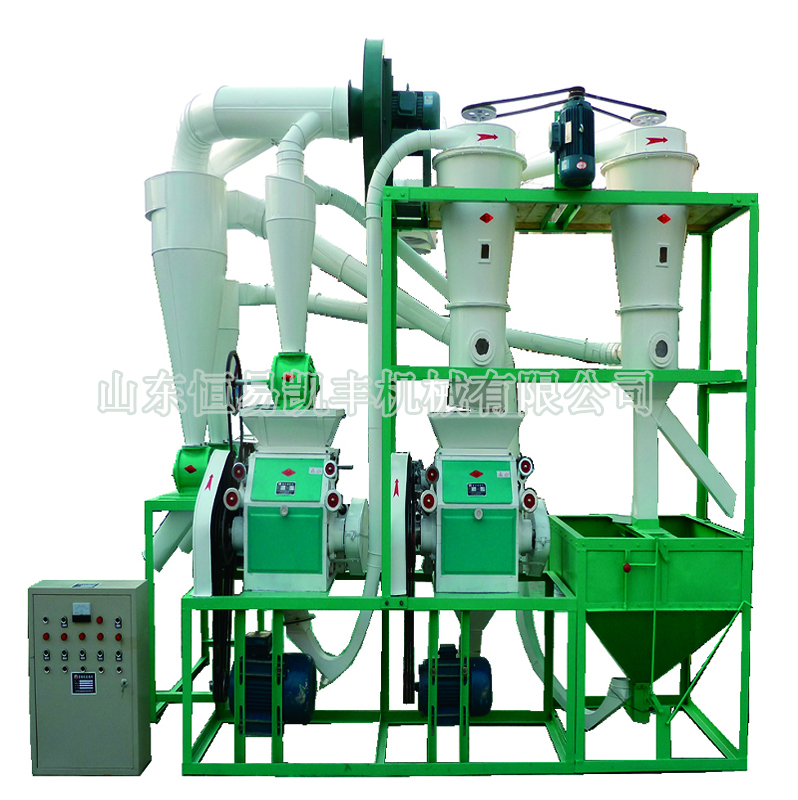 Automatic Grinding Machine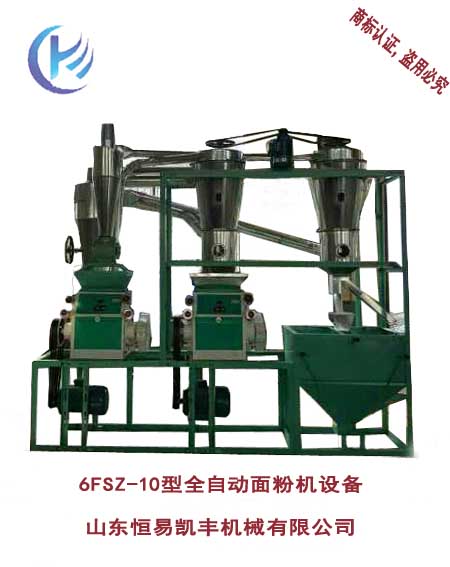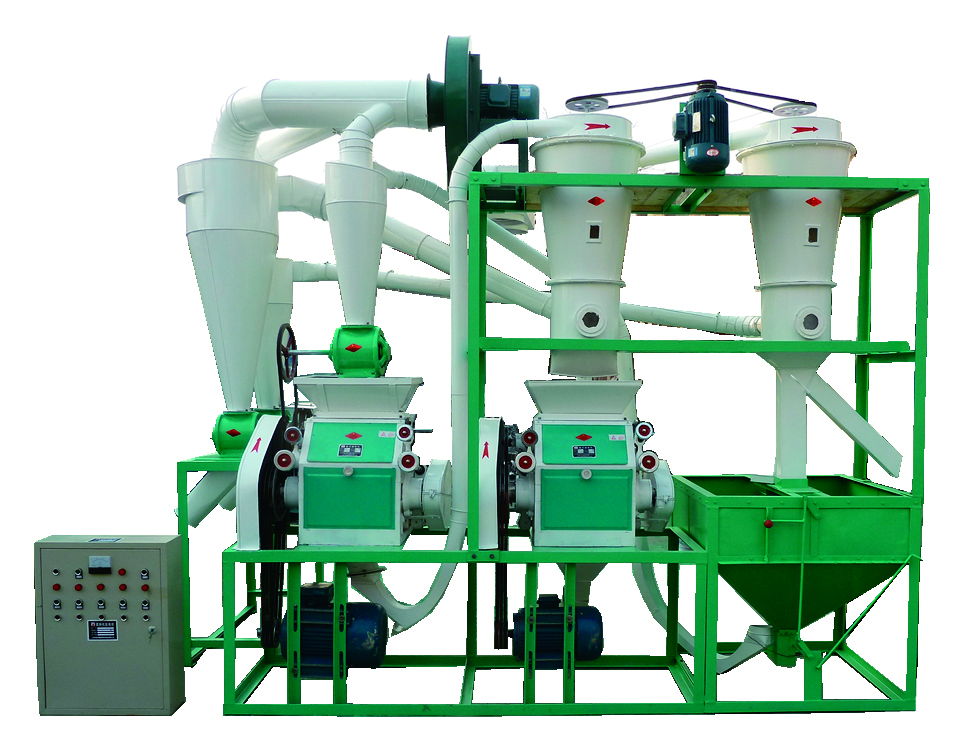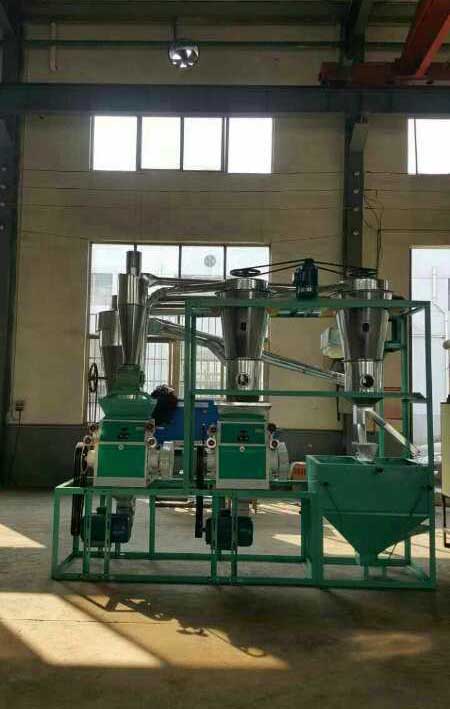 In addition, our company also sells Automatic Stone Mill Flour Machine:
Benefits of Stone Milling Machine: Low-speed grinding and low-temperature processing do not destroy nutrients in wheat, so stone milled flour retains to a large extent protein, gluten, carotene, carbohydrates, calcium, phosphorus, iron, vitamin B1, B2 and other nutrients, especially in stone milled flour. Carotene and vitamins are 18 times the amount of other flour.
If you have any questions, please contact with us directly. Welcome you can visit our Factory.For inquiry,Please send mail directly to us.

Mobile Phone: +8613153736907 +8613153738637
Wechat:+8615864124409
Address: No. 024, Quan Fulu West, Surabaya County, Jining, Shandong, Jining, Shandong
Country: China