Product Description
Automatic Flour Machine:Based on Automatic Grinding Machine,6FSZ series of skin-core separation mill is a new type flour machine which increases core extraction mechanism,and advanced skin-core separation and grinding technology are adopted so as to improve quality and yiele of flour.
We make available Automatic Flour Machine Equipment for our customers.The plant would be installed with ease and provide supreme performance to the customers. These plants Would be easy in operation and generate minimum noise while Operation.Committed to efficiency,Wheat Flour Grinding Machine are recognised widely by the customers. Customers can Approach for this to us at market leading price.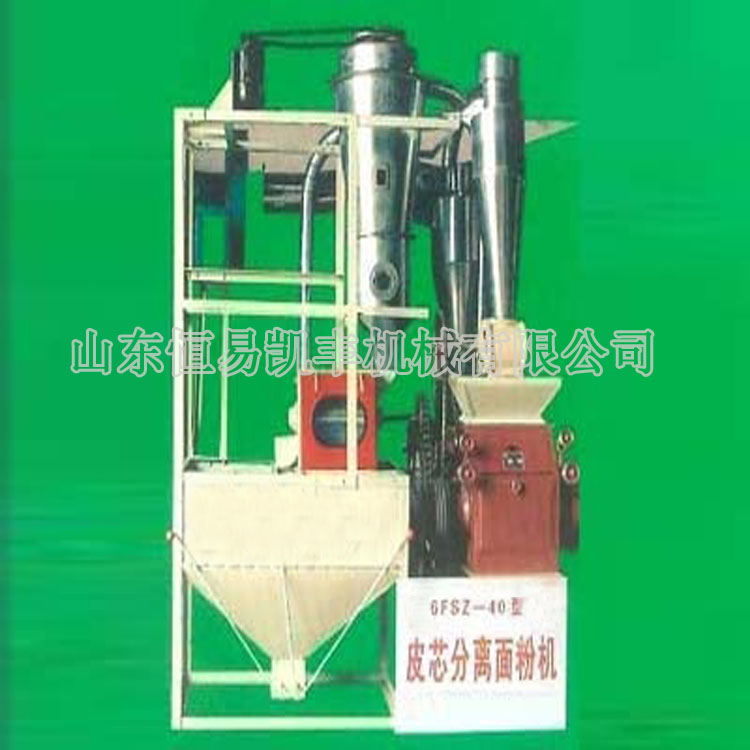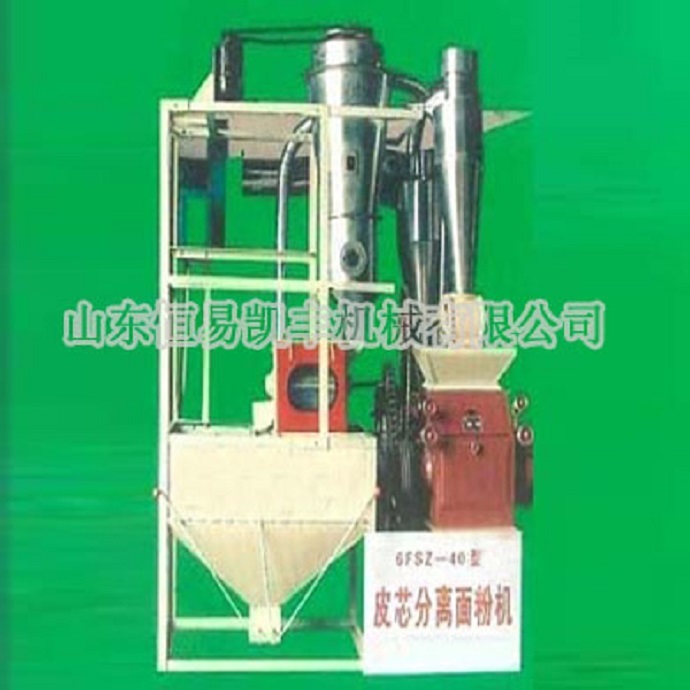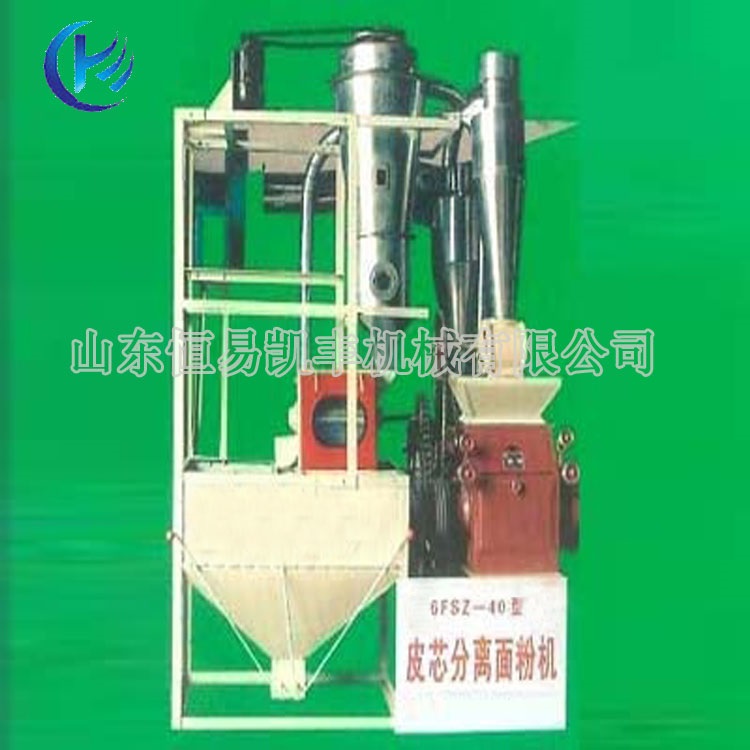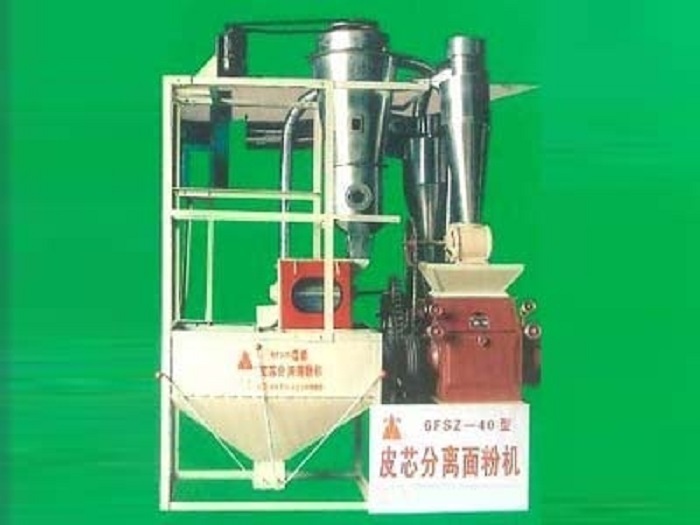 Mobile Phone: +8613153736907 +8613153738637
Wechat:+8615864124409
Address: No. 024, Quan Fulu West, Surabaya County, Jining, Shandong, Jining, Shandong
Country: China
If you have any questions, please contact with us directly. Welcome you can visit our Factory.For inquiry,Please send mail directly to us.