Product Description
Automatic Grinding Machine: Model 6F Automatic Flour Machine adopts a new technology of skin-core separation, high-efficiency grinding, wheat into the machine, through a number of grinding head, wheat from the first group of grinding head into the crushing grinding, then into the second group, the third group, the fourth group, the final processing of fine flour.
Matters needing attention in Automatic Flour Machine Equipment operation:
1. When the equipment is in operation, please wear protective clothing, clean clothes, and hair needs to be put in the safety helmet.
2.when the equipment is running, it needs to be open for 5 minutes to check the running state.
3. the line needs to be checked and checked regularly, whether there is leakage or oxidation.
4. equipment needs professional operators to operate.
5. During operation, equipment must be shut down for inspection if there is any noise, looseness, vibration and so on.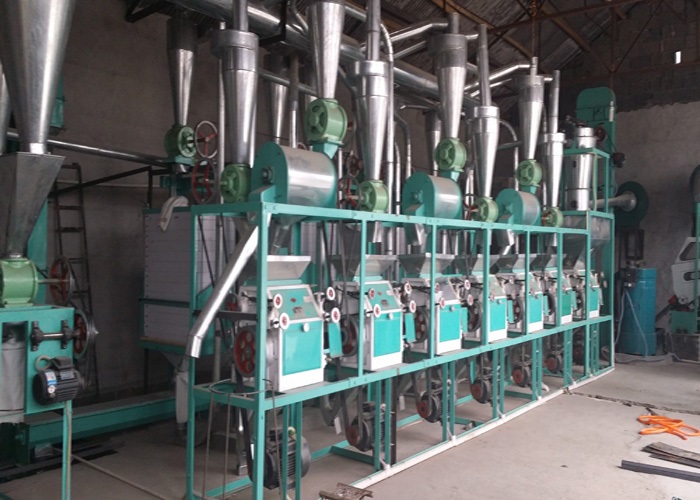 Wheat Flour Grinding Machine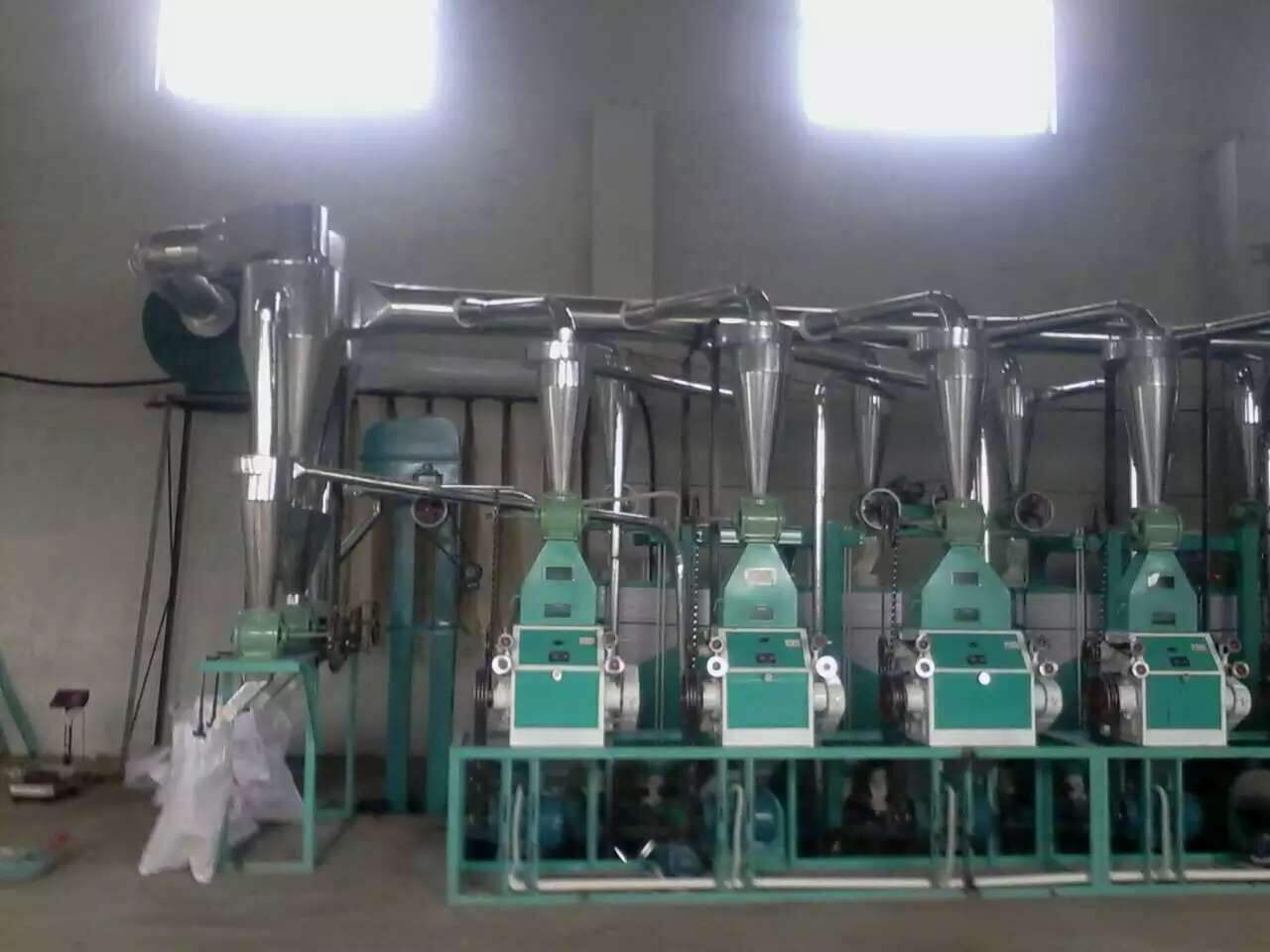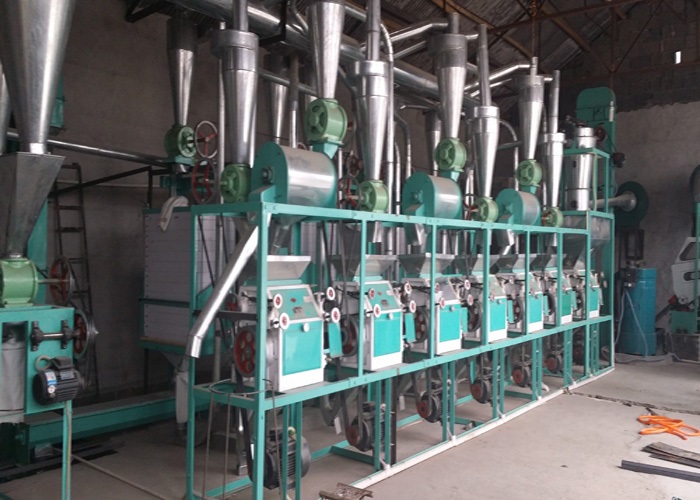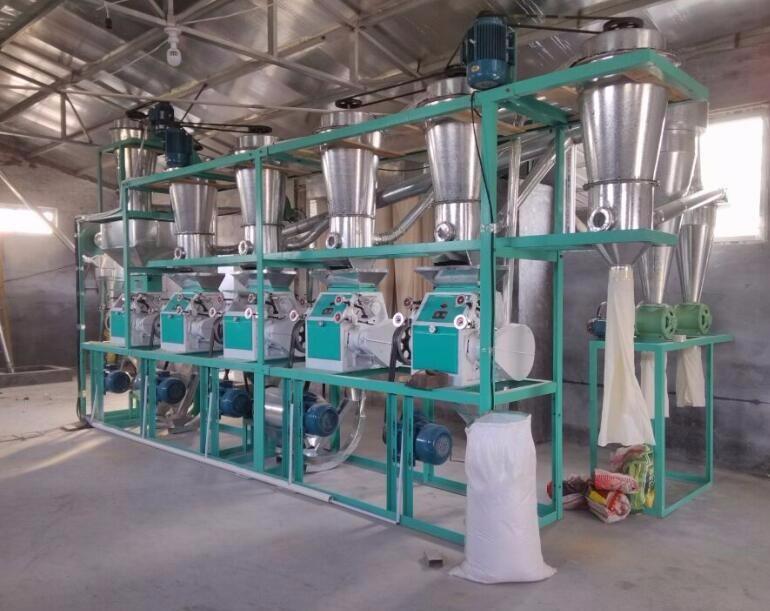 Mobile Phone: +8613153736907 +8613153738637
Wechat:+8615864124409
Address: No. 024, Quan Fulu West, Surabaya County, Jining, Shandong
Country: China
If you have any questions, please contact with us directly. Welcome you can visit our Factory.For inquiry,Please send mail directly to us.