Product Description
The basic structure of universal belt conveyor:Activated carbon Conveying Equipment
1. Drive part: It is composed of motor - > high speed coupling - > reducer - > reducer coupling which is installed on the base welded by section steel. According to the layout requirements: the drive device is equipped with left and right, in addition to the company equipped with 1.5KW to 50KW power, speed 0.80, 1.0, 1.25 cycloidal needle motor
2. rolling parts: sub drive drum and change drum two main categories.
3. idler part: grooved, parallel, aligning and buffering rollers.
4. cleaning part: divided spring cleaner and empty segment sweeper.
5. discharge parts: split fixed plough type unloader and electric discharge device.
6. brake parts: there are two kinds of belt type backstop and roller backstop.
The working characteristics of the belt conveyor are:
1: transportation is smooth, the material and conveyor belt do not have relative movement, can avoid damage to conveyer.
2: noise is small, suitable for working environment requiring quiet occasions.
3: simple in structure and easy to maintain. Low energy consumption and low cost.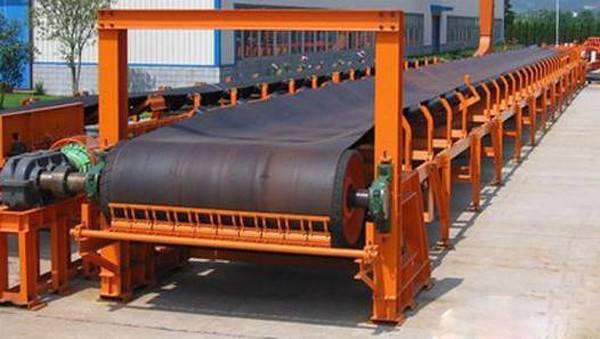 LSS Spiral Conveyor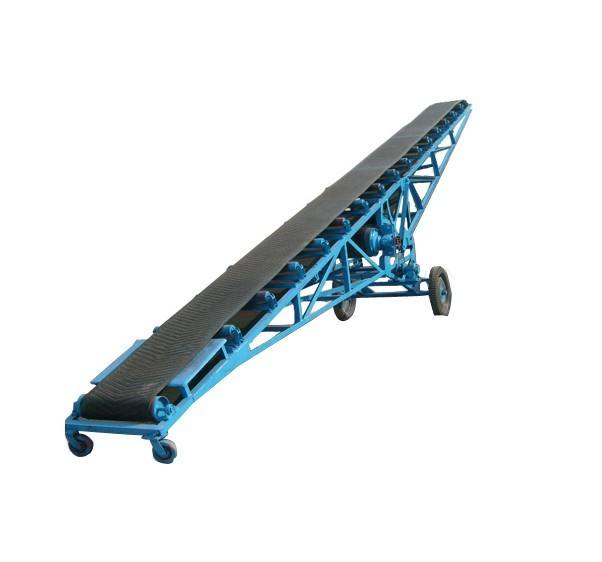 In addition, our company also sells Rotary Carbonization Furnace, SLEP Furnace , Activated Carbon Regeneration Furnace (external Heating) and matching flour mill grinding activated carbon production process, Activated carbon Dedusting Equipment, Activated carbon Crushing Equipment, Activated carbon Conveying Equipment, Activated carbon Drying Equipment.
Mobile Phone: +8613153736907 +8613153738637
Wechat:+8615864124409
Address: No. 024, Quan Fulu West, Surabaya County, Jining, Shandong
Country: China
If you have any questions, please contact with us directly. Welcome you can visit our Factory.For inquiry,Please send mail directly to us