Product Description
Activated carbon Conveying Equipment
Mobile belt conveyor, belt width mainly 500, 650, 800 mm, special specifications can be designed separately, belt conveyor is a continuous conveyor of bulk materials or finished goods transport equipment, with compact structure, reliable performance, large capacity, high production efficiency, easy operation and other advantages, widely used in ports It transports coal, sand, grain, chemical raw materials and finished products at wharfs, stations, warehouses, material yards, factories and mines.
The conveyor is equipped with running wheels and can be moved by the whole machine. The conveying inclination can be adjusted according to the actual needs. The maximum inclination angle is 22 degrees. The luffing mechanism can be adjusted manually or executed by electric power. According to the conveying process arrangement requirements, the conveying system can be composed of one or more horizontal or inclined conveyors. The price ranges from 600 to 950 yuan per meter, which can be designed and manufactured according to user's needs. The conveyor manufacturer can directly sell the special type, size and material to the manufacturer. The manufacturer can meet the user directly, simplify the circulation process, shorten the circulation time and realize the real manufacturer's preferential price. Acting on behalf of the country's consignment advance deposit, cash on delivery, agents everywhere.
Activated Carbon Screw Conveyor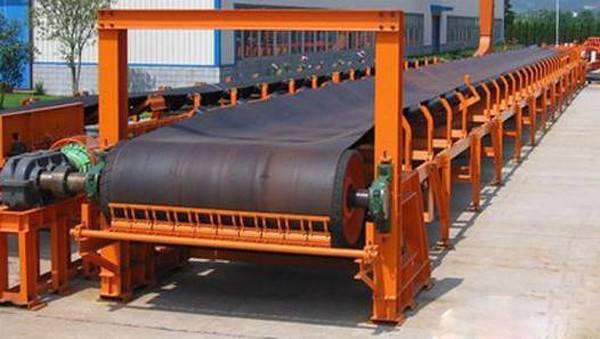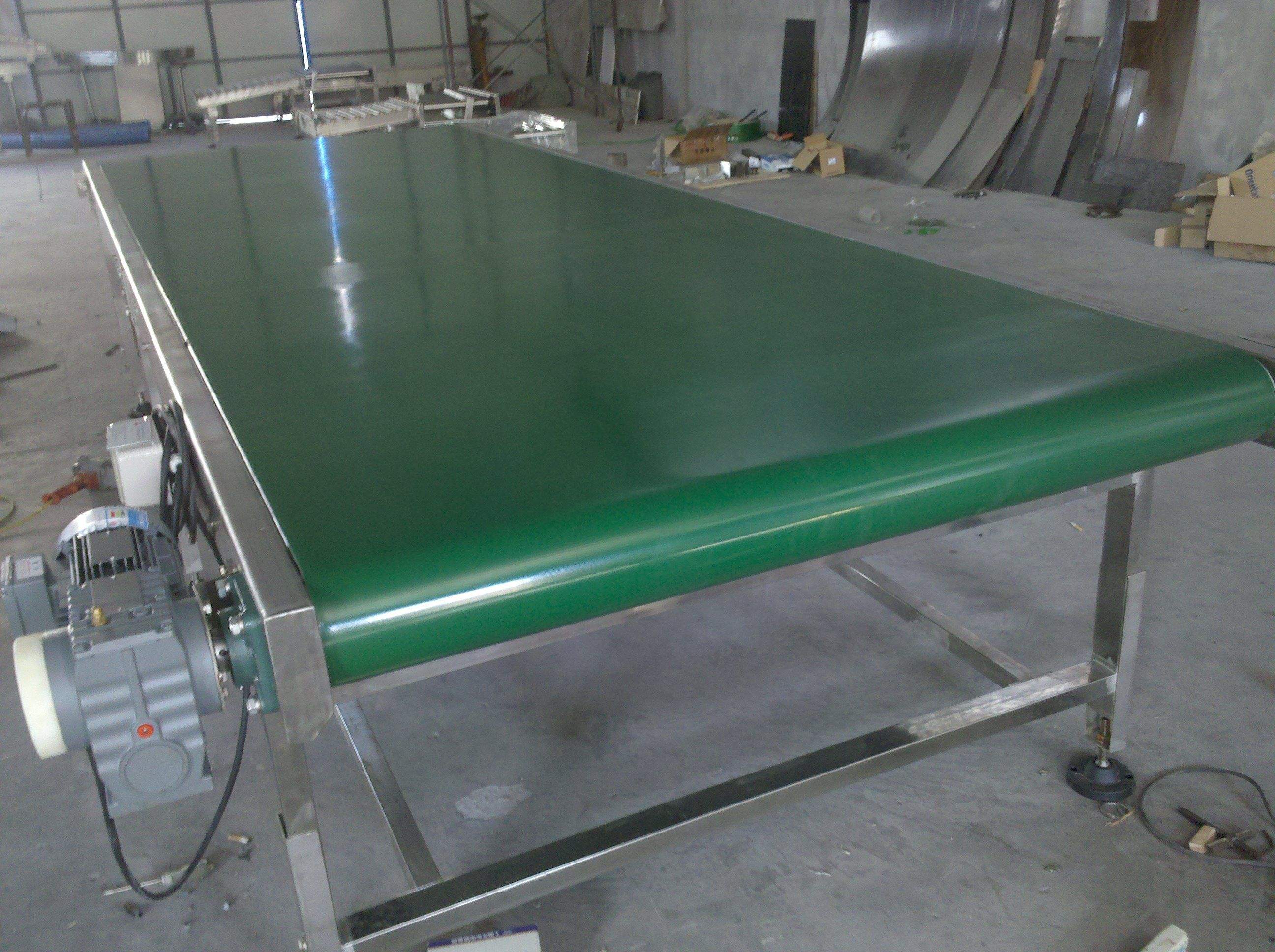 In addition, our company also sells Rotary Carbonization Furnace, SLEP Furnace , Activated Carbon Regeneration Furnace (external Heating) and matching flour mill grinding activated carbon production process, Activated carbon Dedusting Equipment, Activated carbon Crushing Equipment, Activated carbon Conveying Equipment, Activated carbon Drying Equipment.
Mobile Phone: +8613153736907 +8613153738637
Wechat:+8615864124409
Address: No. 024, Quan Fulu West, Surabaya County, Jining, Shandong
Country: China
If you have any questions, please contact with us directly. Welcome you can visit our Factory.For inquiry,Please send mail directly to us.