Product Description
Activated carbon Conveying Equipment
Continuous or intermittent transport of less than 100 KG of goods or powdered, granular goods, its applicable working environment temperature is generally - 25 ~ + 40, high-speed, stable operation, low noise, can be used for uphill transmission, uphill transport and other characteristics. It can be widely used in metallurgical, mining, coal, port, transportation, hydropower, chemical and other departments. Loose densities of 500-2500 kg/m3 bulk materials or finished articles can be loaded, shipped, transshipped or piled up under various normal temperature conditions. The materials can be transported by a single or multi-unit synthetic transportation system and arranged into water according to the technological requirements. Flat or inclined form;
In addition to meeting the requirements of horizontal or inclined conveying, conveyor can also be used with convex arc section, concave arc section and linear combination of conveyor transport form.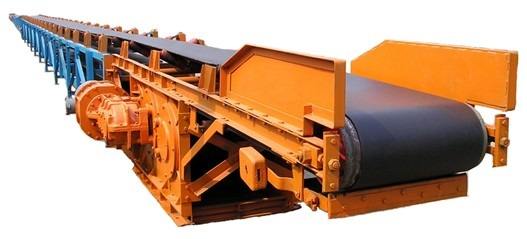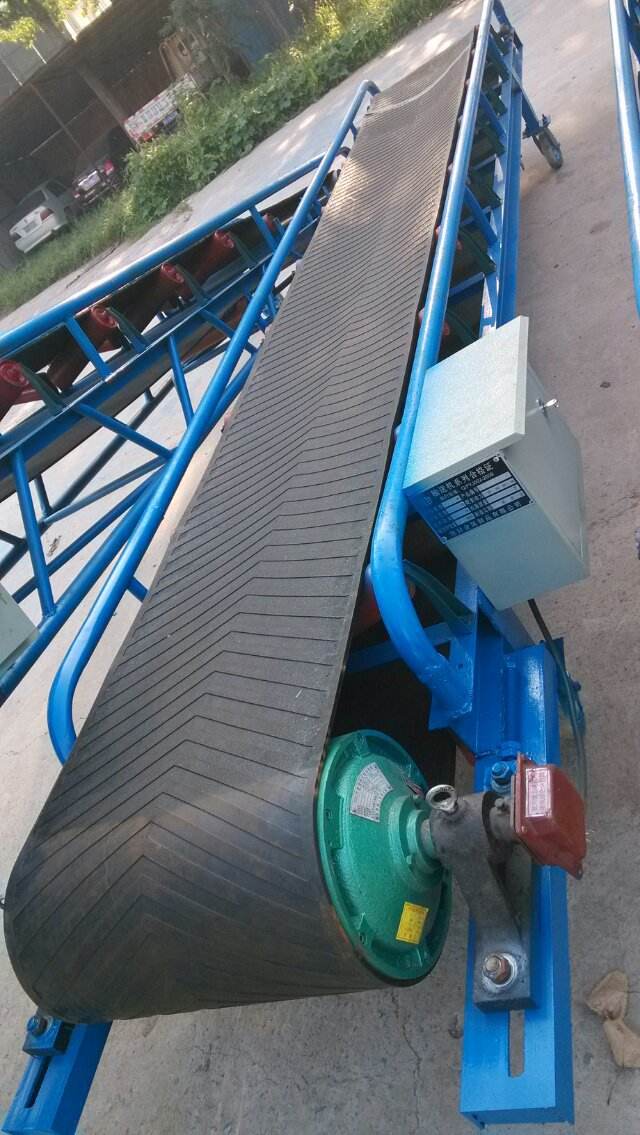 Activated Carbon Screw Conveyor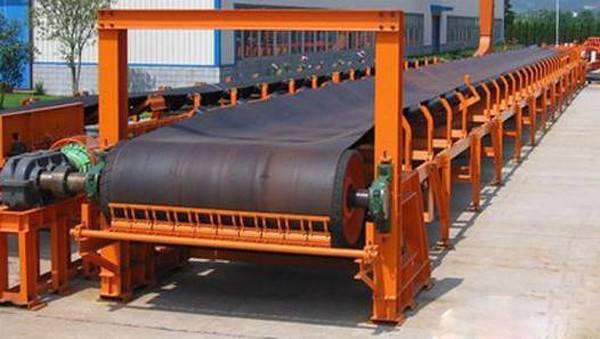 In addition, our company also sells Rotary Carbonization Furnace, SLEP Furnace , Activated Carbon Regeneration Furnace (external Heating) and matching flour mill grinding activated carbon production process, Activated carbon Dedusting Equipment, Activated carbon Crushing Equipment, Activated carbon Conveying Equipment, Activated carbon Drying Equipment.

Mobile Phone: +8613153736907 +8613153738637

Wechat:+8615864124409

Address: No. 024, Quan Fulu West, Surabaya County, Jining, Shandong

Country: China




If you have any questions, please contact with us directly. Welcome you can visit our Factory.For inquiry,Please send mail directly to us.