Product Description
Belt conveyor, also known as belt conveyor or belt conveyor, is an indispensable economic logistics conveying equipment to form a rhythmic pipeline. According to its conveying capacity, the belt conveyor can be divided into heavy belt conveyor, such as mining belt conveyor.
According to its bracket structure, there are two kinds of belt conveyors, fixed and mobile.
According to the conveying mode, there are many kinds of control methods, such as general continuous operation, beat operation, variable speed operation and so on.
In line with local conditions, the line selection should be straight line, curved road and slope line.
Activated carbon Conveying Equipment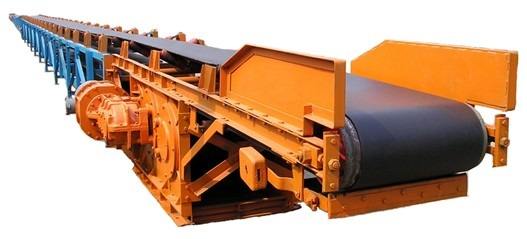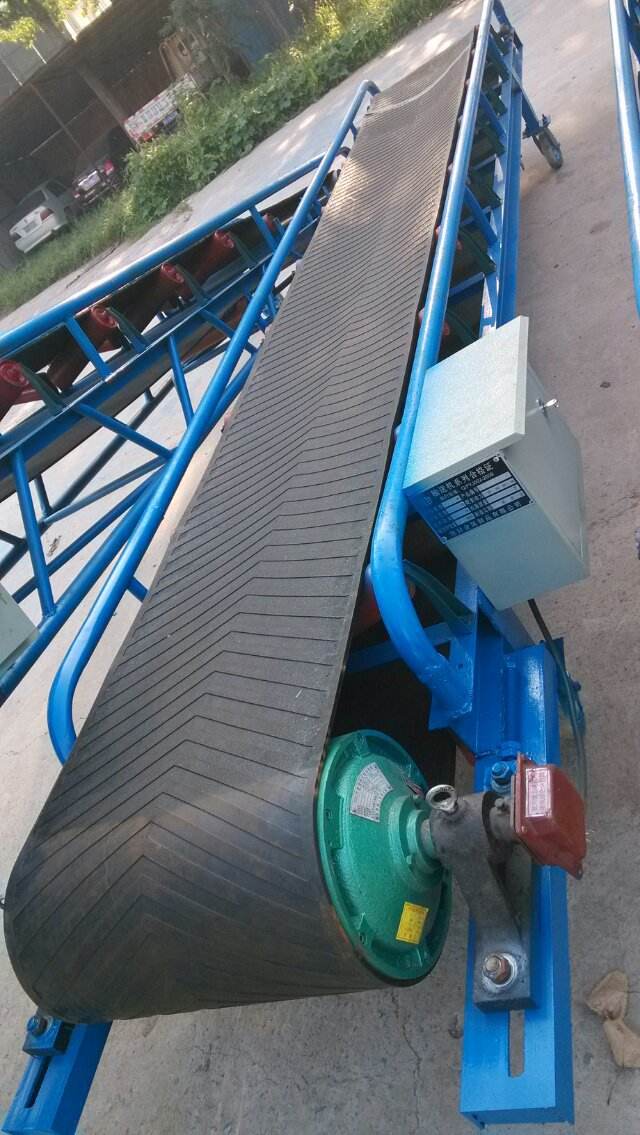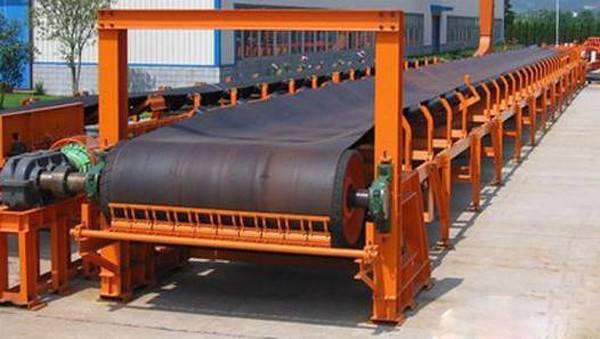 In addition, our company also sells Rotary Carbonization Furnace, SLEP Furnace , Activated Carbon Regeneration Furnace (external Heating) and matching flour mill grinding activated carbon production process, Activated carbon Dedusting Equipment, Activated carbon Crushing Equipment, Activated carbon Conveying Equipment, Activated carbon Drying Equipment.
Mobile Phone: +8613153736907 +8613153738637
Wechat:+8615864124409
Address: No. 024, Quan Fulu West, Surabaya County, Jining, Shandong
Country: China
If you have any questions, please contact with us directly. Welcome you can visit our Factory.For inquiry,Please send mail directly to us.