Product Description
Scraper conveyor is an important conveying tool for conveying materials in coal mines, chemical mines, metal mines and power plants. It is made up of central trough, chain, scraper and traction system. The middle trough is the main part of the scraper conveyor. The middle trough of steel has a history of nearly 100 years. Activated Carbon Screw Conveyor has the following shortcomings in the long-term use process: 1) heavy weight, time-consuming installation and transportation; 2) the middle trough is usually made of 6-15mm steel plate, which is easy to deform and difficult to repair when subjected to large impact. (3) poor corrosion resistance; 4) poor wear resistance; material and the middle groove friction coefficient, scraper conveyor power is mostly consumed in the material and the middle groove friction, resulting in excessive energy consumption, increased investment. Ultra high molecular weight
Activated carbon Conveying Equipment
polyethylene (UHMWPE) is used to manufacture the medium plate of scraper conveyor. LSS Spiral Conveyor can solve the problems existing in the steel medium plate and get the plastic scraper conveyor. For small scraper conveyor, scraper conveyor can be made by modified ultra-high molecular weight polyethylene. For the large-scale scraper conveyor of the shearer running above, the steel-plastic composite method should be adopted, using ultra-high molecular weight polyethylene as the lining, to improve the wear resistance of the large-scale scraper conveyor, prolong the service life, reduce the friction coefficient, thereby reducing the power consumption and reducing the requirements for the traction and transmission system. This is a large-scale scraper conveyor. The plate conveyor has great significance. This product can be used for transportation of materials such as coal mines, chemical mines, metal mines and power plants.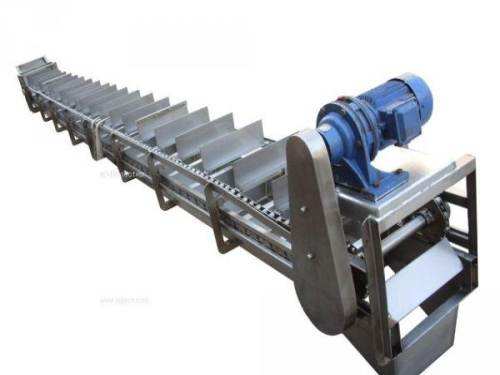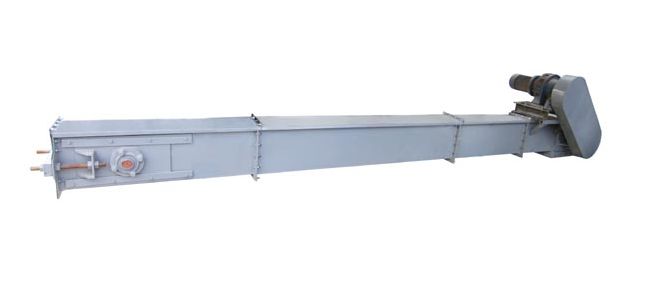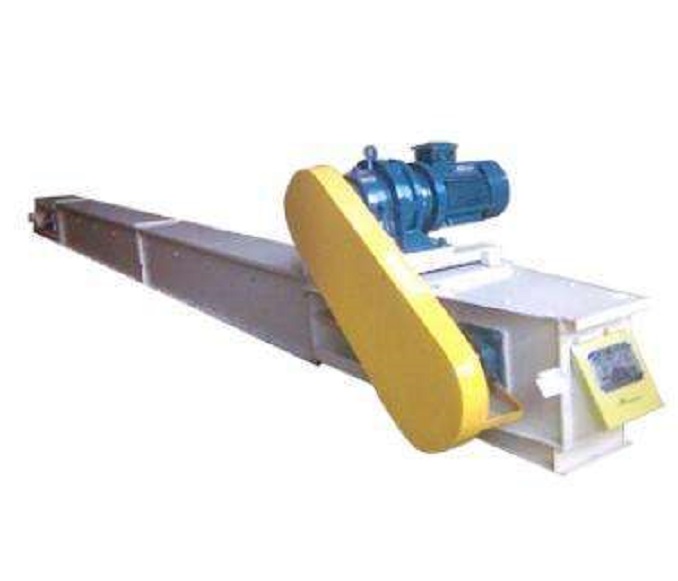 In addition, our company also sells Rotary Carbonization Furnace, SLEP Furnace , Activated Carbon Regeneration Furnace (external Heating) and matching flour mill grinding activated carbon production process, Activated carbon Dedusting Equipment, Activated carbon Crushing Equipment, Activated carbon Conveying Equipment, Activated carbon Drying Equipment.

Mobile Phone: +8613153736907 +8613153738637

Wechat:+8615864124409

Address: No. 024, Quan Fulu West, Surabaya County, Jining, Shandong

Country: China



If you have any questions, please contact with us directly. Welcome you can visit our Factory.For inquiry,Please send mail directly to us.