Product Description
Activated Carbon Regeneration Furnace (external Heating)
Activated carbon regeneration furnace This set of equipment is completely controlled by PLC control system, changing the old production method, not only save people, but also labor, quality and control, and safety. This set of equipment is divided into internal heating converter and external heating converter, which has changed the history of low yield, high consumption and low productivity. The main equipment is hoist, bunker activation furnace body, feeding device, transmission device, refractory, activation device, waste heat boiler, fan, cooling and discharging device, dust collection device, waste gas disposal and recovery device, PLC control system cabinet, auxiliary heating preheating device, steam drying intervention device, drying furnace body, gas. Closed flow conveying device, tail gas incineration device, spray tower quenching device to remove dioxins, desulfurization and denitrification, nitrogen oxide device.
Model:φ1m*8m
Appearance Size:18m*8m*4.5m
Weight:25t
Output:2-5t (/day)
Power:25KW
Activated Carbon Regeneration Furnace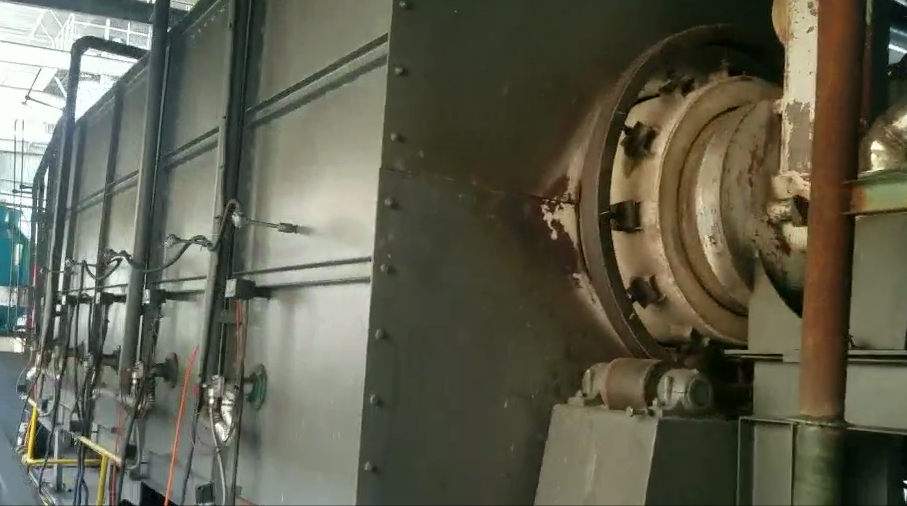 In addition, our company also sells Rotary Carbonization Furnace, SLEP Furnace , Activated Carbon Regeneration Furnace (external Heating) and matching flour mill grinding activated carbon production process, Activated carbon Dedusting Equipment, Activated carbon Crushing Equipment, Activated carbon Conveying Equipment, Activated carbon Drying Equipment.
Mobile Phone: +8613153736907 +8613153738637
Wechat:+8615864124409
Address: No. 024, Quan Fulu West, Surabaya County, Jining, Shandong
Country: China
If you have any questions, please contact with us directly. Welcome you can visit our Factory.For inquiry,Please send mail directly to us.