Product Description
Activated carbon regeneration furnace :
The thermal regeneration process of waste activated carbon is to make use of the characteristics that the adsorbate in saturated activated carbon can be desorbed from the pore of activated carbon at high temperature, so that the pore of activated carbon which was blocked would be opened and its adsorption performance would be restored. After applying high temperature, the molecular vibration energy would increase and the adsorption equilibrium would be changed. The adsorbents are separated from the surface of the activated carbon and enter the gas phase.
Activated Carbon Regeneration Furnace (external Heating)

Model:φ1m*8m
Appearance Size:18m*8m*4.5m
Weight:25t
Output:2-5t (/day)
Power:25KW
Activated Carbon Furnace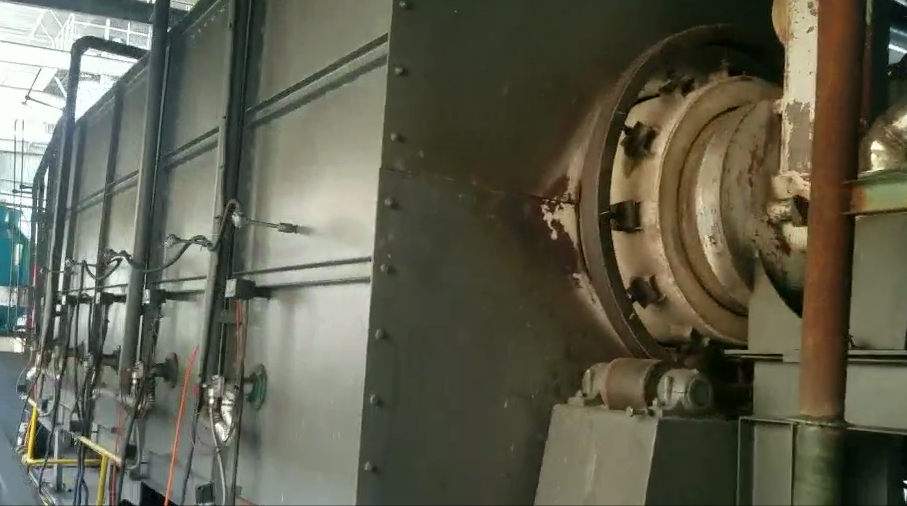 In addition, our company also sells Rotary Carbonization Furnace, SLEP Furnace , Activated Carbon Regeneration Furnace (external Heating) and matching flour mill grinding activated carbon production process, Activated carbon Dedusting Equipment, Activated carbon Crushing Equipment, Activated carbon Conveying Equipment, Activated carbon Drying Equipment.
Mobile Phone: +8613153736907 +8613153738637
Wechat:+8615864124409
Address: No. 024, Quan Fulu West, Surabaya County, Jining, Shandong
Country: China
If you have any questions, please contact with us directly. Welcome you can visit our Factory.For inquiry,Please send mail directly to us.