Product Description
Large Flour Machine:200-ton complete flour mill production line is displayed, and the raw materials are grinded with the start-up double mill, and the high quality flour is finally obtained.
The 200 tons large flour machinery production line is displayed on the 2nd floor. The overall environment is beautiful, no noise pollution, and the processing process is transparent. Beautiful appearance, reasonable structure, through the start of the duplex flour machine processing up to the production line, through the flour cleaner twice processing.
The working principle of large-scale flour mill is different from that of small-scale flour mill. Large-scale equipment needs more technology, more equipment and more sieving process. But the quality and output of flour should be more than that of the same year and small-scale.
All the pictures of the 200-ton flour mill production line have been uploaded. The 200-ton flour mill equipment is huge and the project cycle is long.

Large Flour Machine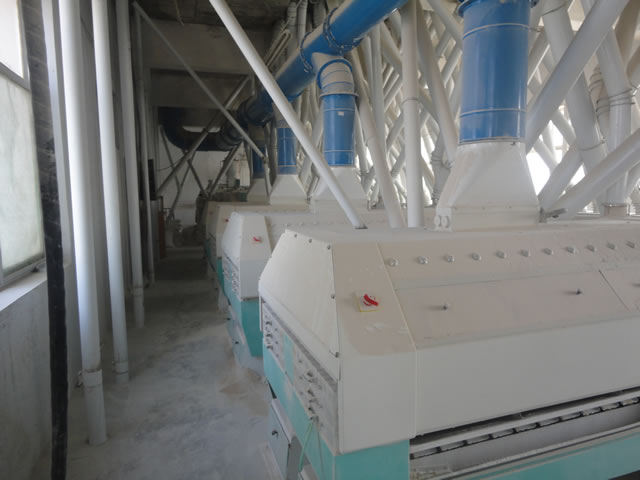 Large Flour Mill Equipment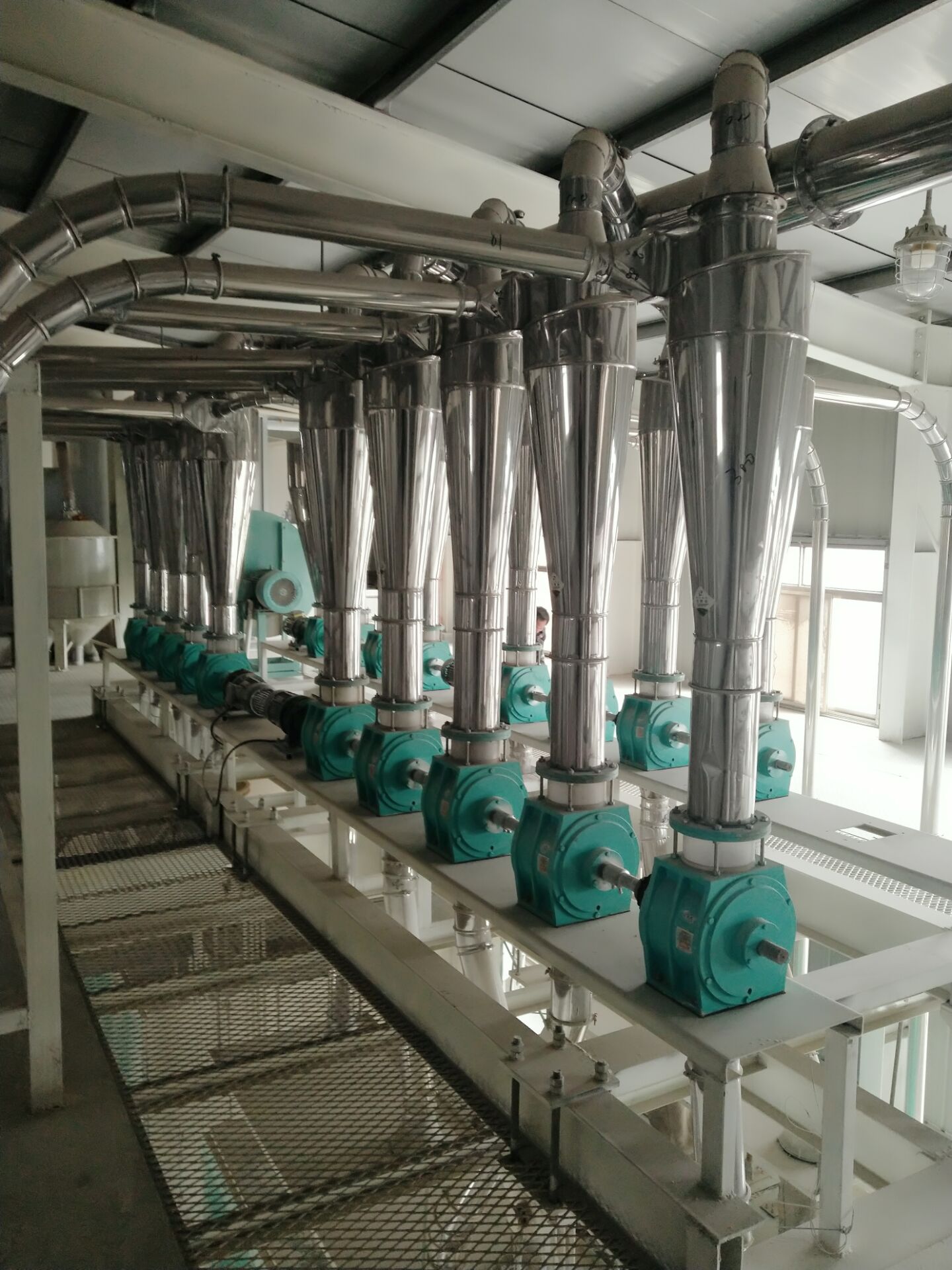 Domestic Large Flour Machine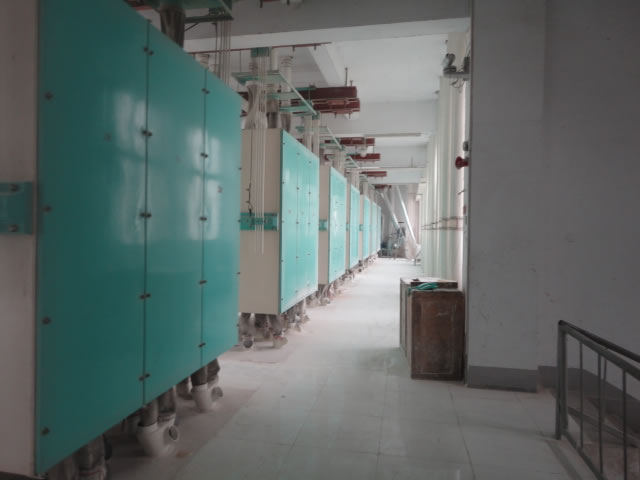 Machine For Making Flour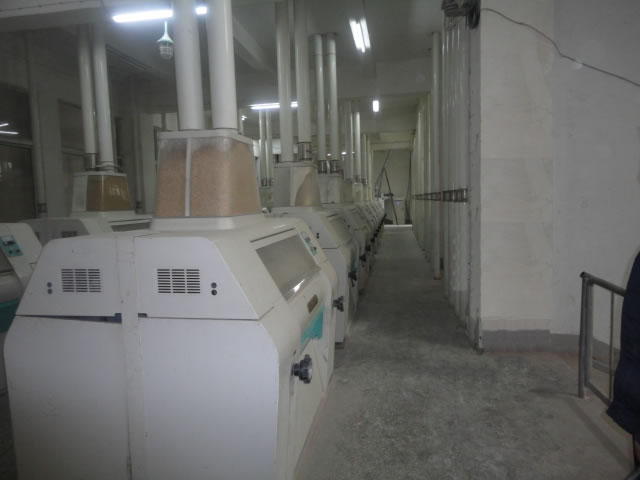 In addition, our company also sells Stone Mill Flour Machine, as well as matching flour mill grinding process, Flour Machine Cleaning Equipment, Flour Machine Washing Equipment, Flour Machine Dedusting Equipment.
Mobile Phone: +8613153736907 +8613153738637
Wechat:+8615864124409
Address: No. 024, Quan Fulu West, Surabaya County, Jining, Shandong
Country: China
If you have any questions, please contact with us directly. Welcome you can visit our Factory.For inquiry,Please send mail directly to us.