Product Description
Large Flour Machine:Compared with the small-scale flour processing equipment, the large-scale complete flour machine requires our professional plant designers to plan according to your site area, to set up a special flour processing base for you, to ensure that the layout is most suitable for your processing.
Large-scale flour mill equipment has unique advantages both in processing technology and output. High output is the characteristic of this equipment, and flour is unified as standard flour. It is the only choice to set up a large-scale flour mill.
How much is the price of a 15-20 ton flour mill for a large flour mill? About how much to invest?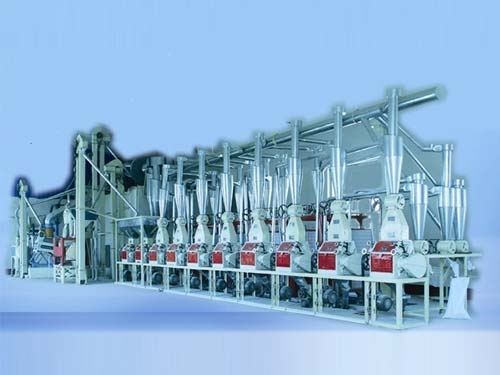 In addition, our company also sells Stone Mill Flour Machine,Small Flour Machine, as well as matching flour mill grinding process, Flour Machine Cleaning Equipment, Flour Machine Washing Equipment, Flour Machine Dedusting Equipment.
Mobile Phone: +8613153736907 +8613153738637
Wechat:+8615864124409
Address: No. 024, Quan Fulu West, Surabaya County, Jining, Shandong
Country: China
If you have any questions, please contact with us directly. Welcome you can visit our Factory.For inquiry,Please send mail directly to us.