Product Description
Activated carbon bucket elevator The main features of D series bucket elevator are as follows:
A. Small driving power, the use of inflow feeding, inductive unloading, large-capacity hopper-intensive layout. Material lifting in almost no return and digging phenomenon, so less invalid power.
B. Wide range of lifting. This kind of hoist requires less types and characteristics of materials. It can not only upgrade general powder and small granular materials, but also upgrade grindable materials. Spiral Conveyor Equipment has good sealing and less environmental pollution.
C. Good operation reliability, advanced design principles and processing methods, to ensure the reliability of the whole machine operation, trouble-free time more than 20,000 hours. Hoisting height is high. The hoist runs smoothly, so it can achieve higher lifting height.
D. Long service life, feeding hoist to take the inflow type, no need to dig bucket, material between the very few extrusion and collision. When the machine is designed,
Scraper Conveyor Machine ensures that the material is less spilled during feeding and unloading and reduces mechanical wear.
Flour Machine Conveying Equipment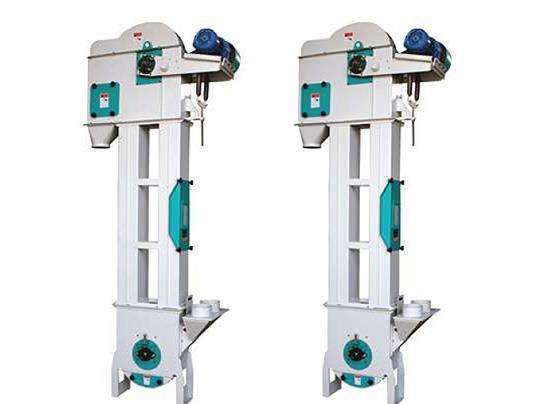 In addition, our company also sells Stone Mill Flour Machine, Large Flour Machine, as well as matching flour mill grinding process, Flour Machine Cleaning Equipment, Flour Machine Washing Equipment, Flour Machine Dedusting Equipment.
Mobile Phone: +8613153736907 +8613153738637
Wechat:+8615864124409
Address: No. 024, Quan Fulu West, Surabaya County, Jining, Shandong
Country: China
If you have any questions, please contact with us directly. Welcome you can visit our Factory.For inquiry,Please send mail directly to us.