Product Description
Flour Machine Conveying Equipment:
Scraper conveyor is suitable for conveying various bulk grain,such as wheat,rice,corn,sorghum,feed,etc.
Flour Scraper Conveyor for conveying granular materials: Such as: Calcined dolomite ferrosilicon particle, semi coke, etc...
Spiral Conveyor Equipment is a closed rectangular cross-section of the shell, continuous conveying equipment by means of moving the scraper chain conveyer dust, small particles and patches and other bulk materials. Because in the transportation of materials, a scraper chain is all buried in the material, it is known as the Scraper Conveyor Equipment. Scraper conveyer has the advantages of simple structure, light weight, small volume, good sealing and convenient repair.Scraper Conveyor Machine can transport can also tilt or vertical transmission, not only can the single delivery, and serial transportation; Multipoint feeding, multiple points discharging, flexible process layout, as the shell is closed, can significantly improve the working conditions in the transportation of materials, preventing the pollution of the environment.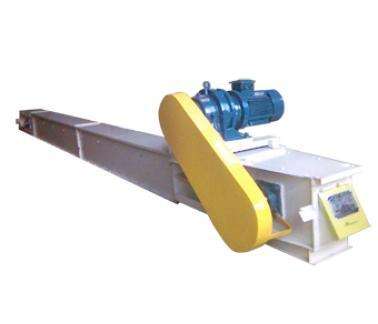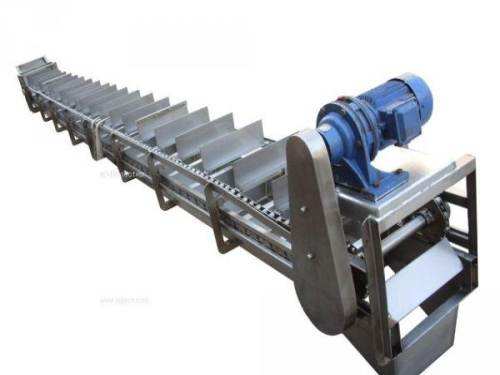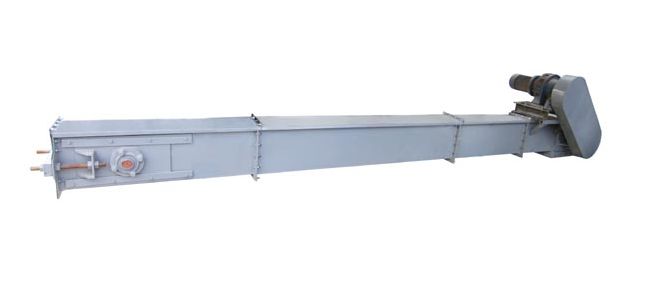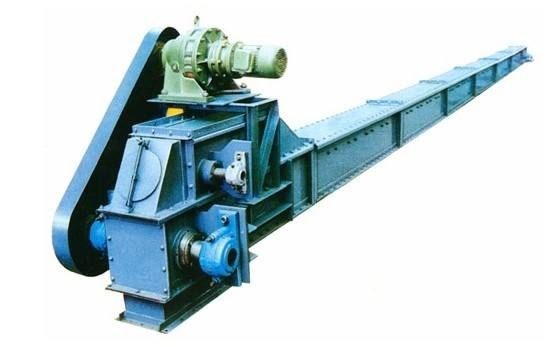 Mobile Phone: +8613153736907 +8613153738637
Wechat:+8615864124409
Address: No. 024, Quan Fulu West, Surabaya County, Jining, Shandong, Jining, Shandong
Country: China

If you have any questions, please contact with us directly. Welcome you can visit our Factory.For inquiry,Please send mail directly to us.