Product Description
SLEP Furnace is suitable for the production of various kinds of granular carbon, the process conditions are stable, the quality of the product is uniform, the adsorption performance is good, the production of various advanced activated charcoal, big production capacity , the mechanical automation can be realized, the fuel is not needed, long furnace life and so on. So it is widely used in the production of international granular activated carbon.
The activation method of the SLEP furnace is a method of activating the steam and flue gas alternately. The SLEP furnace is mainly composed of the furnace body, the regenerator, the water seal, the feeder and the chimney.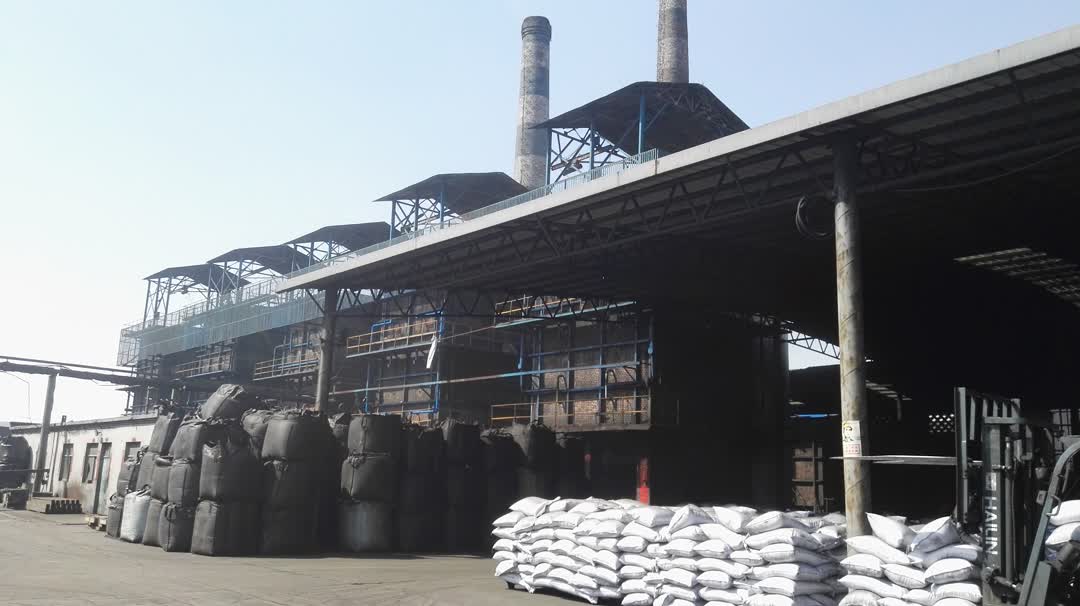 Slep Activated Furnace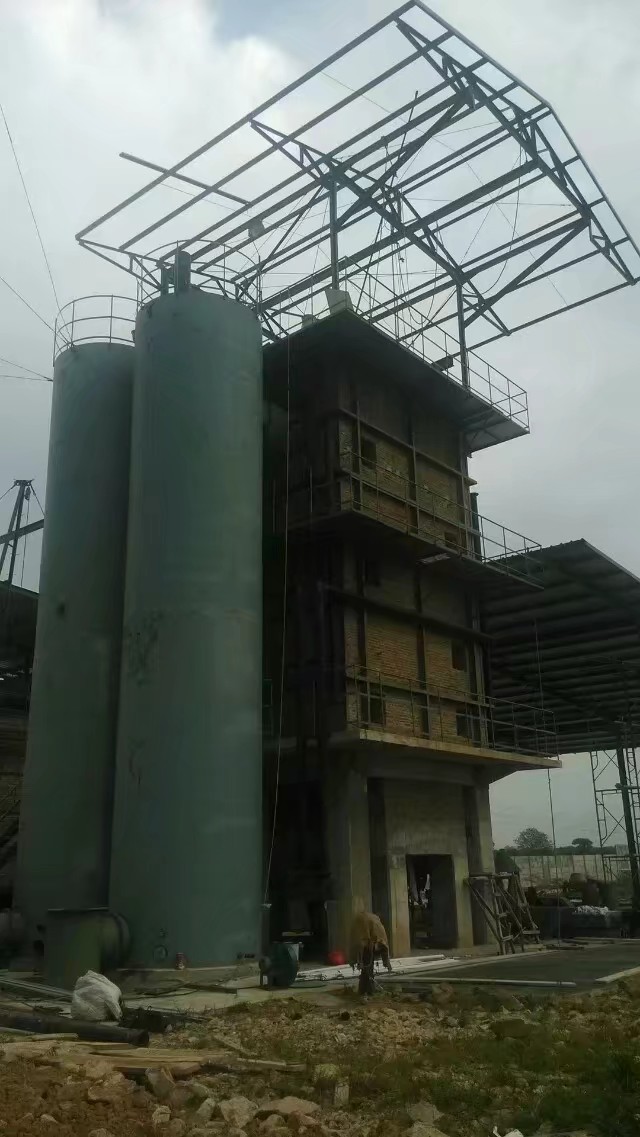 In addition, our company also sells Rotary Carbonization Furnace, SLEP Furnace , Activated Carbon Regeneration Furnace (external Heating) and matching flour mill grinding activated carbon production process, Activated carbon Dedusting Equipment, Activated carbon Crushing Equipment, Activated carbon Conveying Equipment, Activated carbon Drying Equipment.
Mobile Phone: +8613153736907 +8613153738637
Wechat:+8615864124409
Address: No. 024, Quan Fulu West, Surabaya County, Jining, Shandong
Country: China
If you have any questions, please contact with us directly. Welcome you can visit our Factory.For inquiry,Please send mail directly to us.