Product Description
Activated carbon Conveying Equipment features and reference
U-type screw conveyor is a kind of screw conveyor, suitable for small-scale operation, stable transmission, in the conveying site can play a good role in the case of restrictions. Good sealing performance, for larger dust and environmental requirements of the occasion has a great advantage, can avoid the conveying process of dust phenomenon. But U-type screw conveyor is not suitable for long-distance transportation, the cost is larger than belt conveyor, fragile materials are easy to produce extrusion damage.
Activated Carbon Screw Conveyor
Product classification: U screw conveyor
Product Description: LS screw conveyor adopts ISO01050-75 standard, design and manufacture of ZB / T7699-45 "LS screw conveyor" professional standards. The discharging end is provided with a cleaning device, and the position of the inlet and outlet is flexible; the structure is novel, and the head and tail bearings are moved out of the shell.
product details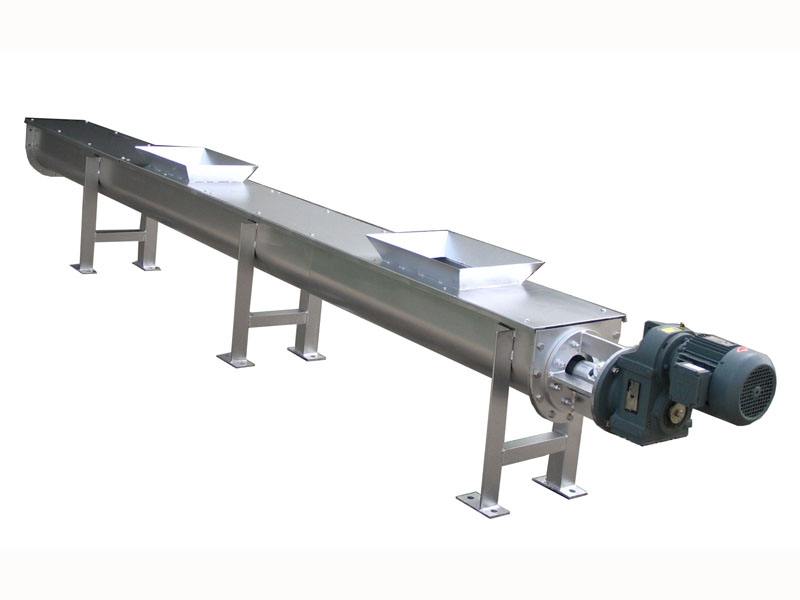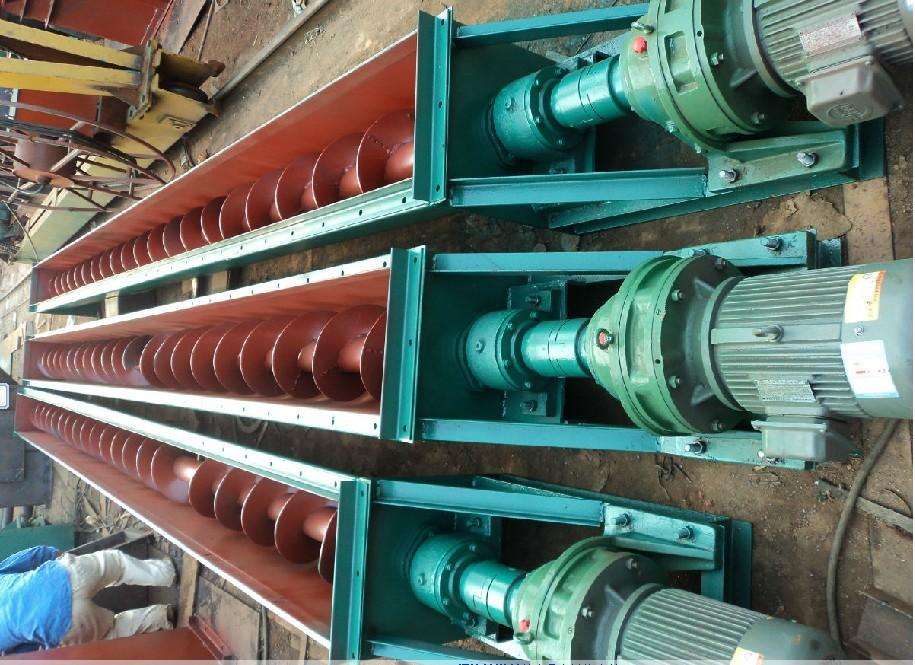 In addition, our company also sells Rotary Carbonization Furnace, SLEP Furnace , Activated Carbon Regeneration Furnace (external Heating) and matching flour mill grinding activated carbon production process, Activated carbon Dedusting Equipment, Activated carbon Crushing Equipment, Activated carbon Conveying Equipment, Activated carbon Drying Equipment.
Mobile Phone: +8613153736907 +8613153738637
Wechat:+8615864124409
Address: No. 024, Quan Fulu West, Surabaya County, Jining, Shandong
Country: China
If you have any questions, please contact with us directly. Welcome you can visit our Factory.For inquiry,Please send mail directly to us.