Product Description
Large capacity coconut shell charcoal carbonized furnace for activated carbon
coconut shell charcoal carbonzied furnace is mainly used for relative puffy coking of biomass material, the device is still using the char gasification type principle, USES the advanced smoke-free environment carbonization process: the whole equipment by the gasification system (gasifier, spray tower, filter), purification system (spray tower, oil-water separator, filter), carbonized system (carbonized host, screw feeder, screw blanking) machine, cooling machine, conveyor, control system (control cabinet), the whole coking process for automation production, automation.
Rotary Carbonization Furnace working principle of continuous coconut shell carbonization furnace,which is adopting advanced smoke-free and environment-friendly carbonization process.
Rotary carbonization furnace whole set of equipment consists of four parts:
1.incineration system
2. Purification system
3. Carbonization system
4. Control system
Rotary carbonization furnace system has applied for a number of patents, environmental protection, time saving, labor saving and energy saving.
Activation Furnace Equipment,Charcoal Machine Equipment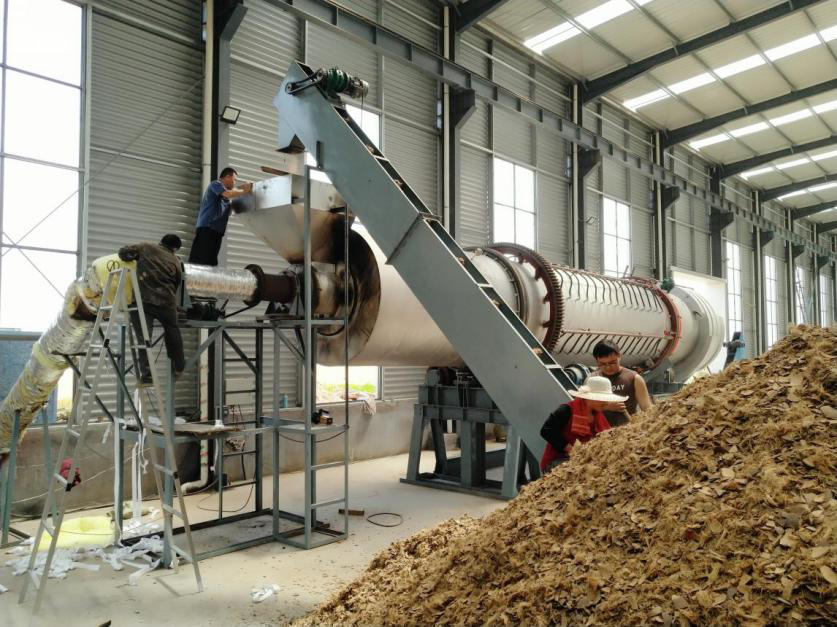 In addition, our company also sells Rotary Carbonization Furnace, SLEP Furnace , Activated Carbon Regeneration Furnace (external Heating) and matching flour mill grinding activated carbon production process, Activated carbon Dedusting Equipment, Activated carbon Crushing Equipment, Activated carbon Conveying Equipment, Activated carbon Drying Equipment.
Mobile Phone: +8613153736907 +8613153738637
Wechat:+8615864124409
Address: No. 024, Quan Fulu West, Surabaya County, Jining, Shandong
Country: China
If you have any questions, please contact with us directly. Welcome you can visit our Factory.For inquiry,Please send mail directly to us.