Product Description
Rotary Carbonization Furnace Working condition:
Moisture content no more than 25%
Applications:
All kinds of biomass material: Friut Husk,Wood Scraps and Crop Stalks,

Friut Husk---Rice husk,Coconut shell, Peanut shell/Groundnut shell,Sunflower seed husk/shell,Palm kernel shell,Walnut shell,Almond shell,Pistachio shell etc..
Wood Scraps---Wood sawdust,Forest farm & furniture factory scraps,Wood shavings,Wood chips,Tree branch, Bamboo scraps,Sugarcane bagasse,Distillers grains, Coffee grounds,coco husk chips,Waste from beer breweries,Empty Fruit Bunch etc.
Crop Stalks---Plants straw,Crop residues,Soybean straw,Wheat straw, Cotton straw,Corn stalks,Sorghum stalk,Maize Cob/Corncob,Sorghum husk/shell/hull,Potato grass, Dead leaves etc..
Rotary carbonization furnace
working principle of continuous coconut shell carbonization furnace,which is adopting advanced smoke-free and environment-friendly carbonization process.
Rotary carbonization furnace whole set of equipment consists of four parts:
1.incineration system
2. Purification system
3. Carbonization system
4. Control system
Rotary carbonization furnace system has applied for a number of patents, environmental protection, time saving, labor saving and energy saving.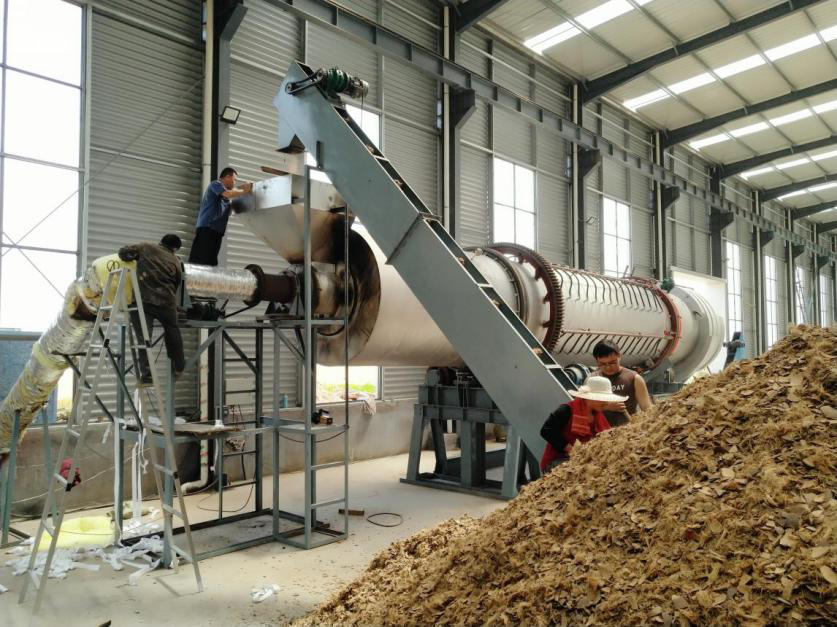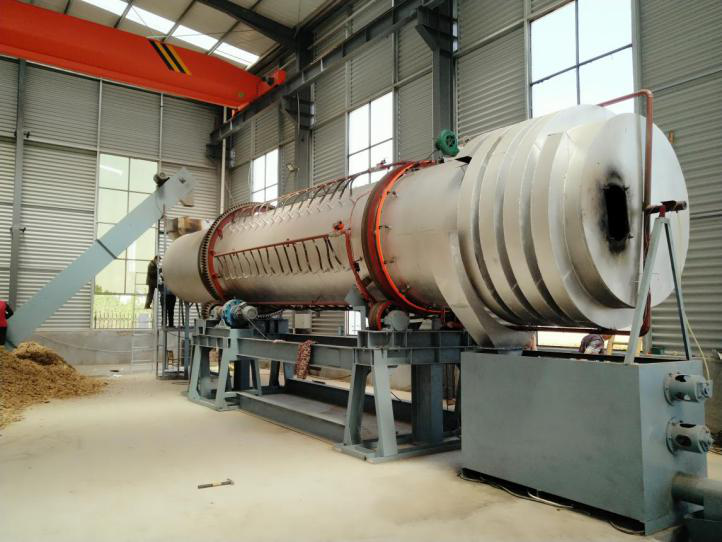 In addition, our company also sells Rotary Carbonization Furnace, SLEP Furnace , Activated Carbon Regeneration Furnace (external Heating) and matching flour mill grinding activated carbon production process, Activated carbon Dedusting Equipment, Activated carbon Crushing Equipment, Activated carbon Conveying Equipment, Activated carbon Drying Equipment.
Mobile Phone: +8613153736907 +8613153738637
Wechat:+8615864124409
Address: No. 024, Quan Fulu West, Surabaya County, Jining, Shandong
Country: China
If you have any questions, please contact with us directly. Welcome you can visit our Factory.For inquiry,Please send mail directly to us.