Product Description
Rotary Carbonization Furnace
New Environmental-Friendly Making Activities Wood Pyrolysis Carbonization Furnace can carbonize different materials into charcoal, such as sawdust, wood chips, rice husk, sugarcane bagasse,etc. Finished charcoal can be sold in the market directly, or deep processing into bbq charoal, shisha charcoal, etc. The whole set mainly contains carbonization furnace, gasification furnace, charging part, discharging part, fan, etc.
Charcoal Machine Equipment
Range of application sawdust charring furnace
sawdust, straw, corn straw, soybean straw, sorghum straw, cotton stalk, rape straw, peanut, sunflower stalk, rice husk, grass and shrub branches, bamboo truncated, sprue and bagasse as raw material,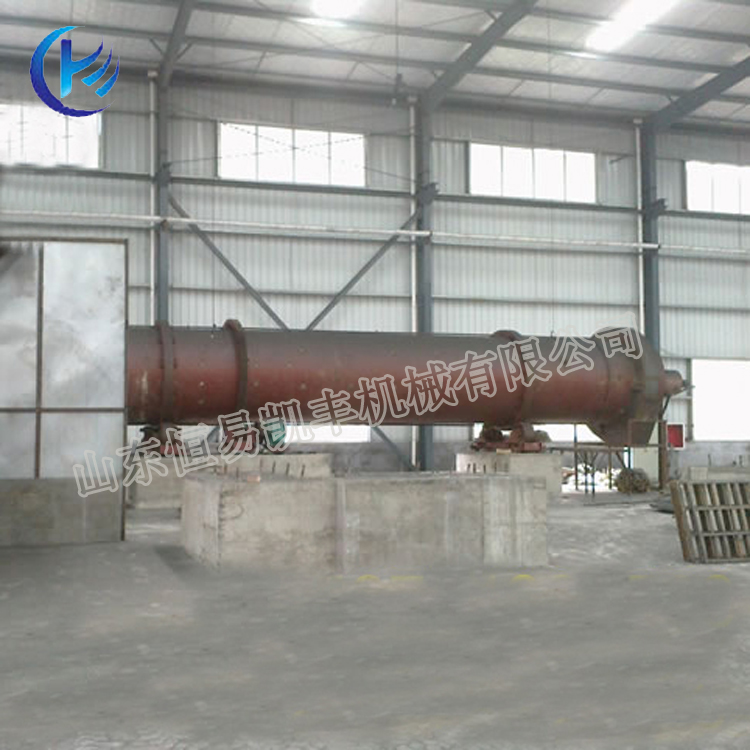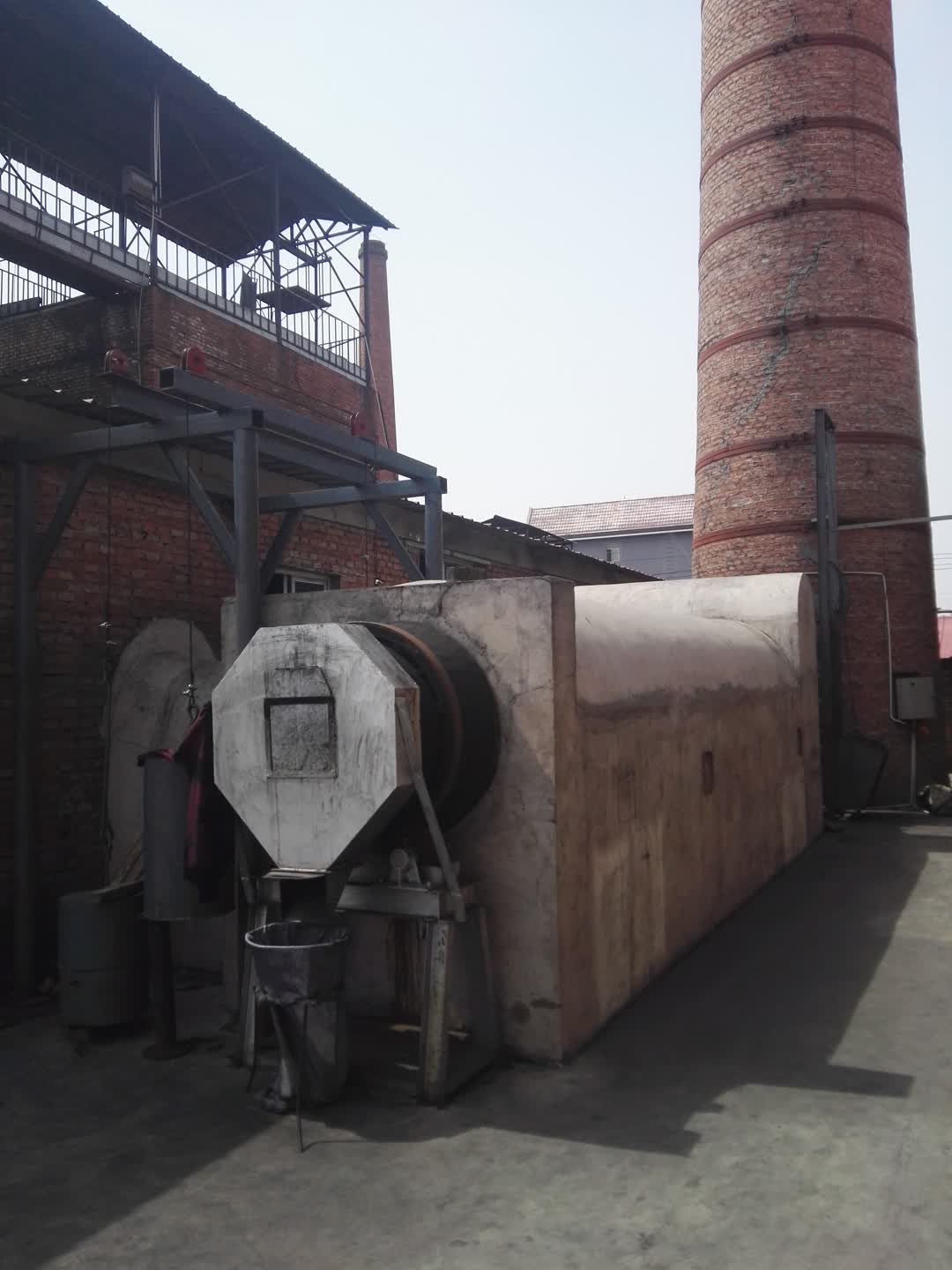 In addition, our company also sells Rotary Carbonization Furnace, SLEP Furnace , Activated Carbon Regeneration Furnace (external Heating) and matching flour mill grinding activated carbon production process, Activated carbon Dedusting Equipment, Activated carbon Crushing Equipment, Activated carbon Conveying Equipment, Activated carbon Drying Equipment.
Mobile Phone: +8613153736907 +8613153738637
Wechat:+8615864124409
Address: No. 024, Quan Fulu West, Surabaya County, Jining, Shandong
Country: China
If you have any questions, please contact with us directly. Welcome you can visit our Factory.For inquiry,Please send mail directly to us.