Product Description
Raw material can be Sawdust, wood wool, straw, coconut shell,rice husk and small powder can be carbonized.
Carbon powder production line process:
Rotary Activated Furnace
1, USES the gasifier device, lit sawdust by gasifier, the gasifier of combustible gas burning carbonization furnace, achieve the goal of warming
2, coking furnace heated to a certain temperature, flammable gas produced by dust inside, away from the device for dust separation, dust separation of combustible gas and then through the wood tar recovery unit recycled wood tar (typically every producing one ton of carbon powder can get 200 kg to 300 kg wood tar)
3, after waiting for coking furnace heating produced gas, then the furnace heating or gas gasifier, device to stop working, and preliminary heating equipment work over.
4, coking furnace work 2-3 hours after different temperature (time) from furnace into carbon powder, and outflow from the condenser, the condenser equipment production is normal, can continuously continuously under the expected, the carbonization furnace is called continuous carbonization furnace.
Activated Carbon Production Machine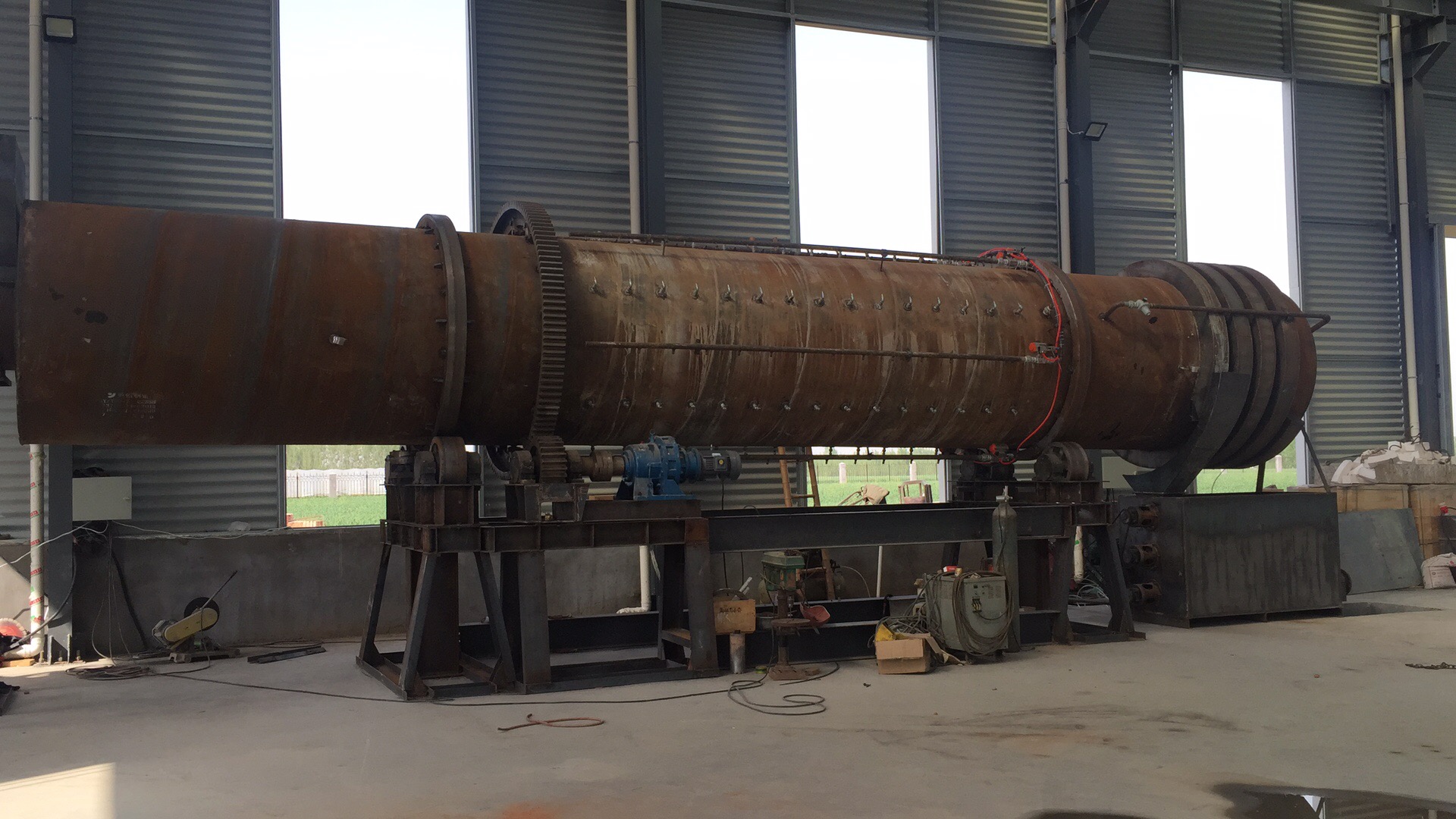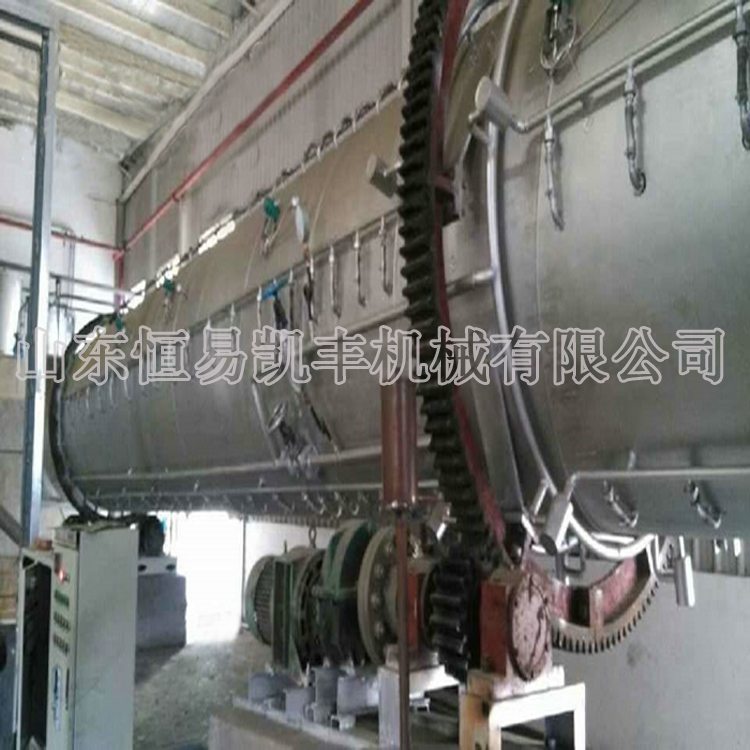 In addition, our company also sells Rotary Carbonization Furnace, SLEP Furnace , Activated Carbon Regeneration Furnace (external Heating) and matching flour mill grinding activated carbon production process, Activated carbon Dedusting Equipment, Activated carbon Crushing Equipment, Activated carbon Conveying Equipment, Activated carbon Drying Equipment.
Mobile Phone: +8613153736907 +8613153738637
Wechat:+8615864124409
Address: No. 024, Quan Fulu West, Surabaya County, Jining, Shandong
Country: China
If you have any questions, please contact with us directly. Welcome you can visit our Factory.For inquiry,Please send mail directly to us.