Product Description
Continuous carbonization furnace carbon powder characteristics:
The characteristics of continuous carbonization furnace:
Unique design without drying raw materials, raw materials automatically drying and automatically remove moisture, greatly improve the efficiency of the carbonized, no matter from coking quality and efficiency, satisfies the different customer demand, get the recognition, the characteristics of the energy conservation and environmental protection, more support from the government.
Rotary Activated Furnace
The advantage of continuous carbonization furnace:
This device can be used in the coking section of the activated carbon production, due to the wide application of activated carbon, market demand is big, high profit, so a lot of customers are keen to produce activated carbon, activated carbon without carbonized parts of the production process of continuous carbonization furnace carbonized materials can make the carbon content is greatly increased.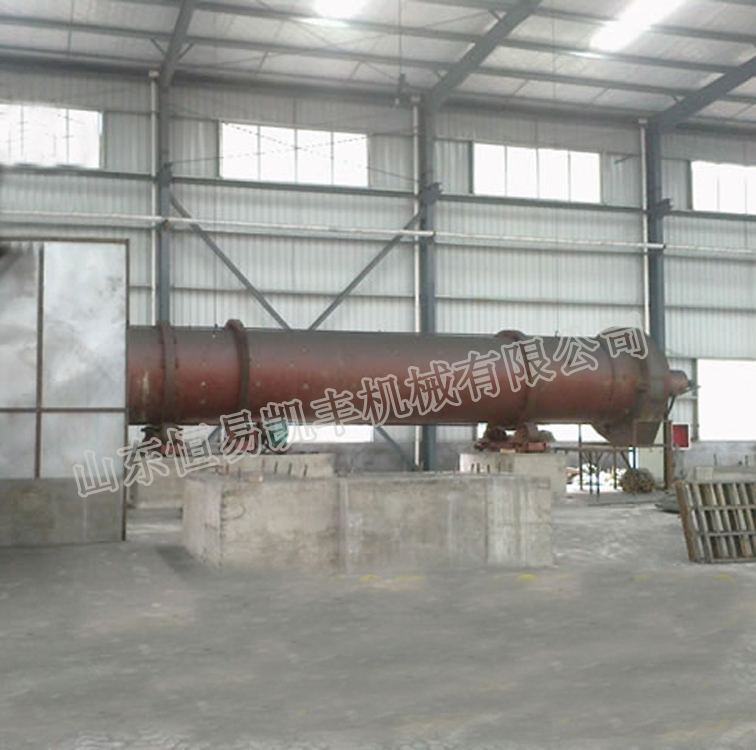 Activated Carbon Production Machine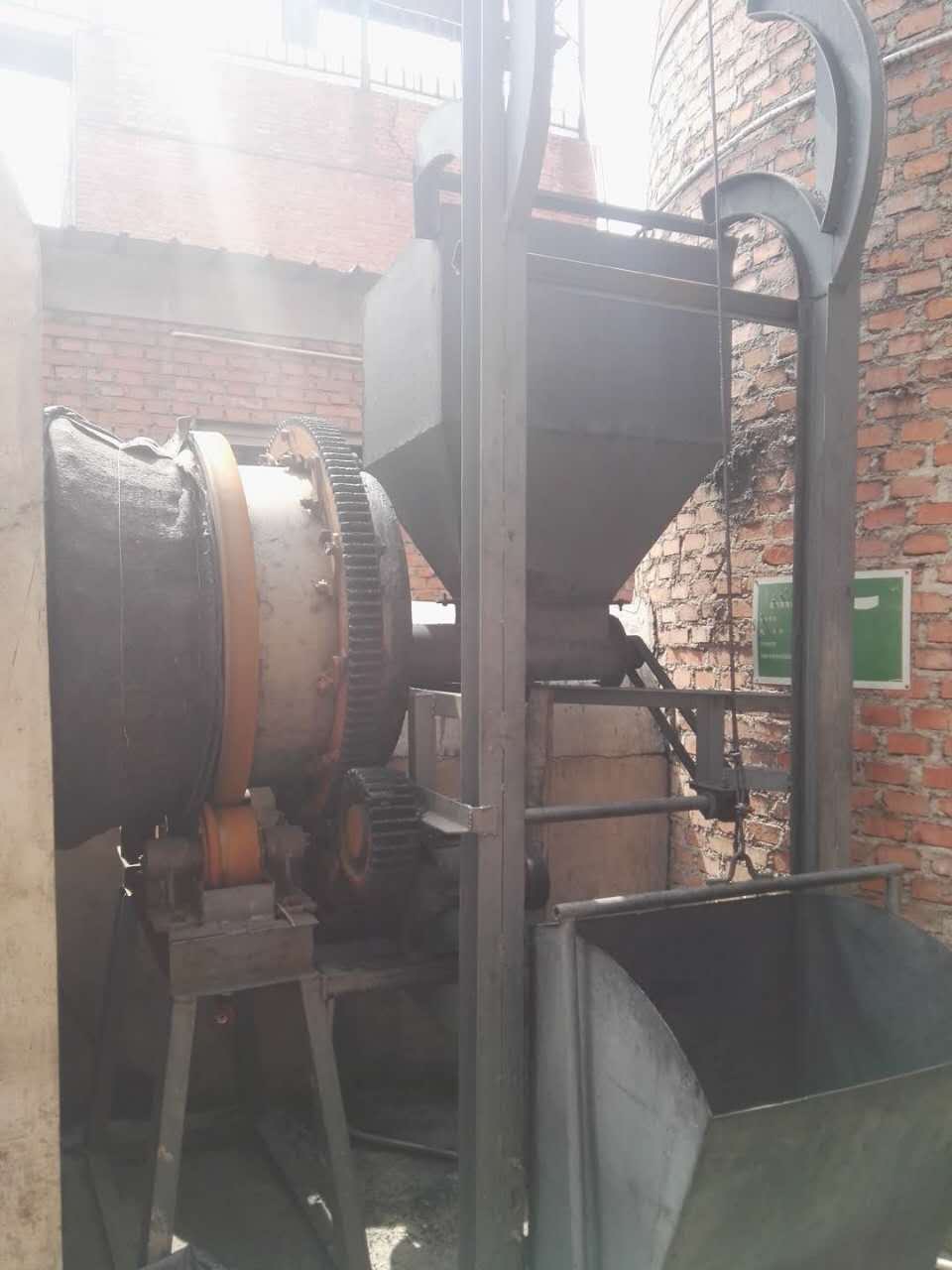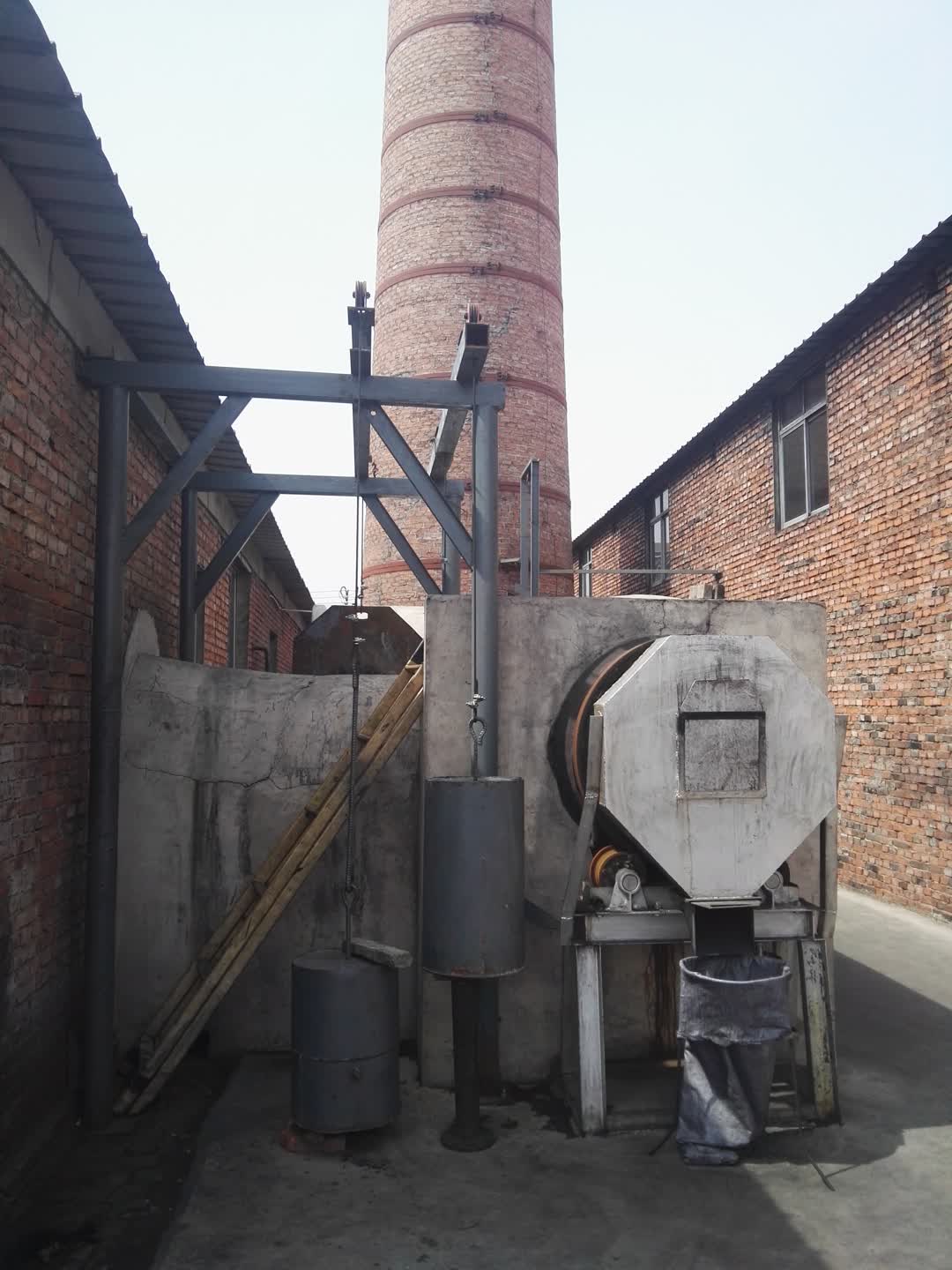 In addition, our company also sells Rotary Carbonization Furnace, SLEP Furnace , Activated Carbon Regeneration Furnace (external Heating) and matching flour mill grinding activated carbon production process, Activated carbon Dedusting Equipment, Activated carbon Crushing Equipment, Activated carbon Conveying Equipment, Activated carbon Drying Equipment.
Mobile Phone: +8613153736907 +8613153738637
Wechat:+8615864124409
Address: No. 024, Quan Fulu West, Surabaya County, Jining, Shandong
Country: China
If you have any questions, please contact with us directly. Welcome you can visit our Factory.For inquiry,Please send mail directly to us.