Product Description
Small Flour Machine
6F series flour mills adopt screening, stone removal and wheat washing technology, then grind rolls, extract flour, then classify and sieve grain, and then use skin-core separation technology to process and grind, to a great extent, improve the grindability of wheat, yield and quality.

The machine is rigorous in structure, stable in operation, excellent in quality and advanced in technology. Combining with foreign and domestic wheat milling technology, the equipment can be better familiar with the machine, more safe in operation and more white in flour. (uniform national standard flour, noodles, steamed bread, etc. staple food flour)
The 6FTDP type flour mechanical equipment has the advantages of high yield, high quality and high quality for grain grinding. It is suitable for medium-sized flour mills to supply flour in the most areas. The output reaches 42-60 tons of wheat/d. In addition, the machine is easy to operate, and 3-4 people can complete the operation of equipment, including feeding silo supplement, machinery and equipment. Running, flour packing and so on.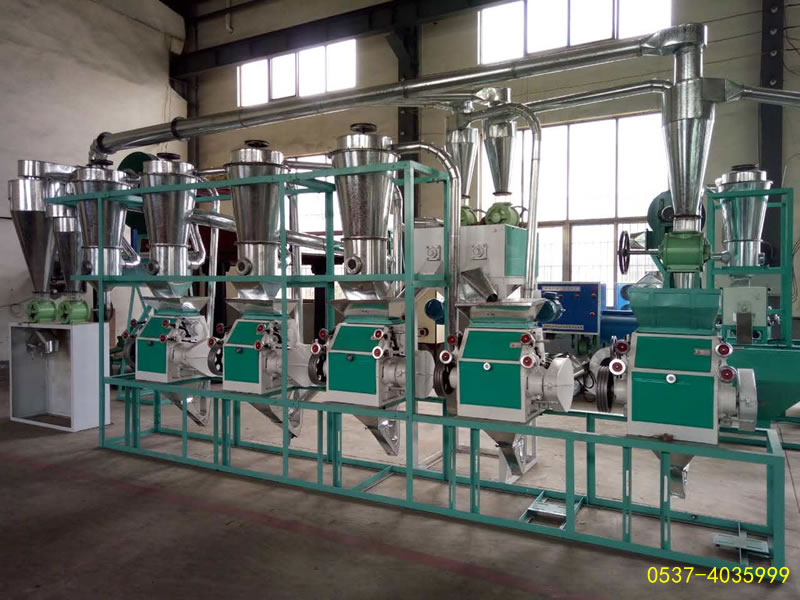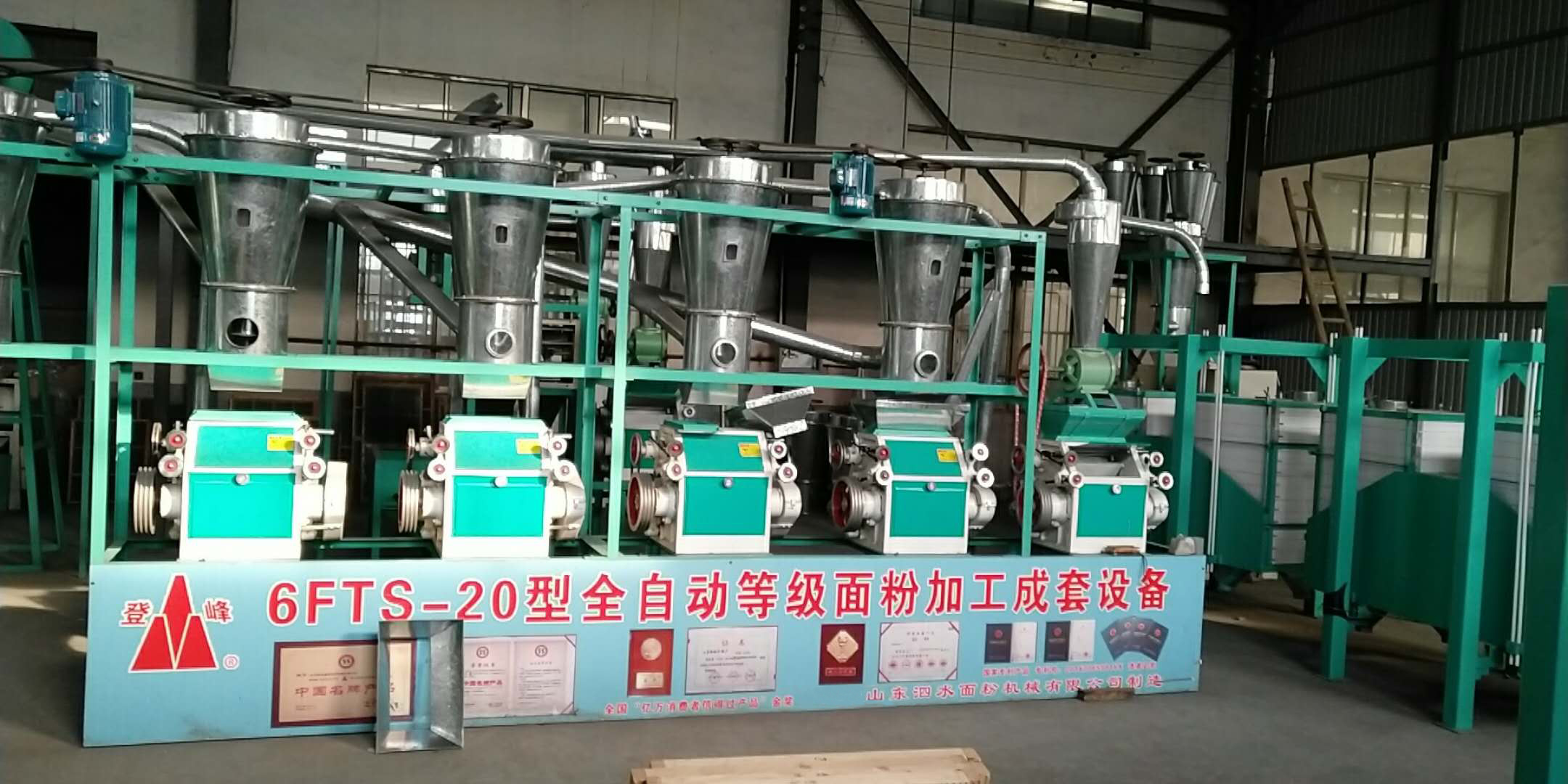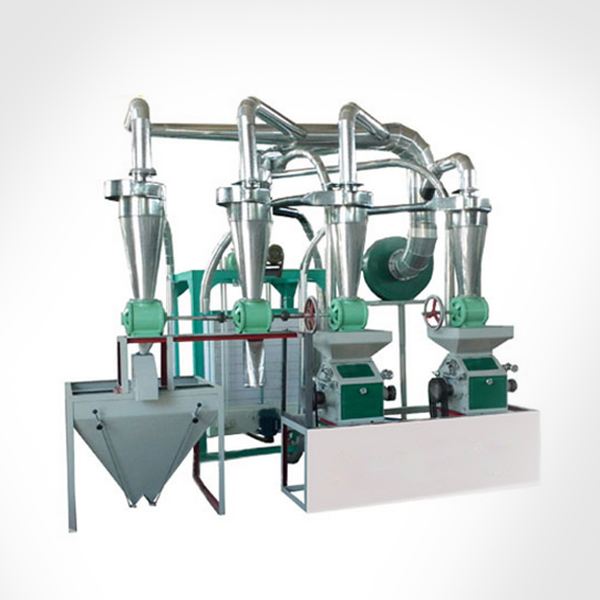 In addition, our company also sells Stone Mill Flour Machine, Large Flour Machine, as well as matching flour mill grinding process, Flour Machine Cleaning Equipment, Flour Machine Washing Equipment, Flour Machine Dedusting Equipment.
Mobile Phone: +8613153736907 +8613153738637
Wechat:+8615864124409
Address: No. 024, Quan Fulu West, Surabaya County, Jining, Shandong
Country: China
If you have any questions, please contact with us directly. Welcome you can visit our Factory.For inquiry,Please send mail directly to us.