Product Description

Small Flour Machine

Product Features

1) grain processing equipment (mainly for wheat and maize/corn)
2) high efficiency and low consumption
3) low noise
4) scientific configuration with beautiful appearance
5) smoothly running and easy to operate
6) modern processing workshops
7) cost savings and very economical

Wheat flour can be processed into wheat flour and wheat flour through small flour machinery. Below, we mainly talk about the process of processing wheat flour by using small flour machinery.


First, screening impurities. Before processing the flour with small flour machinery, we need to screen the raw materials and remove the impurities from the raw materials. This can effectively guarantee the quality of the small flour machinery and improve the nutritional value of the products.




Second, clean the raw material. When the flour is processed, it is necessary to clean the raw materials, which can not only ensure the hygiene of the food, but also be beneficial to the production and processing of the small flour machinery equipment in the later period.




Third, transportation of raw materials. Using the conveyer belt of small flour mechanical equipment to carry the raw material into it, it is sucked up by a vacuum tube vacuum, and the processing work of the small flour machine is started.




Fourth, product processing. After the preparation of the above process, a small flour machine can be used to start the flour production work. Through these processes, the processing of the small flour machinery can be finished.

Wheat Flour Machine For Home

The above process is to use small flour machinery to process wheat flour. In the process of processing, small flour machinery enterprises can carry out the process according to the process above, which can not only guarantee the quality of the processed products, but also effectively improve the production efficiency of the small flour machinery equipment. At the same time, in the use of small flour machinery and equipment to do well maintenance work, to ensure the service life of equipment.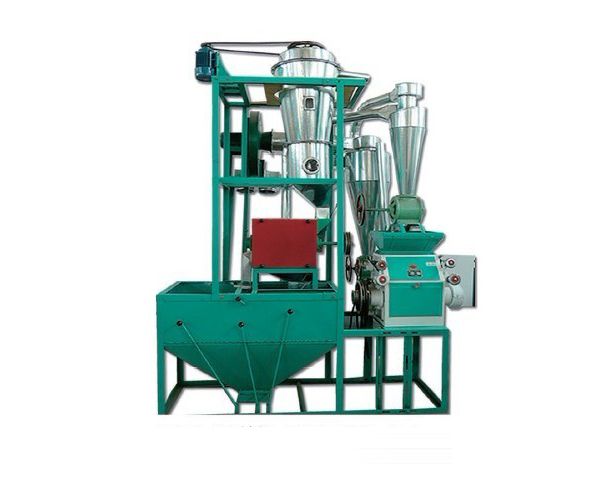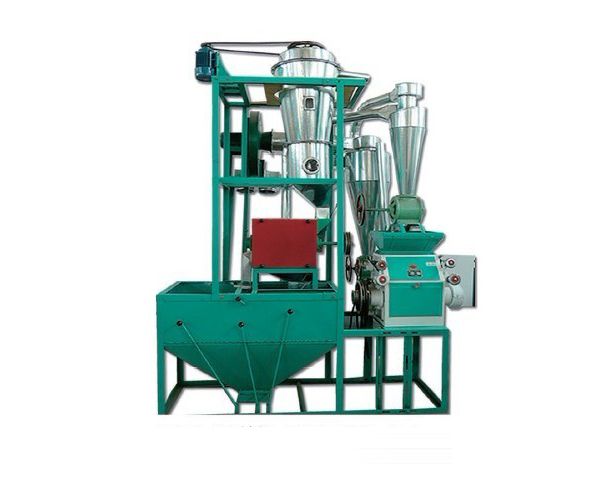 In addition, our company also sells Stone Mill Flour Machine, Large Flour Machine, as well as matching flour mill grinding process, Flour Machine Cleaning Equipment, Flour Machine Washing Equipment, Flour Machine Dedusting Equipment.
Mobile Phone: +8613153736907 +8613153738637
Wechat:+8615864124409
Address: No. 024, Quan Fulu West, Surabaya County, Jining, Shandong
Country: China
If you have any questions, please contact with us directly. Welcome you can visit our Factory.For inquiry,Please send mail directly to us.