Product Description
Small Flour Machine:6FSZ-40 Small Core Flour Machine is a small flour mill equipment, using a single set of grinding head, artificial feeding system to grind raw materials, materials through the silo storage, with the grinding of raw materials by grinding roller, silo into the equipment in succession, the unit for automatic flour mill, the output of 260-300 kg wheat per hour.

The advantage of the Mini Flour Mill Machine shown in the picture is that the skin and core are separated, the overall structure is rigorous, the price of the 6 FSZ-10 Small Flour Machine is low, suitable for household use, in addition, Wheat Flour Machine For Home is mostly used for wheat, corn, millet and other grain.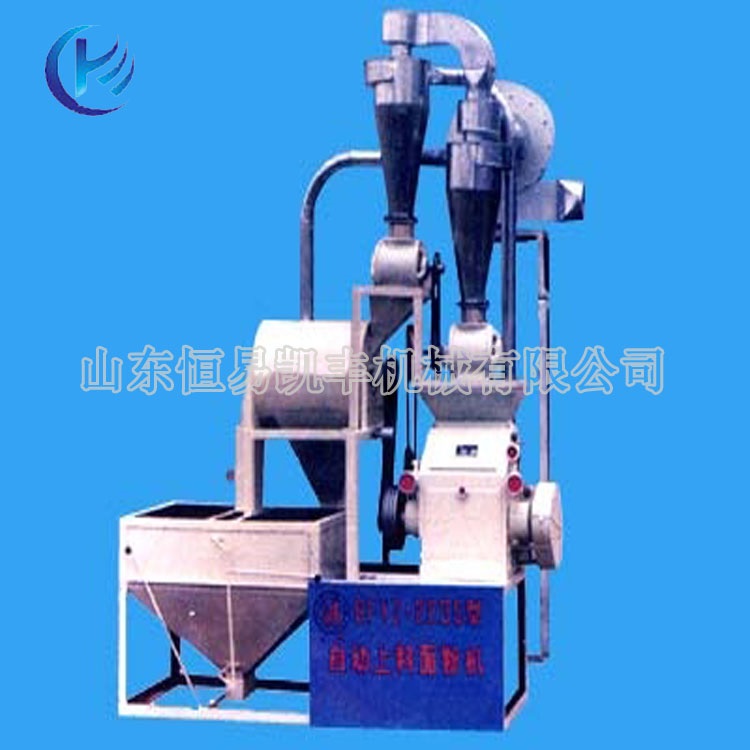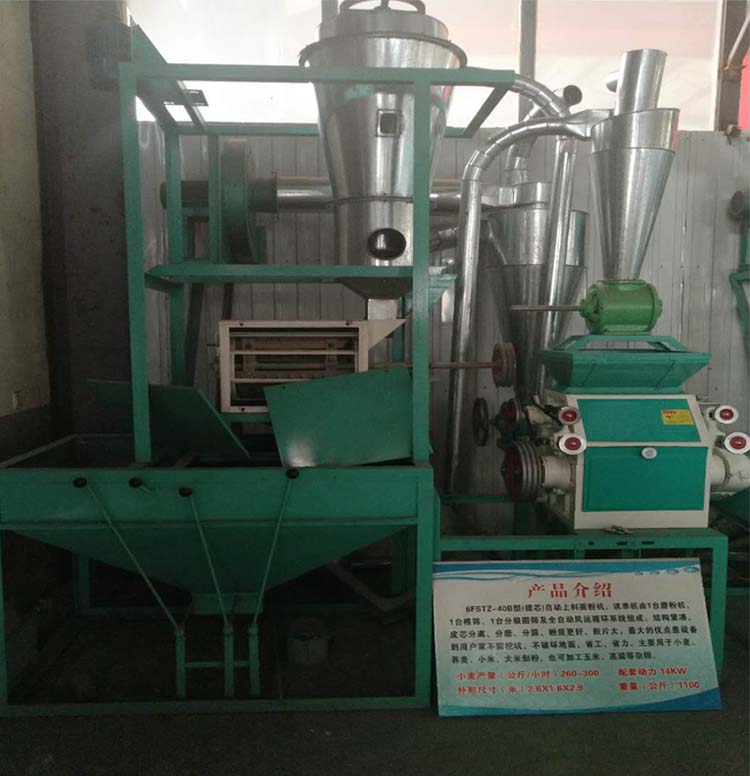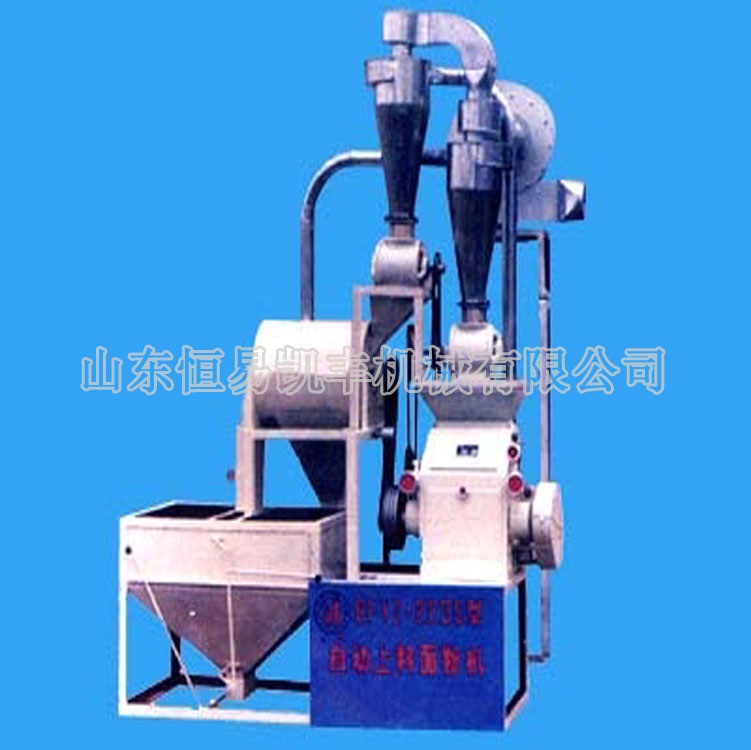 If you have any questions, please contact with us directly. Welcome you can visit our Factory.For inquiry,Please send mail directly to us.
Mobile Phone: +8613153736907 +8613153738637
Wechat:+8615864124409
Address: No. 024, Quan Fulu West, Surabaya County, Jining, Shandong, Jining, Shandong
Country: China