Product Description
Cyclone separator has been used for many years as a centrifugal method. The principle is to use centrifugal force to separate the dust particles in the air stream, and the dust-containing air enters the cyclone dust collector along the tangential direction with an expanding inner spiral line. The dust particles are separated by centrifugal force. The dust particles are driven to the inner wall of the cyclone dust collector by centrifugal force, and the dust particles are usually dropped to the outlet of the cone bottom by gravity. The dust is collected in the ash hopper at the bottom of the cyclone. The clean air with dust removal moves up to the top of the inner wall of the cyclone, and is led out by the exhaust pipe.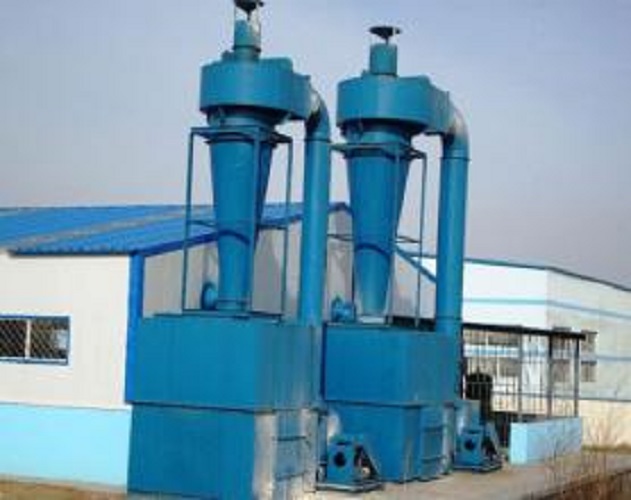 Activated carbon Dedusting Equipment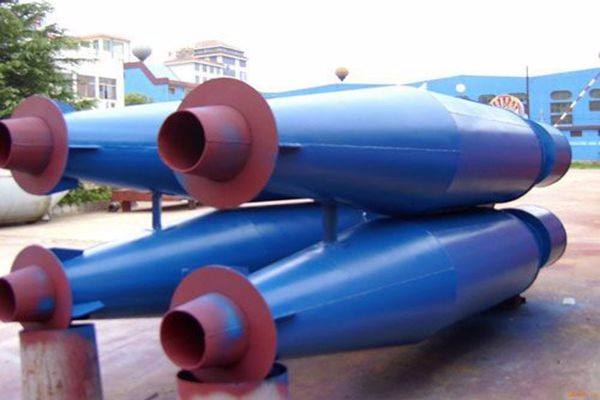 Activated Carbon De-dusting Equipment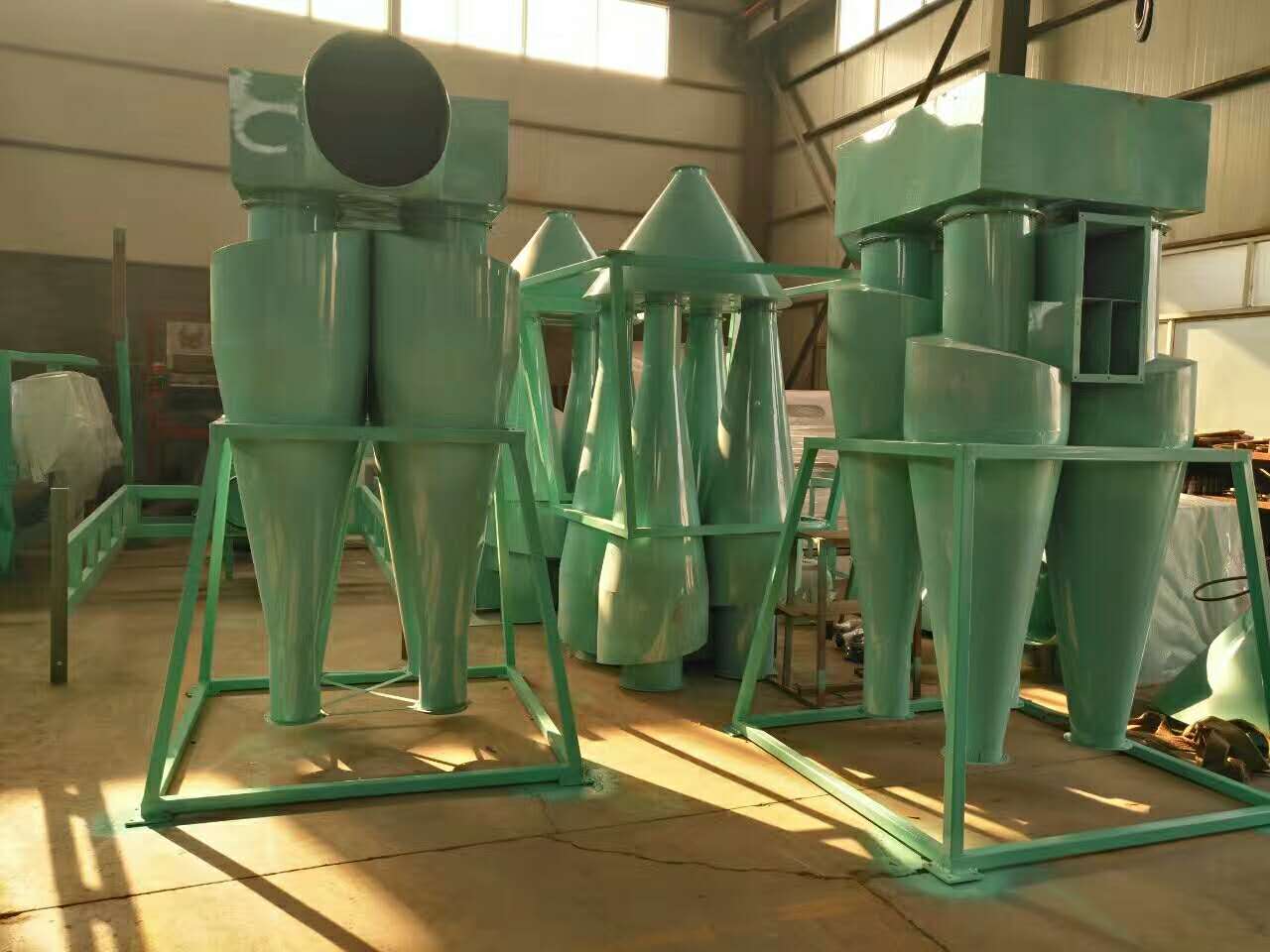 In addition, our company also sells Rotary Carbonization Furnace, SLEP Furnace , Activated Carbon Regeneration Furnace (external Heating) and matching flour mill grinding activated carbon production process, Activated carbon Dedusting Equipment, Activated carbon Crushing Equipment, Activated carbon Conveying Equipment, Activated carbon Drying Equipment.
Mobile Phone: +8613153736907 +8613153738637
Wechat:+8615864124409
Address: No. 024, Quan Fulu West, Surabaya County, Jining, Shandong
Country: China
If you have any questions, please contact with us directly. Welcome you can visit our Factory.For inquiry,Please send mail directly to us.