Product Description
Activated Carbon De-dusting Equipment:Cyclone dust collectors are generally used to remove coarse particles from dusty air. They can also be used as pretreatment equipment before high-efficiency dust collectors or as separators in pneumatic conveying systems.
The main advantages of cyclone dust collector are low equipment cost, low maintenance cost, low pressure drop, but can not be used to collect finer particles. The size and efficiency of separatable dust particles depend on the density of solid particles and conveying air, the concentration of solid phase, the inlet gas velocity and the structure size of cyclone. Increasing the inlet gas velocity or decreasing the diameter of cyclone can increase the dust removal efficiency of fine particles, and the particle size is generally not less than 10 micron. However, reducing the diameter of the cyclone will reduce its capacity, and ultimately will inevitably lead to the use of multiple combined cyclone dust collectors, the cost will increase accordingly.
The main data to be considered in selecting cyclone dust collectors are dust collection efficiency, pressure drop of cyclone dust collectors, and the cost of maintenance equipment, replacement of parts and components in handling abrasive materials.
Charcoal Dust Collector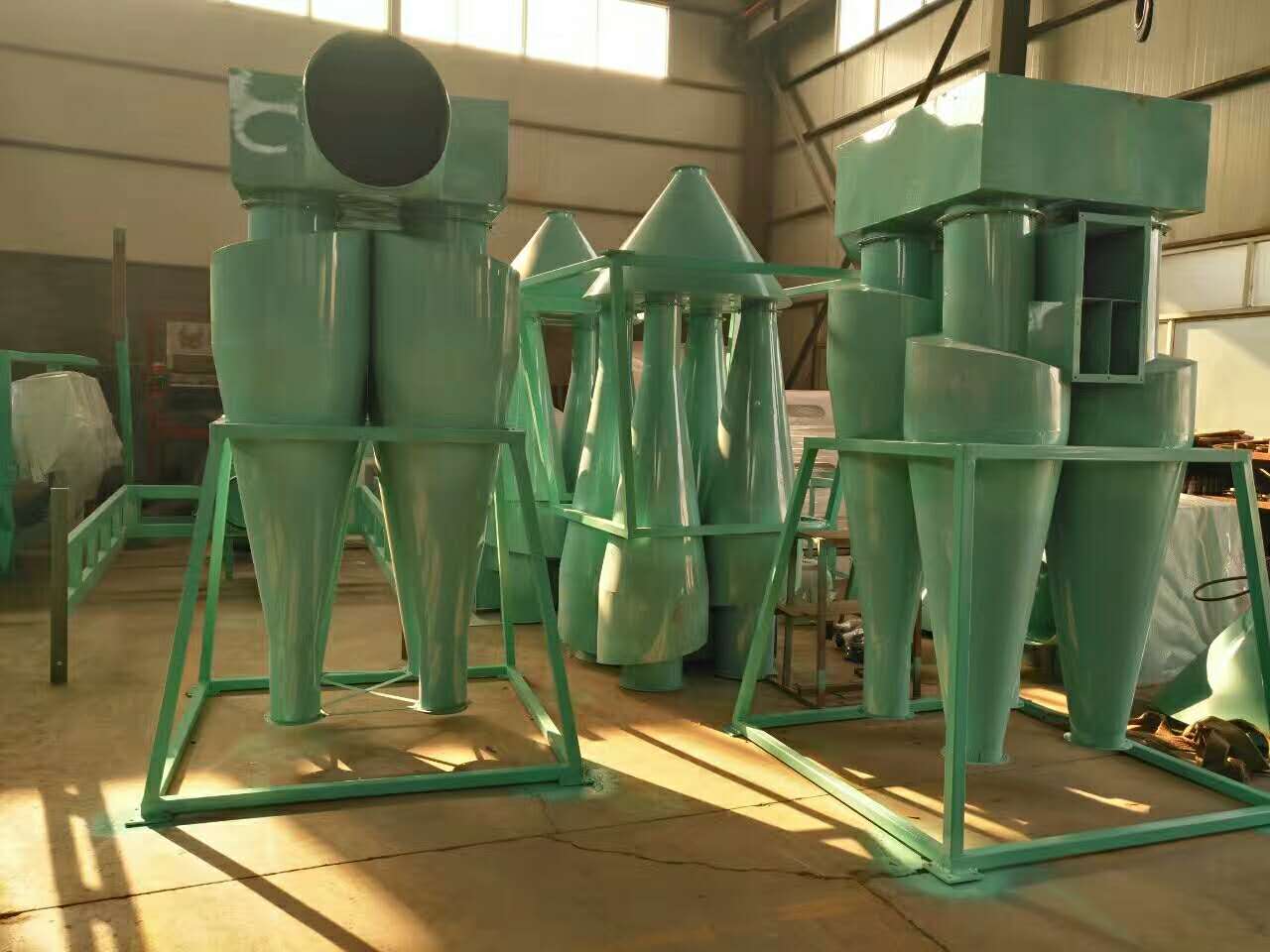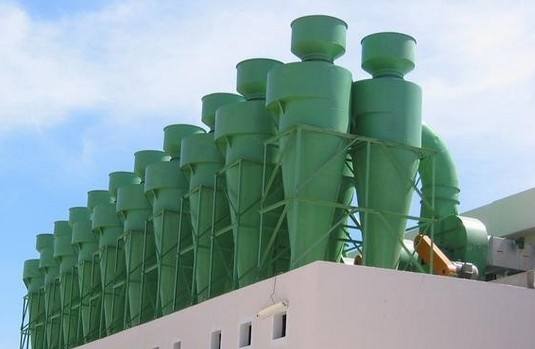 Activated carbon Dedusting Equipment
In addition, our company also sells Rotary Carbonization Furnace, SLEP Furnace , Activated Carbon Regeneration Furnace (external Heating) and matching flour mill grinding activated carbon production process, Activated carbon Dedusting Equipment, Activated carbon Crushing Equipment, Activated carbon Conveying Equipment, Activated carbon Drying Equipment.
Mobile Phone: +8613153736907 +8613153738637
Wechat:+8615864124409
Address: No. 024, Quan Fulu West, Surabaya County, Jining, Shandong
Country: China
If you have any questions, please contact with us directly. Welcome you can visit our Factory.For inquiry,Please send mail directly to us.