Product Description
Flour Machine Cleaning Equipment
FSLZ series impact pulverizer meets most capacity requirements. It lends themselves to a wide degree of adjustment with finesse of the finished products ranging from about 60 mesh to bulk passing through 300 B.S.S. Meshes depending to a considerable extent on the particular materials being handled. The techno wings impact pulverizer / pulveriser is a versatile grinding unit of heavy and rugged construction and built for continuous operation day after day. The impact pulverisers are especially designed for the medium fine, and fine size reduction. The impact pulverisers meet most capacity requirements and lend themselves to a wide degree of adjustments with fineness of the finished product ranging from about 60 mesh to bulk passing through 300 mesh, depending on a considerable extent to the particular material being handled. Unlike an ordinary hammer mill, it has no screens to break, wear out or clog in the crushing chamber. The techno wings impact pulverisers are combines grinding, classifying and conveying all in one single unit.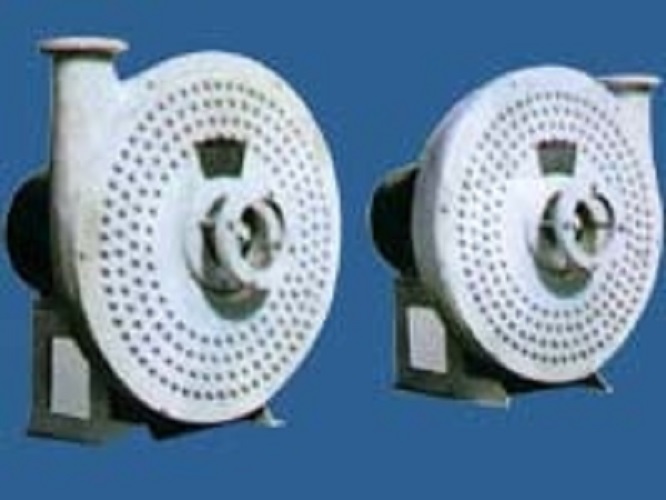 In addition, our company also sells Stone Mill Flour Machine, Large Flour Machine, as well as matching flour mill grinding process, Flour Machine Cleaning Equipment, Flour Machine Washing Equipment, Flour Machine Dedusting Equipment.
Mobile Phone: +8613153736907 +8613153738637
Wechat:+8615864124409
Address: No. 024, Quan Fulu West, Surabaya County, Jining, Shandong
Country: China
If you have any questions, please contact with us directly. Welcome you can visit our Factory.For inquiry,Please send mail directly to us.