Product Description
Flour Machine Cleaning Equipment
Closer is also of flour machine one of the main auxiliary equipment, but also the normal use of dough machine equipment. GFY series air shutter is a kind of unloading device in pneumatic conveying and ventilating dust collecting pipe network. Its characteristic is that the air shutoff effect is good and the blockage of material and dust can be prevented between the two sides of impeller and end cover. It is suitable for pneumatic conveying of powder materials in grain processing, storage and transportation, chemical industry, and unloading and discharging in dust removal air network.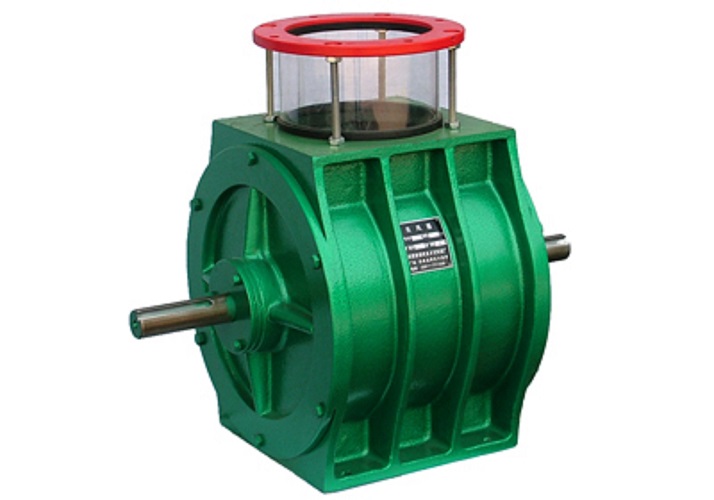 Flour Cleaning Equipment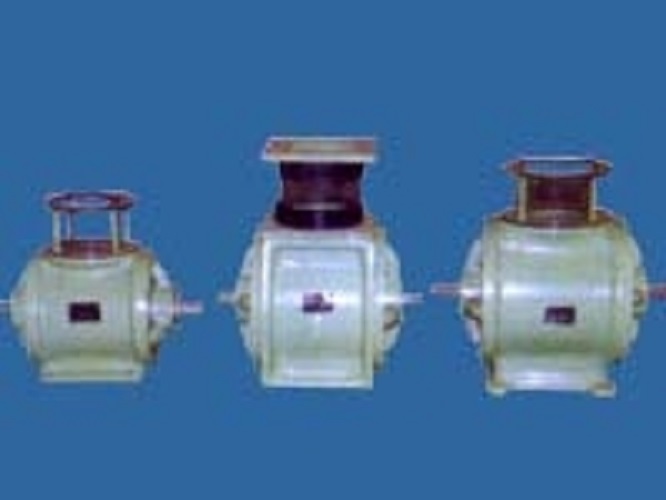 In addition, our company also sells Stone Mill Flour Machine, Large Flour Machine, as well as matching flour mill grinding process, Flour Machine Cleaning Equipment, Flour Machine Washing Equipment, Flour Machine Dedusting Equipment.
Mobile Phone: +8613153736907 +8613153738637
Wechat:+8615864124409
Address: No. 024, Quan Fulu West, Surabaya County, Jining, Shandong
Country: China
If you have any questions, please contact with us directly. Welcome you can visit our Factory.For inquiry,Please send mail directly to us.