Product Description
Activated carbon Large dust removal:Activated carbon Dedusting Equipment
TBLM series pulse cloth cylinder dust collector is an advanced new type bag type dust collector, which has small volume and good dust removal effect. For a long time, this product has been widely used in activated carbon production, food, grain, flour processing, rice processing, crop straw crushing processing, medicine and other industries in the separation and recovery of dust in the air.
ulse precipitator equipment bag is different, the service life is different, if you need special specifications of cloth bags, please call when you say, most of the equipment is ordinary cloth bags, because the filter material, gas is different, the process is also different
Charcoal Dust Collector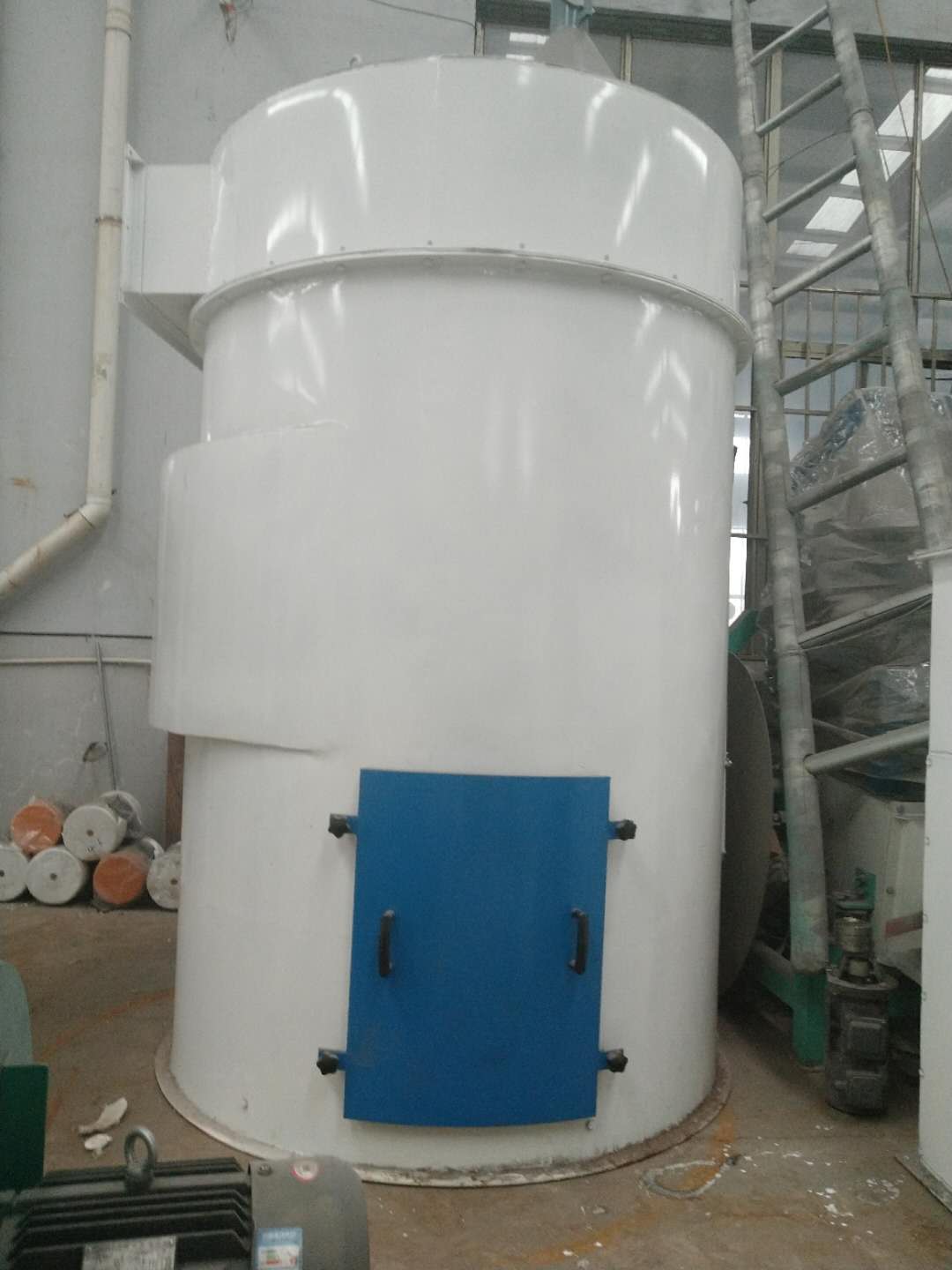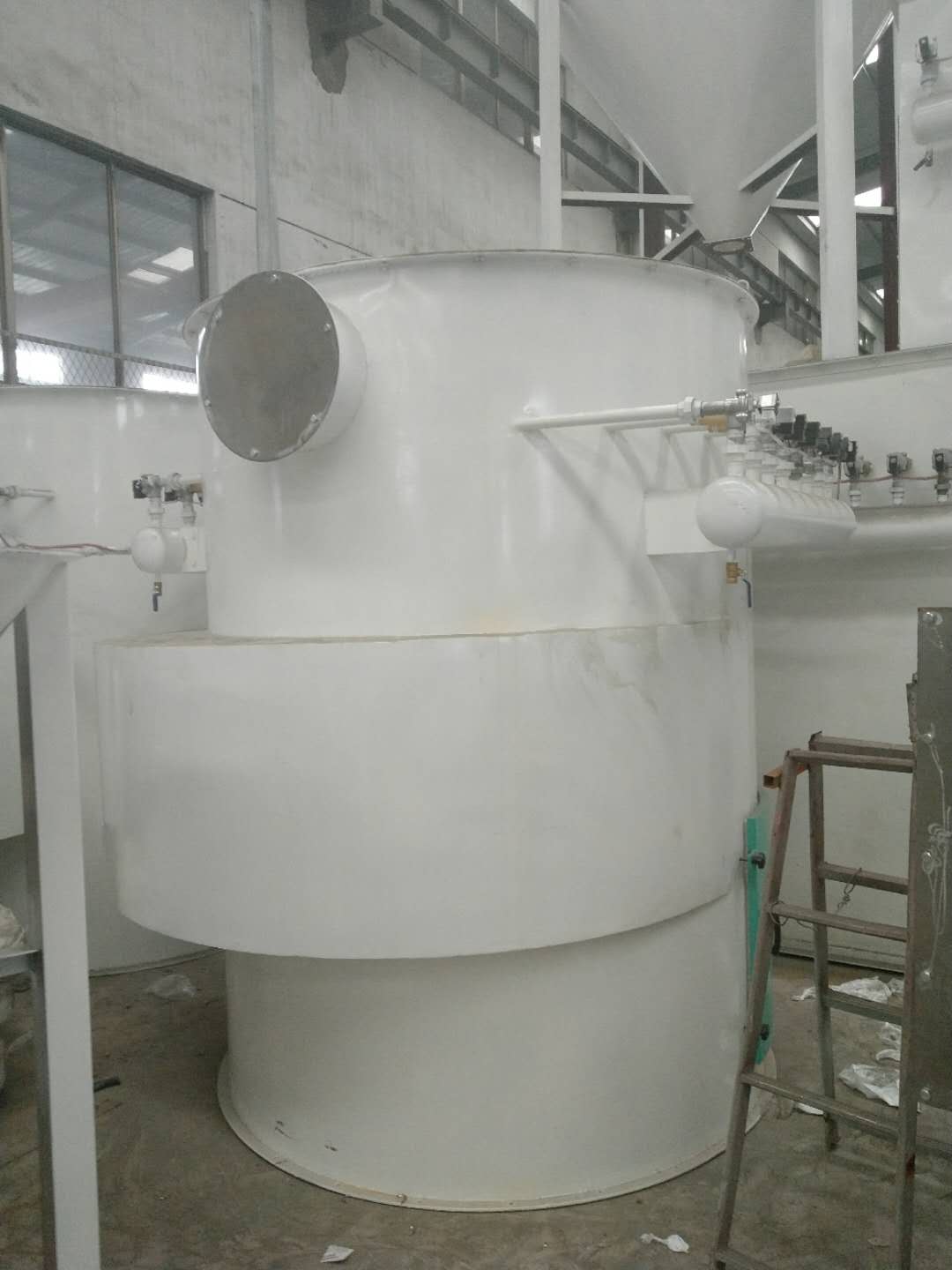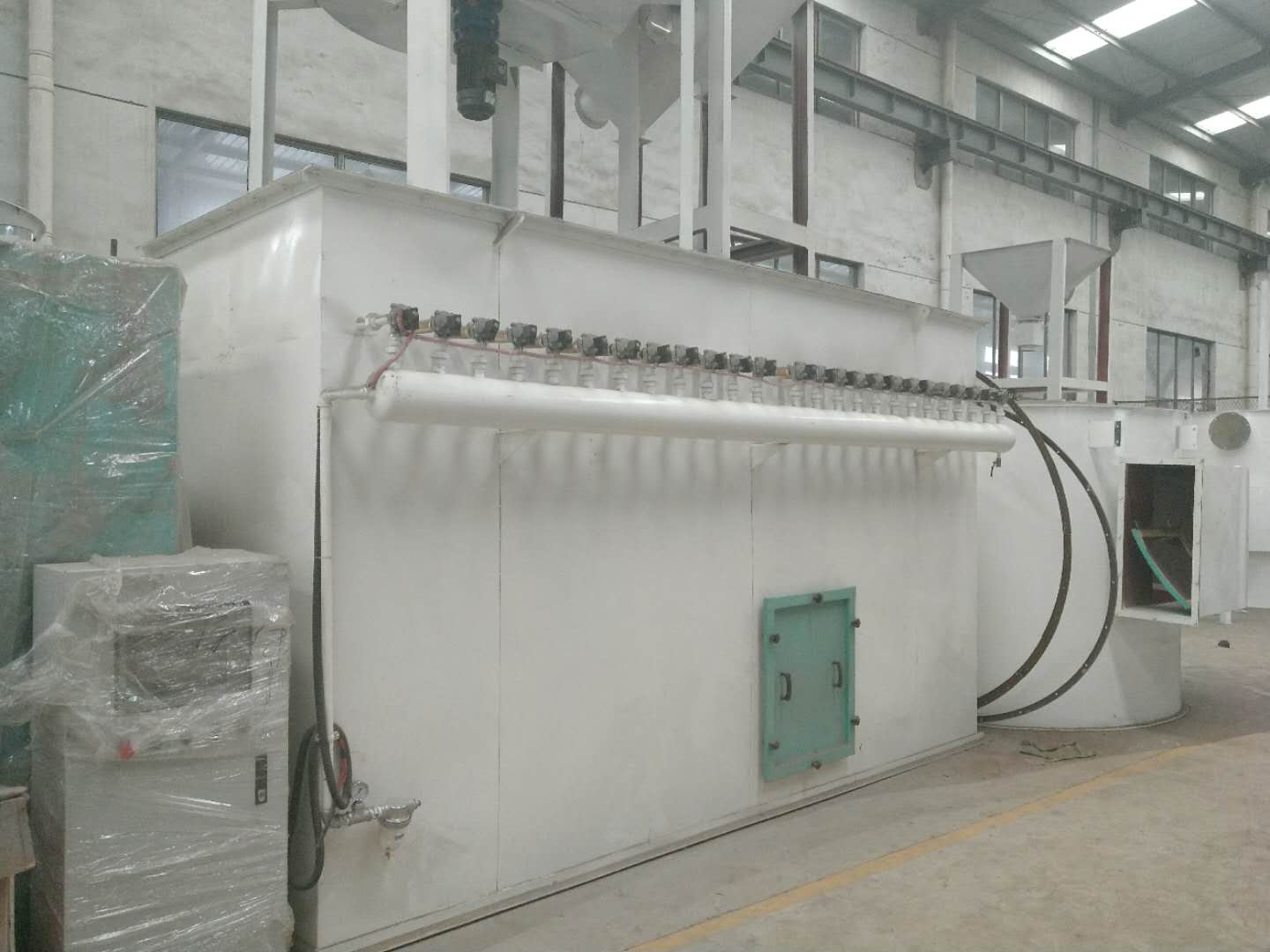 In addition, our company also sells Rotary Carbonization Furnace, SLEP Furnace , Activated Carbon Regeneration Furnace (external Heating) and matching flour mill grinding activated carbon production process, Activated carbon Dedusting Equipment, Activated carbon Crushing Equipment, Activated carbon Conveying Equipment, Activated carbon Drying Equipment.
Mobile Phone: +8613153736907 +8613153738637
Wechat:+8615864124409
Address: No. 024, Quan Fulu West, Surabaya County, Jining, Shandong
Country: China
If you have any questions, please contact with us directly. Welcome you can visit our Factory.For inquiry,Please send mail directly to us.