Product Description
TBLM series low-pressure pulse bag filter is a new type of dust collector imported from China. Over the years, this product has been widely promoted and used at home and abroad. It has won the unanimous trust of the majority of users and has received better social and economic benefits. Principle: Dust air enters tangentially through the air inlet, part of the dust is centrifuged and separated into the cone first, the rest of the dust with the air flow to the filter bag, air through the filter bag into the upper box, from the air outlet pipe, dust is blocked by the filter bag outside, can not be discharged with the air flow. The separation effect of gas and dust is achieved. With the increase of time, the dust accumulation on the outside of the filter bag increases gradually, which makes the resistance of air flow through the filter bag increase. In a certain order, the pulse injection system cleans each filter bag in turn. The compressed air pulse is sprayed into the filter bag, and the filter bag expands rapidly. A short reverse flow (opposite to the flow direction of the filter gas) is generated in the fiber tissue, thereby removing the ash deposit on the outer surface of the filter bag.
TBLM impulse dust collector uses solenoid impulse blowing dust technology,working without downtime,cylinder structure,centrifugal entering wind system,reducing resistance and the bag load.Flat bottom scraper entering system and cone entering system reduce the equipment height.It is widely used in gas dust separation and material collection under normal atmospheric temperature in grain and oil,food,chemical,pharmacy and cement industry.
ulse precipitator equipment bag is different, the service life is different, if you need special specifications of cloth bags, please call when you say, most of the equipment is ordinary cloth bags, because the filter material, gas is different, the process is also different
Activated carbon Dedusting Equipment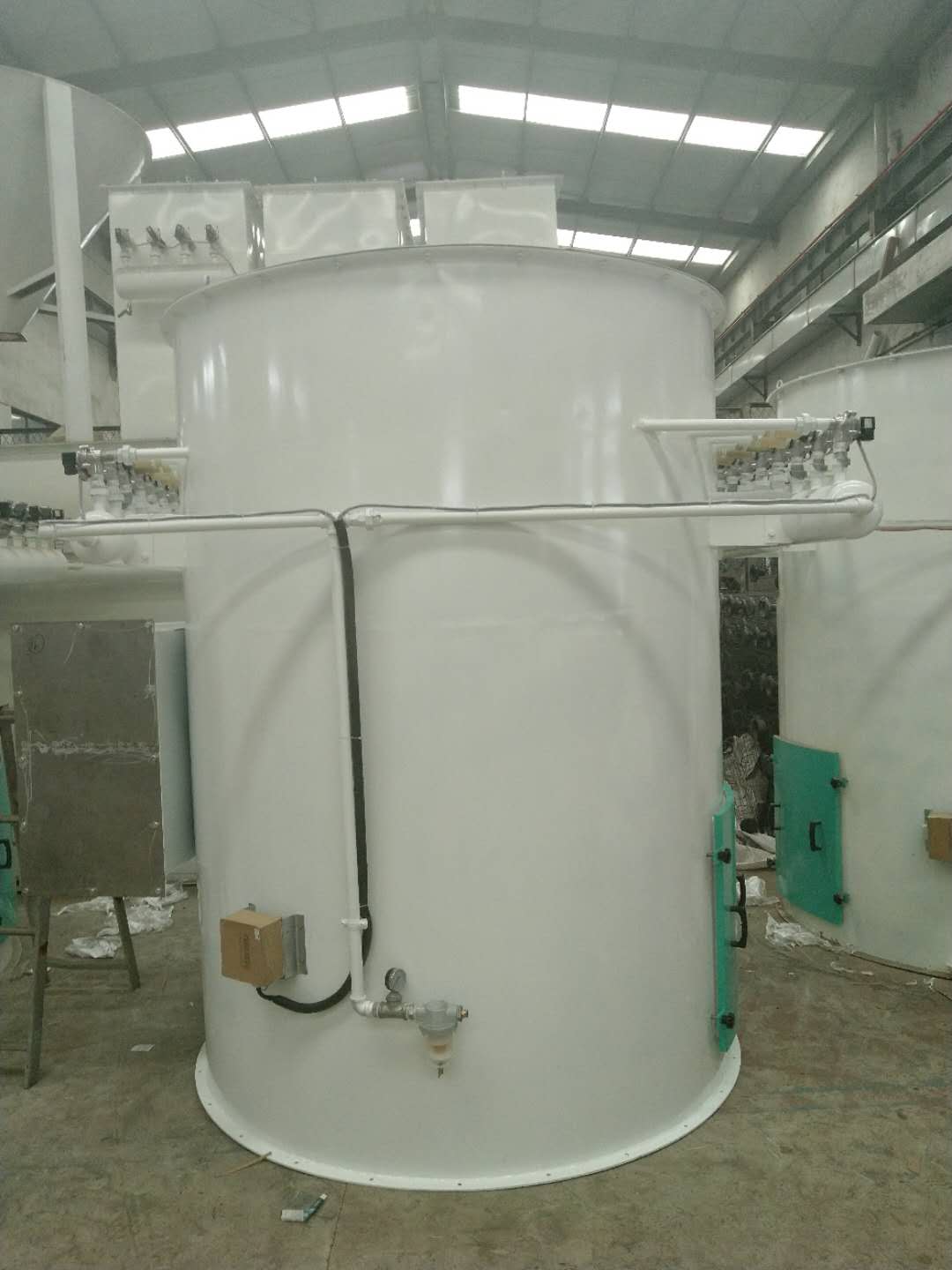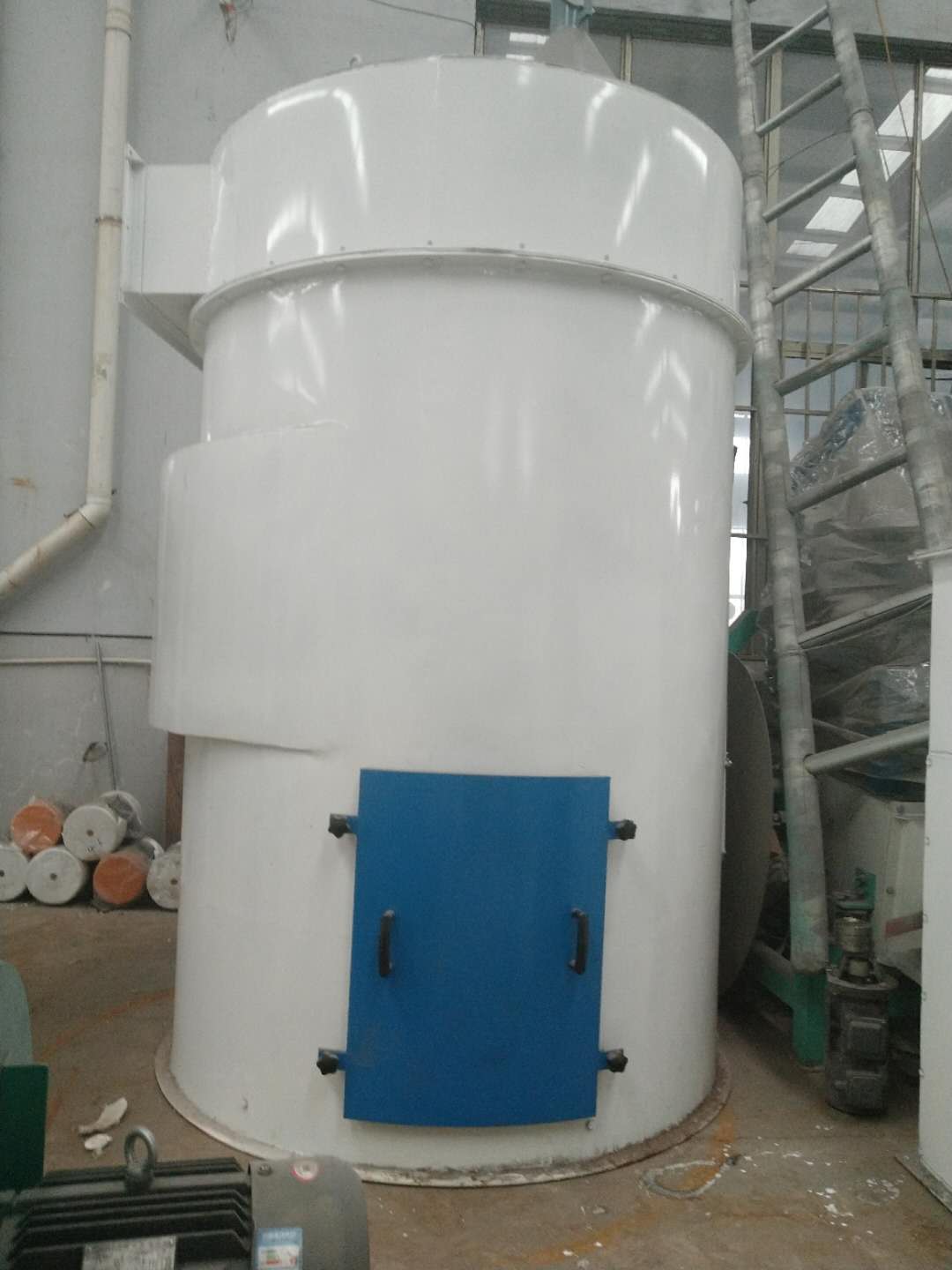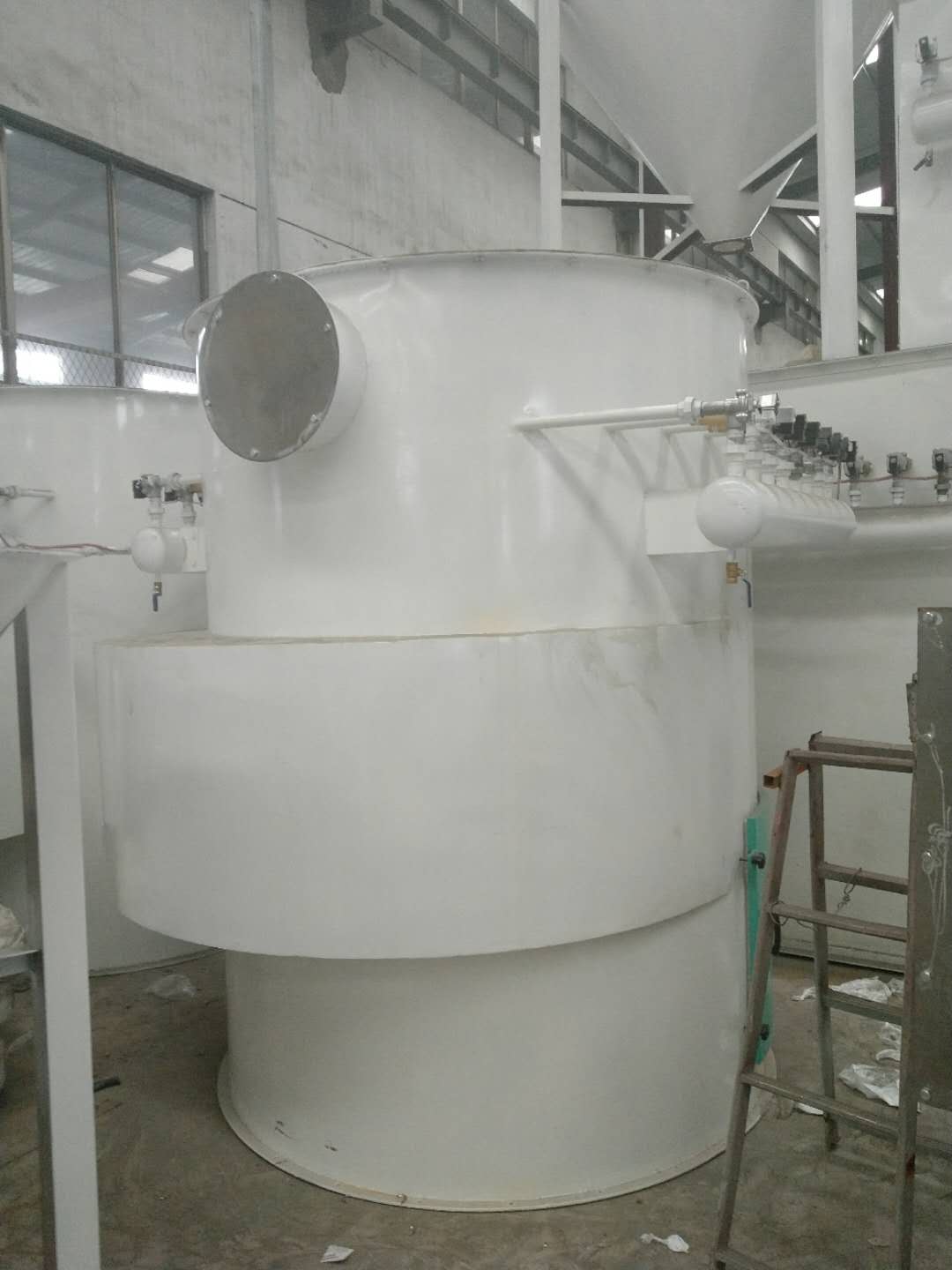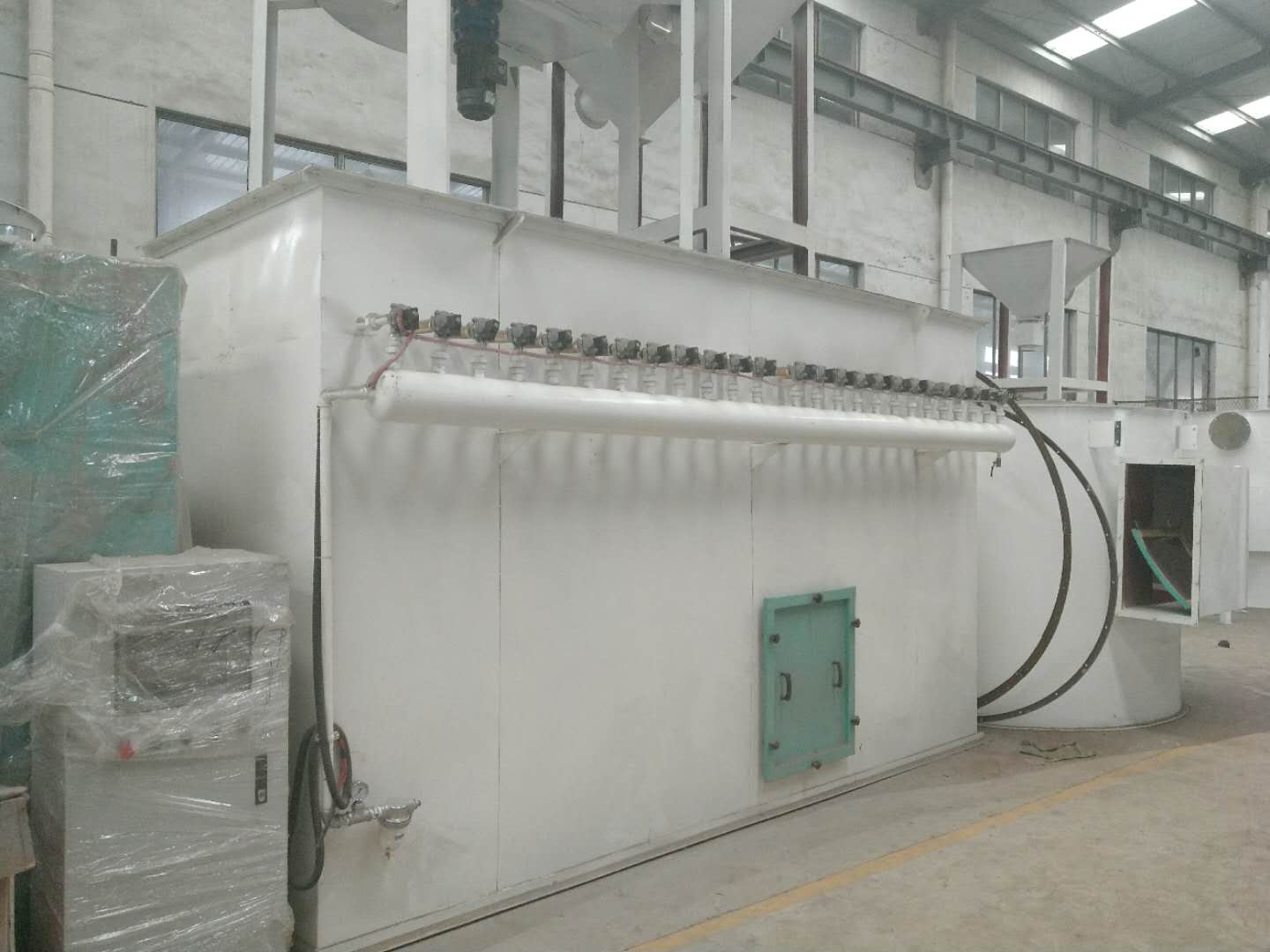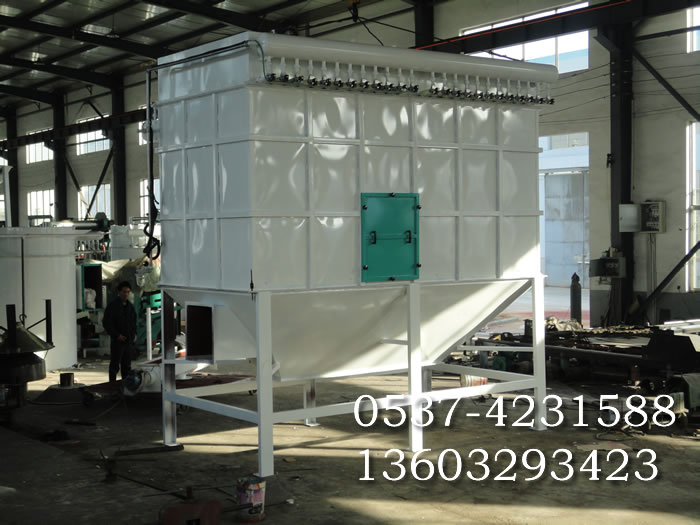 In addition, our company also sells Rotary Carbonization Furnace, SLEP Furnace , Activated Carbon Regeneration Furnace (external Heating) and matching flour mill grinding activated carbon production process, Activated carbon Dedusting Equipment, Activated carbon Crushing Equipment, Activated carbon Conveying Equipment, Activated carbon Drying Equipment.
Mobile Phone: +8613153736907 +8613153738637
Wechat:+8615864124409
Address: No. 024, Quan Fulu West, Surabaya County, Jining, Shandong
Country: China
If you have any questions, please contact with us directly. Welcome you can visit our Factory.For inquiry,Please send mail directly to us.